Robin Deussen's Red Mist has taken out the 2020 South Australian Melges 24 States in dominant fashion over the weekend, a pre-cursor of what could be to come in this week's national championships at the Adelaide Sailing Club.
Deussen, the reigning national champion in the Melges 24 class, heads into this year's event on home waters up against what is a solid national fleet with a healthy South Australian contingent.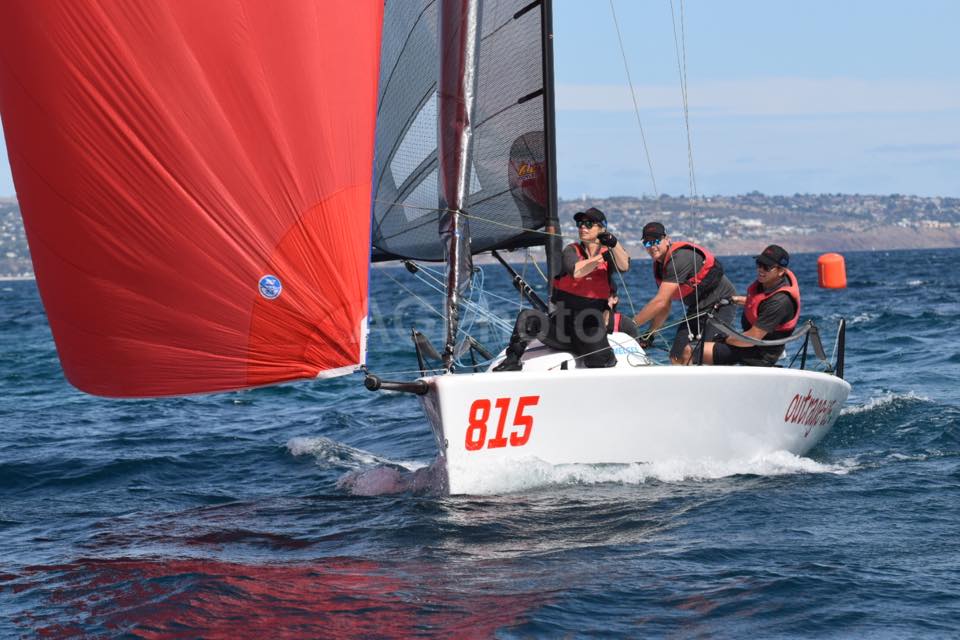 It proved to be a magic weekend on the water to kick off the festival of Melges 24 sailing, with glamour conditions across the two-day SA States that gave the 10-boat fleet a chance to scope out the local waters.
Deussen's score card displayed a near faultless performance with five wins from the six races, with a fifth in the fourth race the only blemish on his record.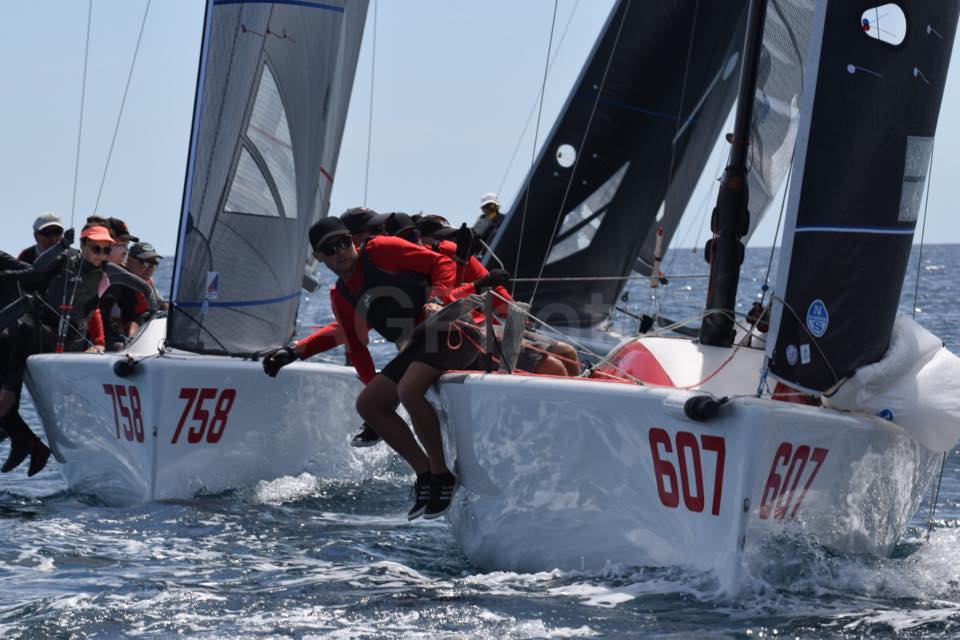 Local sailmaker Dave Alexander and his team on The Farm finished second overall, while the Scorpius team skippered by former Melges 24 national champion Sandy Higgins rounded out the top three just a point behind The Farm.
Glenda and Kevin Nixon's Accru, and Matthew Speirs' Amigos, both making the trip over from New South Wales, finished the States in fourth and fifth respectively and will look to improve on that heading into the nationals to give the overall honours a bit of a shake.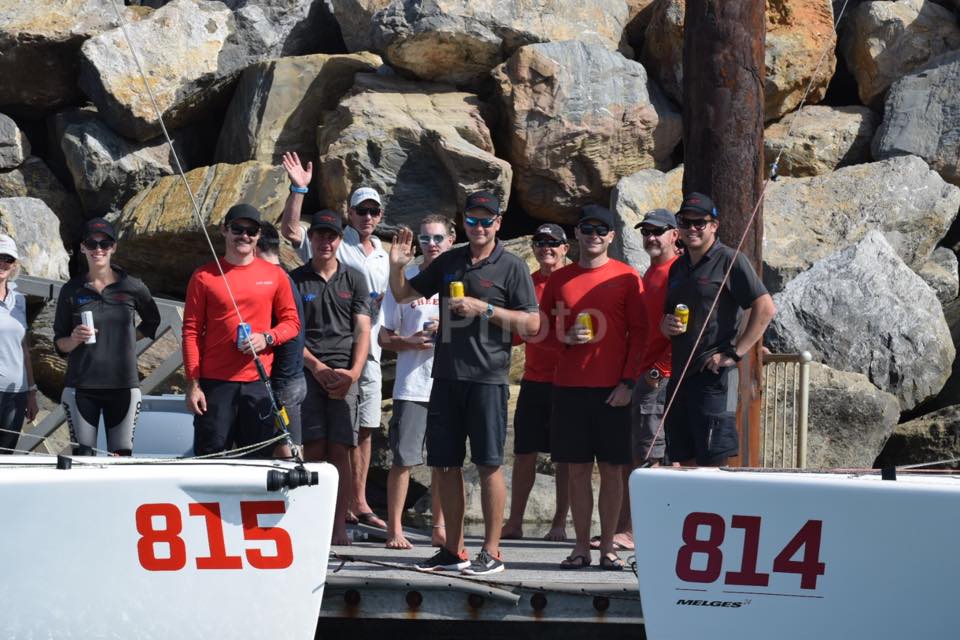 While Deussen and the Red Mist team looks likely to go into the nationals as the favourite, it sets up a great battle with some of their class rivals, who will be gunning for him in the big event this week.
Four days of racing is on the schedule with a total of 11 races to be sailed to see the next national champion crowned.
Stay tuned to all the action via the Down Under Sail and Melges 24 Facebook pages.
For full results, head to http://bit.ly/2TOuqXR