Want us to cover your event?
CHECK OUT OUR MEDIA KIT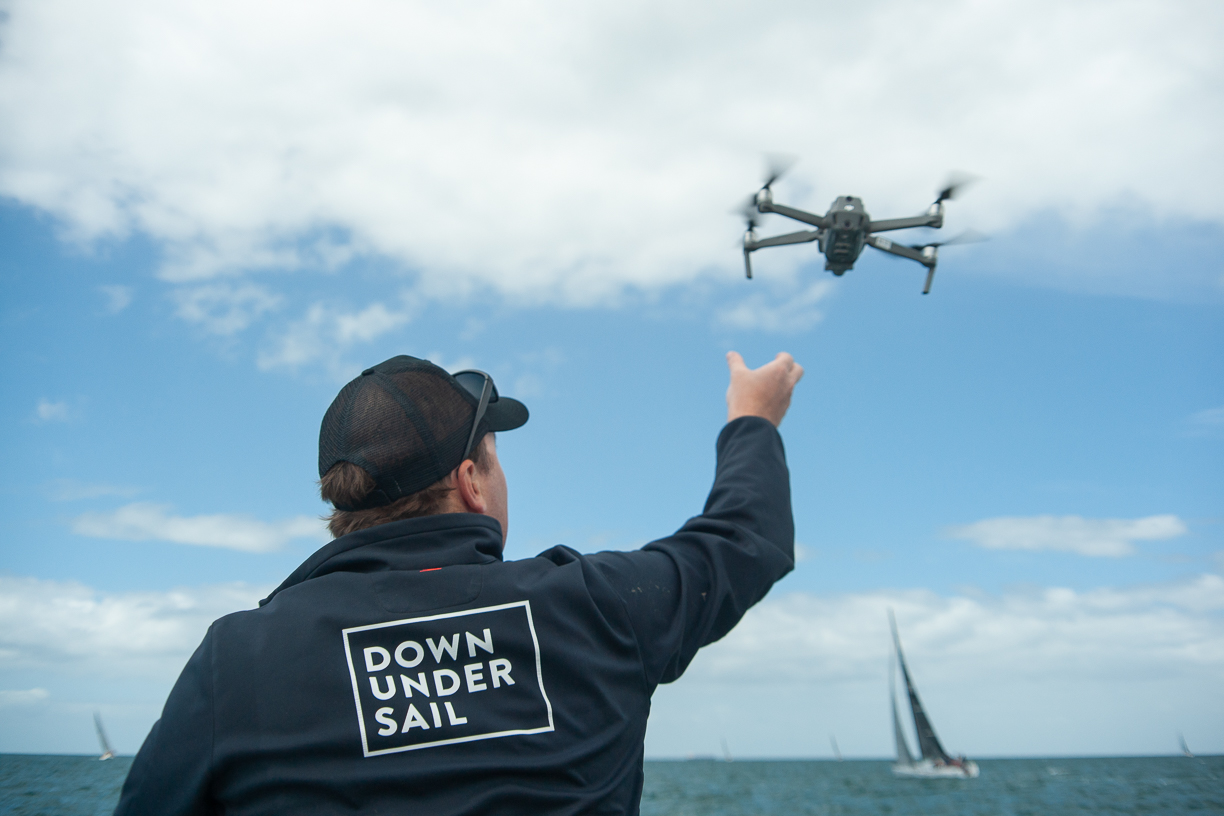 We have a highly-experienced, world-renowned in-house media team available to help create great coverage of your events and broadcast it to the masses.
Our event media packages range from one-person teams right through to a full-scale production, with event services including, but not limited to, social media management, photography, videography, mainstream media engagement, press releases and written content, as well as high-end video productions such as documentaries, panel discussions, and television quality live streaming. 
If you want us involved in your event, get in touch so we can tailor a package that best suits your needs.
ONGOING MEDIA PARTNERSHIPS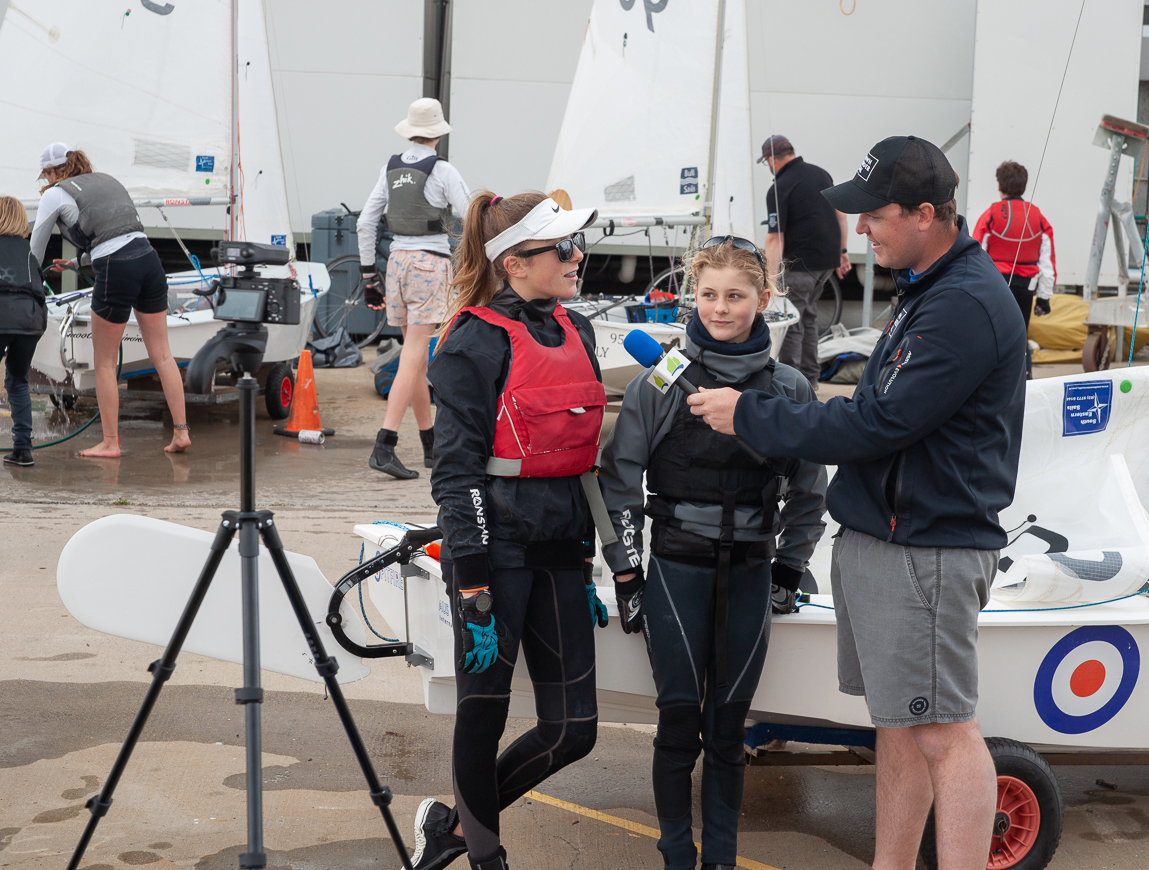 We work with a number of clubs, classes and organisations on an ongoing basis to assist them with a wide range of their ongoing promotional and media needs, which helps increase entries, create greater awareness of events and provide thorough libraries of high-quality digital content for use in promotional material down the track. 
Some of the work we can do through these partnerships includes, but is not limited to, promotional video creation ahead of events, press release writing and engaging of industry media channels, working closely with mainstream media outlets, as well as creation of website content and basic graphic design. 
Our Ongoing Media Partnership is billed monthly at a rate suited to your needs and provides you with an ongoing dialogue and direct contact point with us to help achieve your long-term promotional and event goals.
With increased social media pressures at peak times, we required increased professional services for our major events. Down Under Sail provides our club the extra support and the professional level of media and marketing we need. With forward planning the DUS team provides our club support in the months leading up to our major events, resulting in huge growth in participation in our regattas and engagement through our social media channels. The team at Down Under Sail are a pleasure to work with and made the high pressure periods a much more seamless and enjoyable process.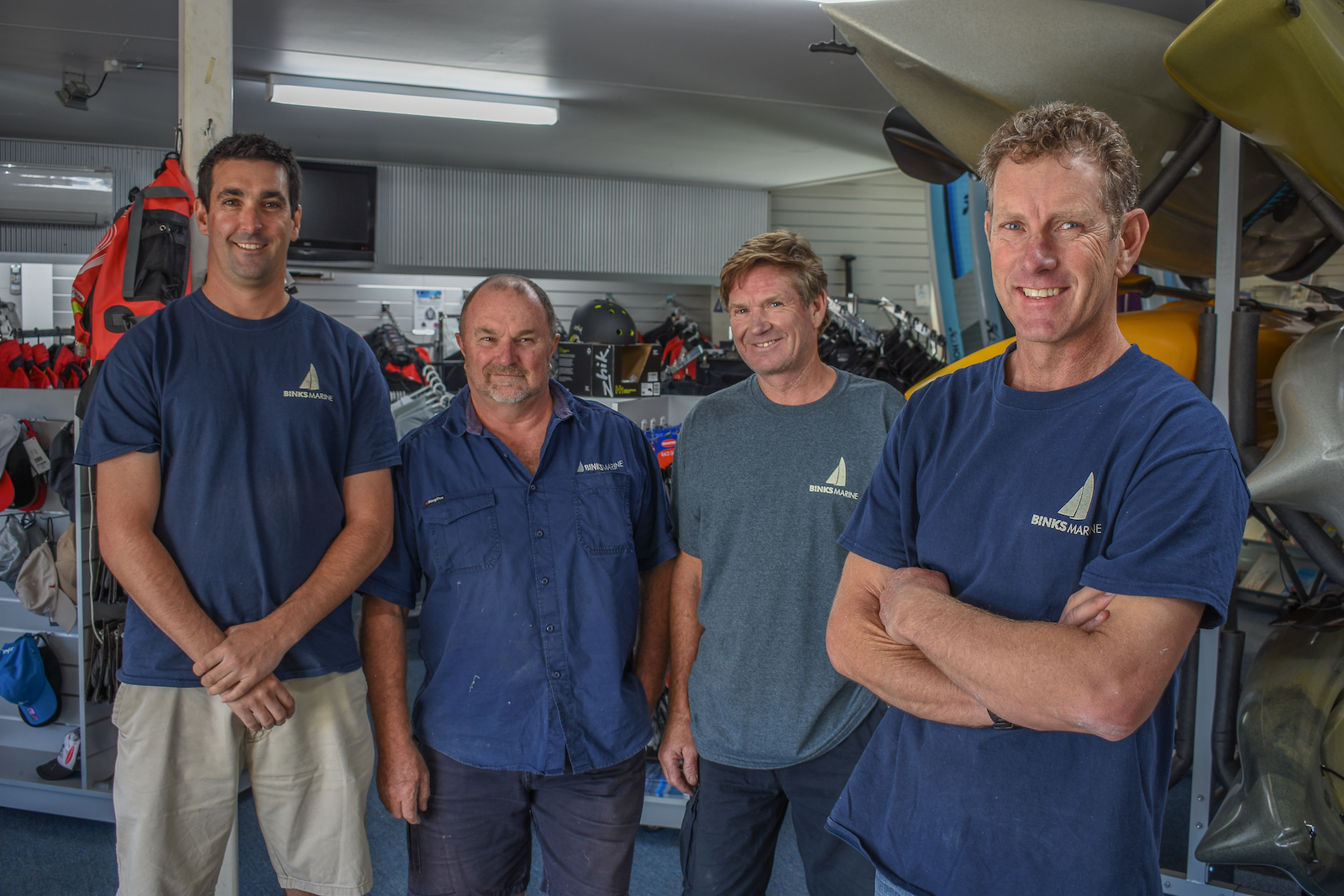 If you are a business or brand within the sailing and water sports industries, we can work closely with you to create high-quality and engaging content to promote your business through our channels and our partnered events. 
Down Under Sail works closely with a range of events, and also has a number of its own events, where sponsorship is available with significant benefits back to you. Our mission is to ensure businesses involved as sponsors and commercial partners in events are maximising their return on investment through the use of great content and brand exposure. 
Get in touch with us to see how we can maximise your exposure in the industry.
EVENT MANAGEMENT SERVICES 
–

COMING SOON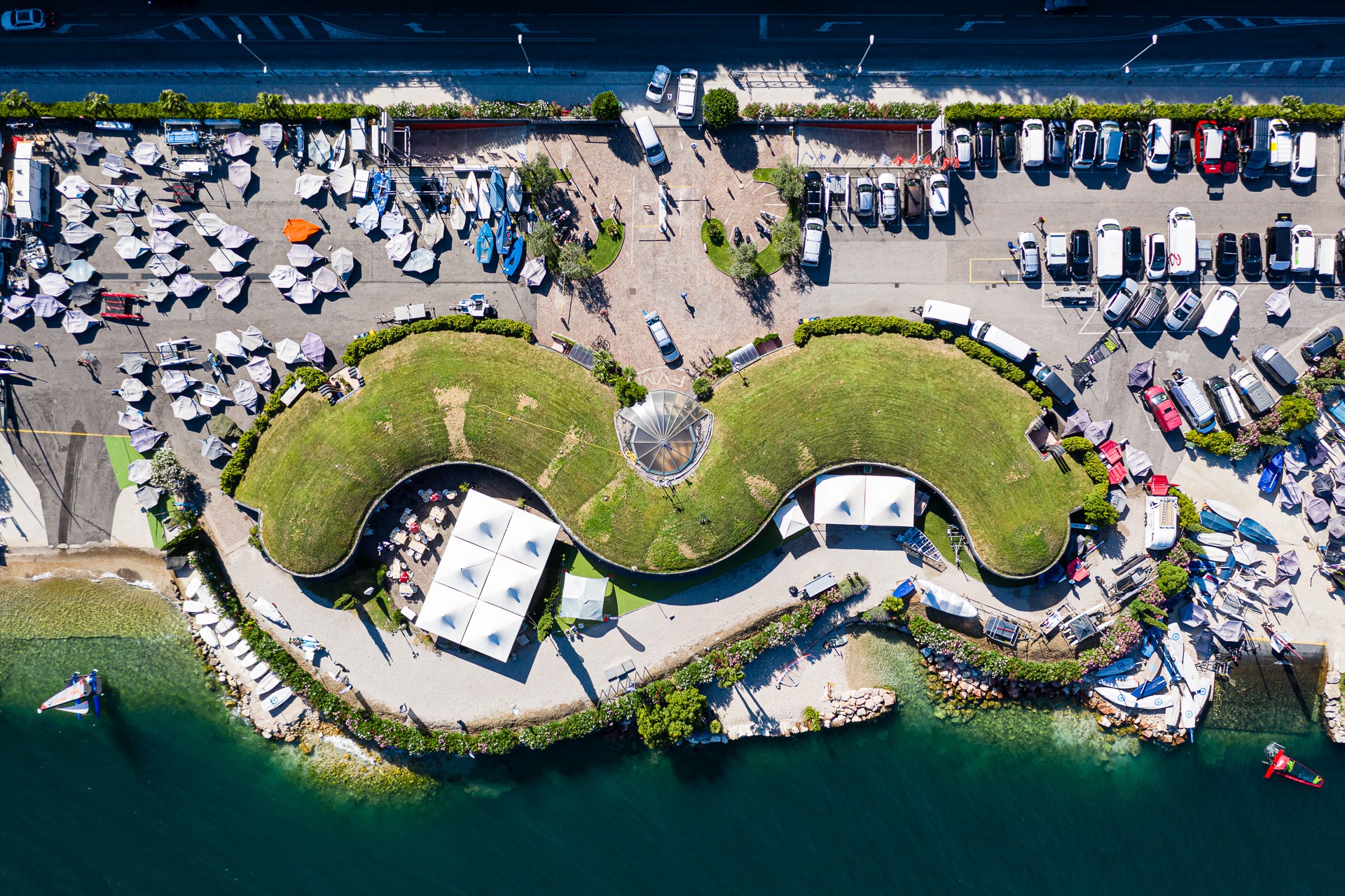 Our event management work can help enhance the professionalism and profitability of your major events, which includes the use of entry and membership systems, organising event infrastructure and logistics, managing and maximising event budgets, and general consulting on future planning and progression. 
Bring in Down Under Sail as the one-stop-shop or build your own events with our involvement in certain areas. Parts of this service are currently available with more offerings coming soon, get in touch with us to see how we can help your event.
Our in-house media team has a lot of experience in larger storytelling projects that give your audience a raw and in-depth look into your club, class or organisation and the key values that set you apart from the rest.
We recently undertook a project like this with the team at KA Sail in Melbourne to understand the story behind the world's fastest growing foiling class, the WASZP, and what gives the class its unique flare.
Watch the documentary here or get in touch with us to find out how we can best tell your story.
Interested in OUR MEDIA SERVICES?
Get in touch with the DUS team