The sailing community in southern Adelaide will get together this weekend to celebrate 100 years of history, when the Brighton and Seacliff Yacht Club hosts its Centenary Regatta on Saturday and Sunday to culminate a successful 100th anniversary season.
The event, backed by local supermarket Brighton Foodland, will see hundreds of sailors and visitors descend on the Brighton-Seacliff Esplanade precinct for a nostalgic on-water display.
Activities for the event will include a traditional start from the Brighton jetty with live commentary of the boats racing close to shore, which is set to create a unique spectator experience.
The commentary team will be made up of Down Under Sail's Harry Fisher, as well as Volvo Ocean Race veteran Nick Bice, more recently known for his work on Bar Karate – The Sailing Podcast.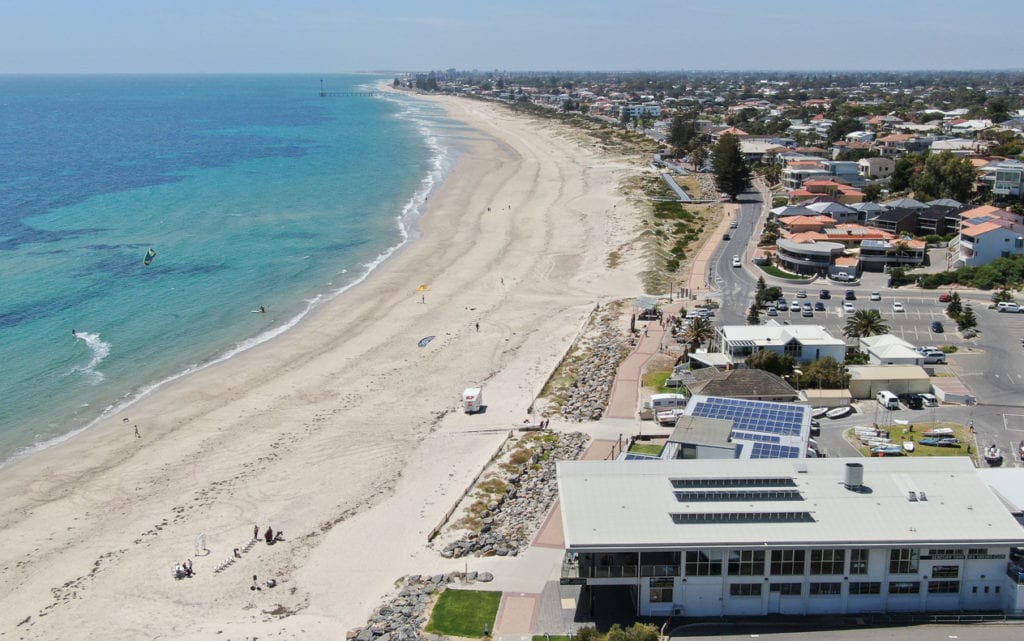 The club's vice commodore, Peter Woolman, said the vibe around the club so far this season had been amazing, with a flurry of major events giving members plenty to cheer about.
"The hundredth year has just been one party after another," he said.
"But the premier culminating event to celebrate our season is this Centenary Regatta and we wanted to emulate what we used to do 100 years ago, starting from the jetty and continuing that tradition.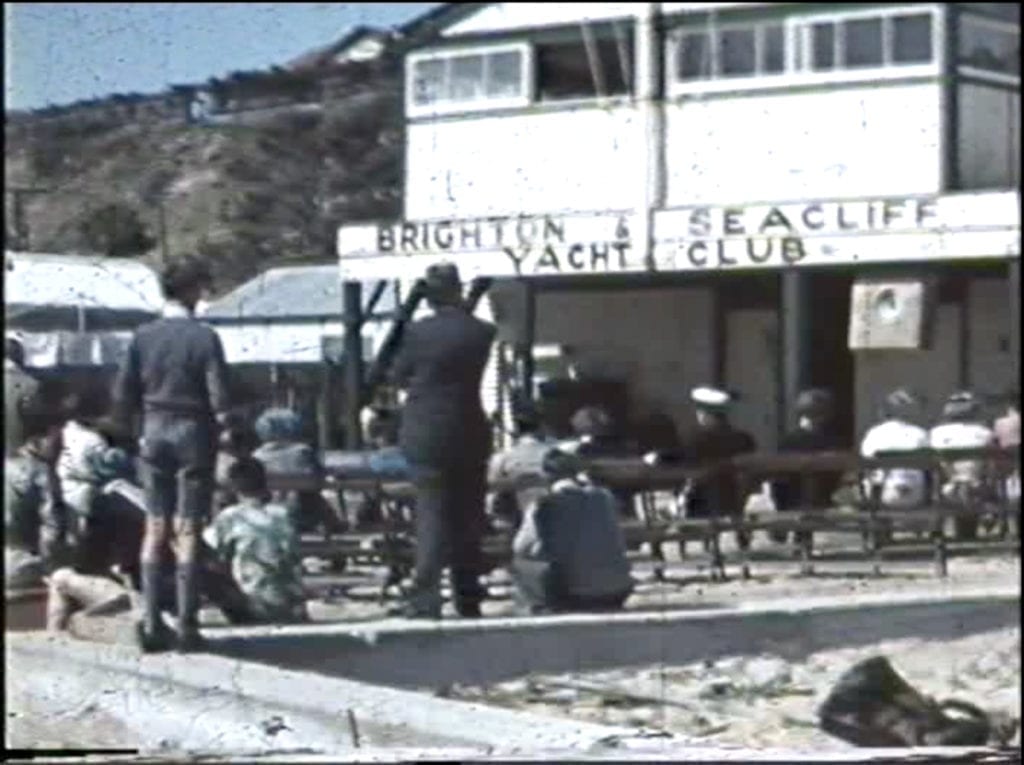 "Another thing we wanted to do was showcase sailing to the community and the general public, so we'll keep racing close to shore and then everyone can join us back at the club afterward for the party."
The partnership with Brighton Foodland also represents the strong bond the business has with the community, as they also celebrate 100 years in business this year.
Owner Tim Rugless said it was a great synergy to partner with the yacht club for their centenary season and continue to support local sport.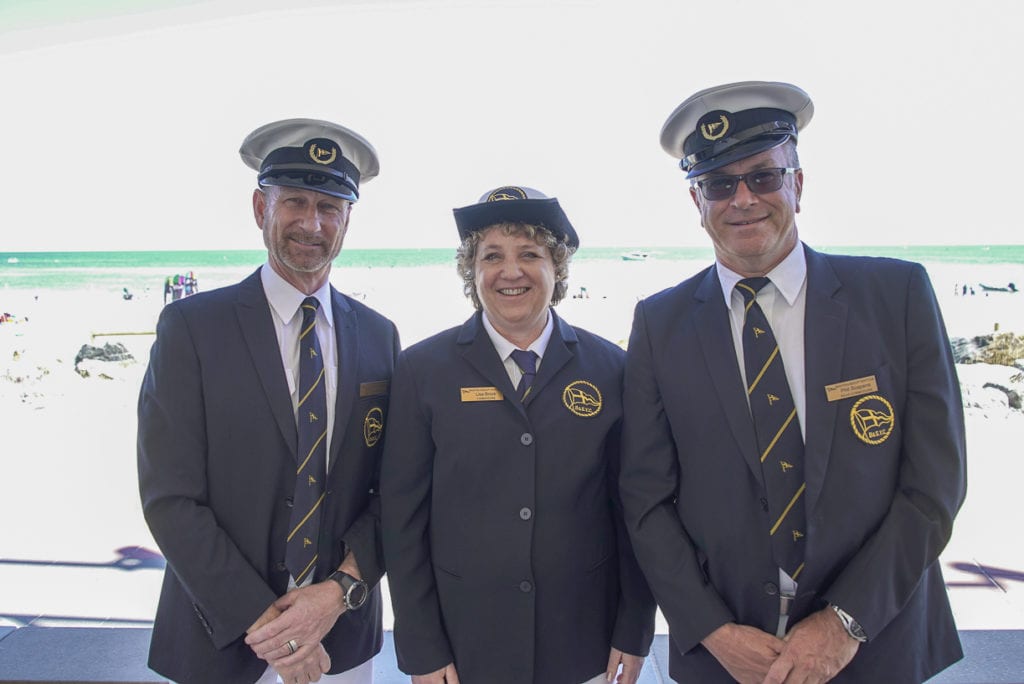 "Our family has been in business for over 100 years in Brighton," he said.
"We love to support all the local clubs in the Brighton and Seacliff area, because most of the people that support those clubs also shop here.
"We always really want to give back to this community because it gives us so much support."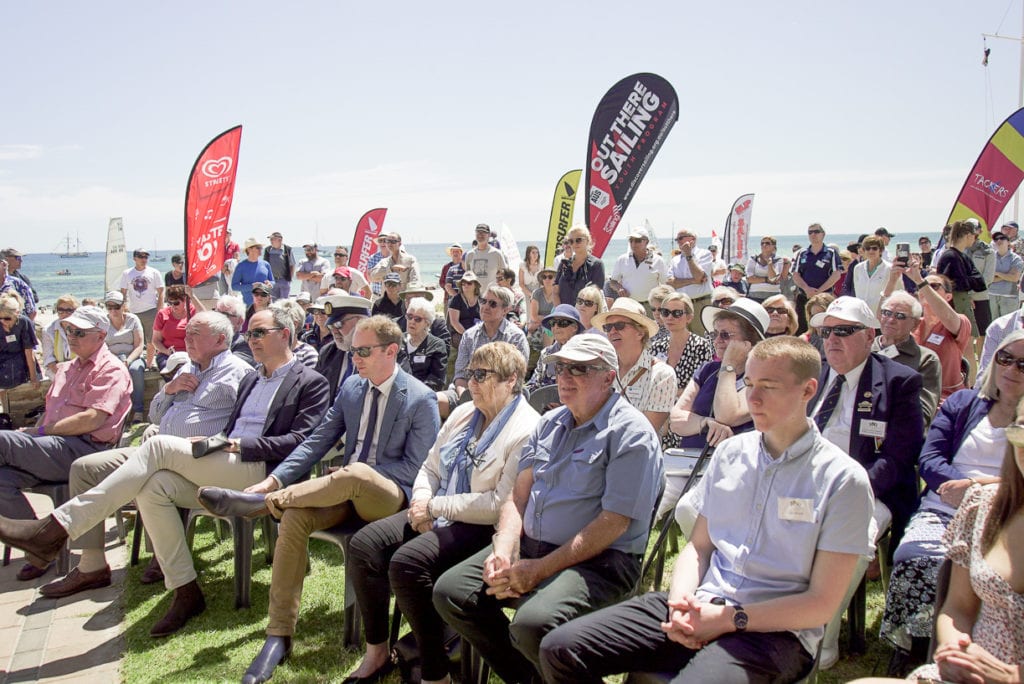 It has already been a fantastic season for the club with a lot of success at national regattas for club members.
Junior Austin Higgins finished 16th overall, 10th Australian and first South Australian at the recent Optimist Nationals at the Royal Yacht Club of Victoria, while his cousin Alex Higgins led a club team to third place in the recent Sailing Champions League Asia Pacific southern qualifier in Geelong over the Australia Day weekend, securing a berth in the final in early April.
The weekend's activities will continue on Sunday with two normal races in what is looking like a great forecast, while Saturday's race down the shore from the jetty to the club will act as a celebration.
For more information about the Brighton and Seacliff Centenary Regatta, head to revolutionise.com.au/bsyc/events/58816/.