On the 2nd & 3rd of May, Metung Yacht Club in East Gippsland will be hosting the "Sailing to Recovery Regatta". The main aim of event that is give sailors from all over Victoria and beyond a meaningful way of helping their sailing mates and the people of East Gippsland that are continuing to do it tough in the wake of the recent bushfires.
Metung and many of the surrounding townships had to be evacuated multiple times during the height of the bushfire crisis. These evacuations took place during December and January which is the area's peak holiday season. The subsequent loss of business and the ongoing negative impact on tourism throughout the East Gippsland region has put many local businesses under significant financial strain. Peter Harvey of Metung Yacht Club said when interviewed this week, "what our communities need more than anything right now is for the people to come back to East Gippsland and this is why events like the Sailing to Recovery Regatta are so important".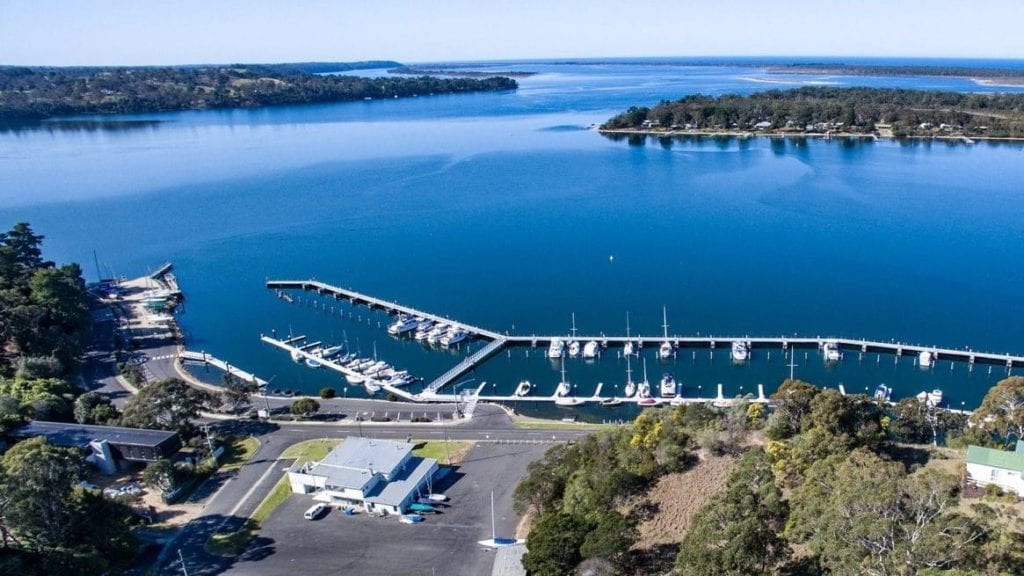 The primary goal of the Sailing to Recovery Regatta is to attract a fleet of around 200 sailboats of mixed classes to Metung. If this goal is achieved, there will be at least 400 additional people in town for the weekend and they will all be spending money in our restaurants, bars, shops and accommodation. Simply by coming to Metung and participating in this event, all of the sailors, their friends and their families will be directly helping in financial recovery of the town.
This regatta is open to all types of off-the-beach dinghies, multihulls, Sports Boats, Trailer Sailors and small keel boats. Courses will consist of a mix of passage races, novelty fun races and around-the-buoys races. There will be lots of fun on and off the water, heaps of prizes and giveaways', live music, good food and a great party for all competitors, friends and families on the Saturday night. Come and join in the fun and at the same time help out MYC and the people of Metung.
For further details on the event please contact [email protected] or keep an eye out for further posts on the Ronstan Facebook page.