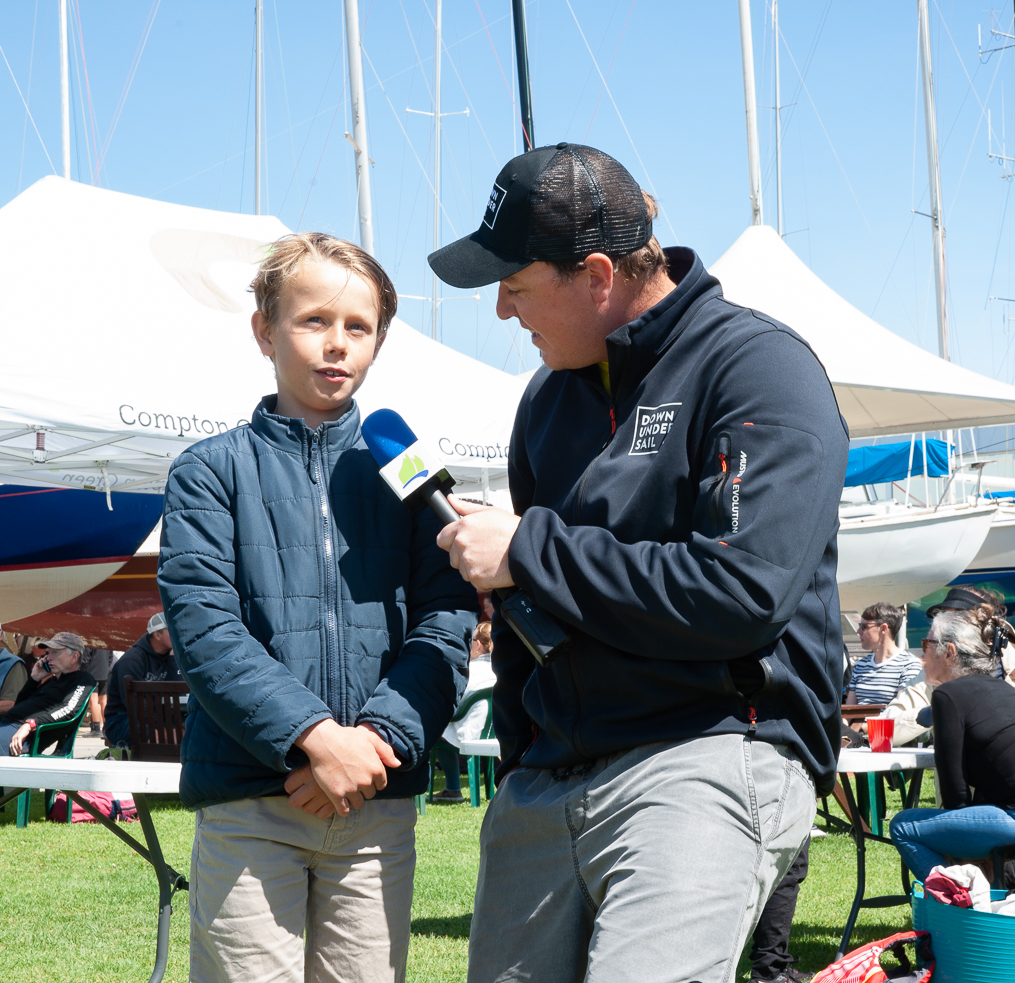 Down Under Sail's mission is to reimagine how we experience watersports.
Using high-quality content and digital marketing techniques we showcase the lifestyle these sports create around the water.
We connect industry suppliers with participants to value-add commercial investment and create better events that generate lasting memories for all involved.
We work with volunteer-based clubs and associations to market and grow events, creating more awareness and stimulating grassroots participation to create an exciting future for the sport.
In the summer of 2013-14, Marc Ablett and Harry Fisher sailed together in a Sharpie Nationals in Perth and talked about how stories being told in sailing needed to be told differently.
It was then when Down Under Sail was born, in January 2014, initially as an online sailing news and lifestyle blog focusing on telling great human-interest stories from the grassroots of water sports.
Since then, DUS launched two annual printed publications, the Down Under Sail Yearbook in 2016 and 2017 respectively, which showcased more great stories within sailing and water sports, and also helped enhance our capability in the digital promotion of sailing events.
Many years on, our execution has developed and changed, our capability has grown, however our focus has remained the same – to reimagine the way people perceive and experience water sports in Australia.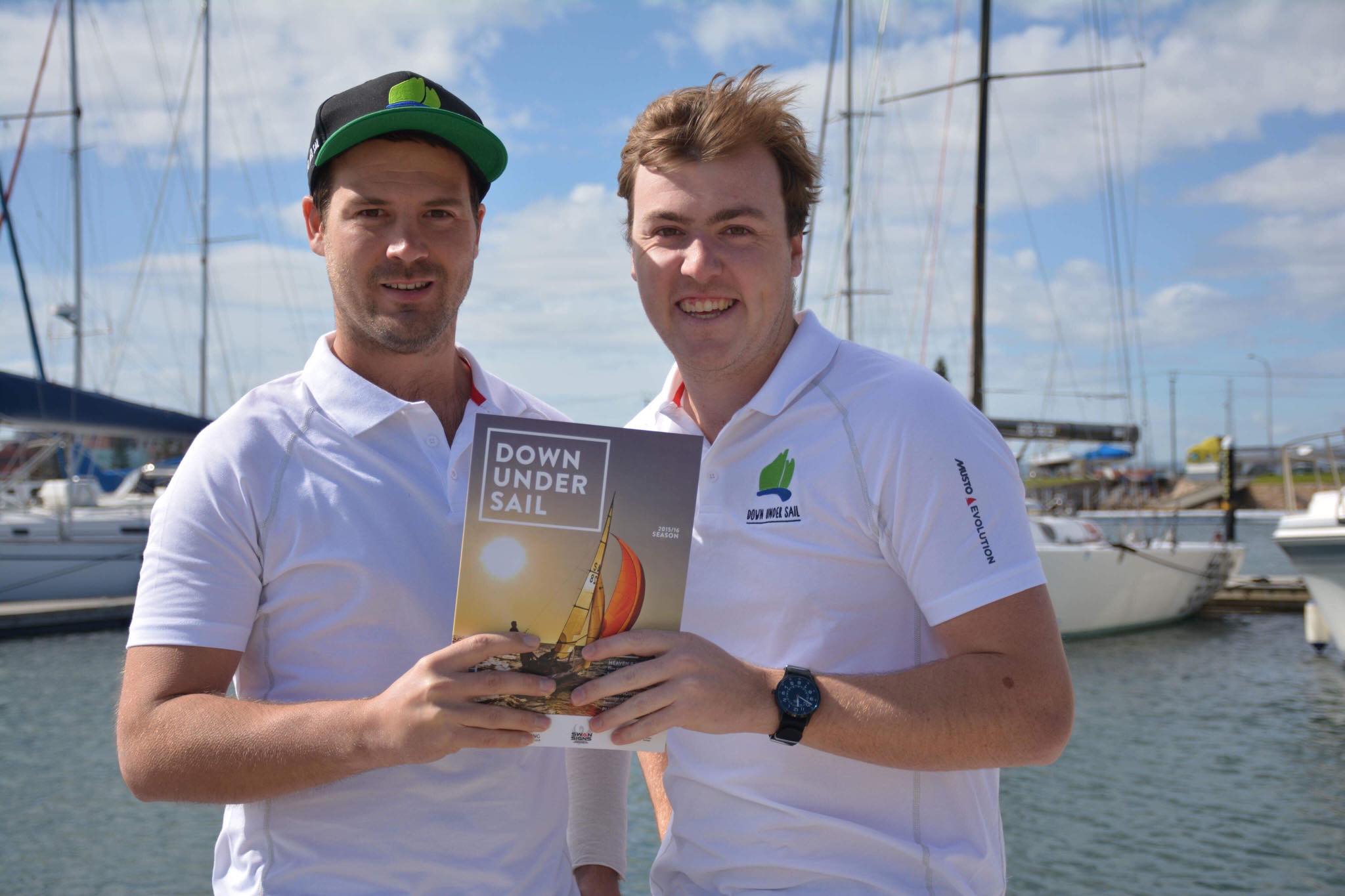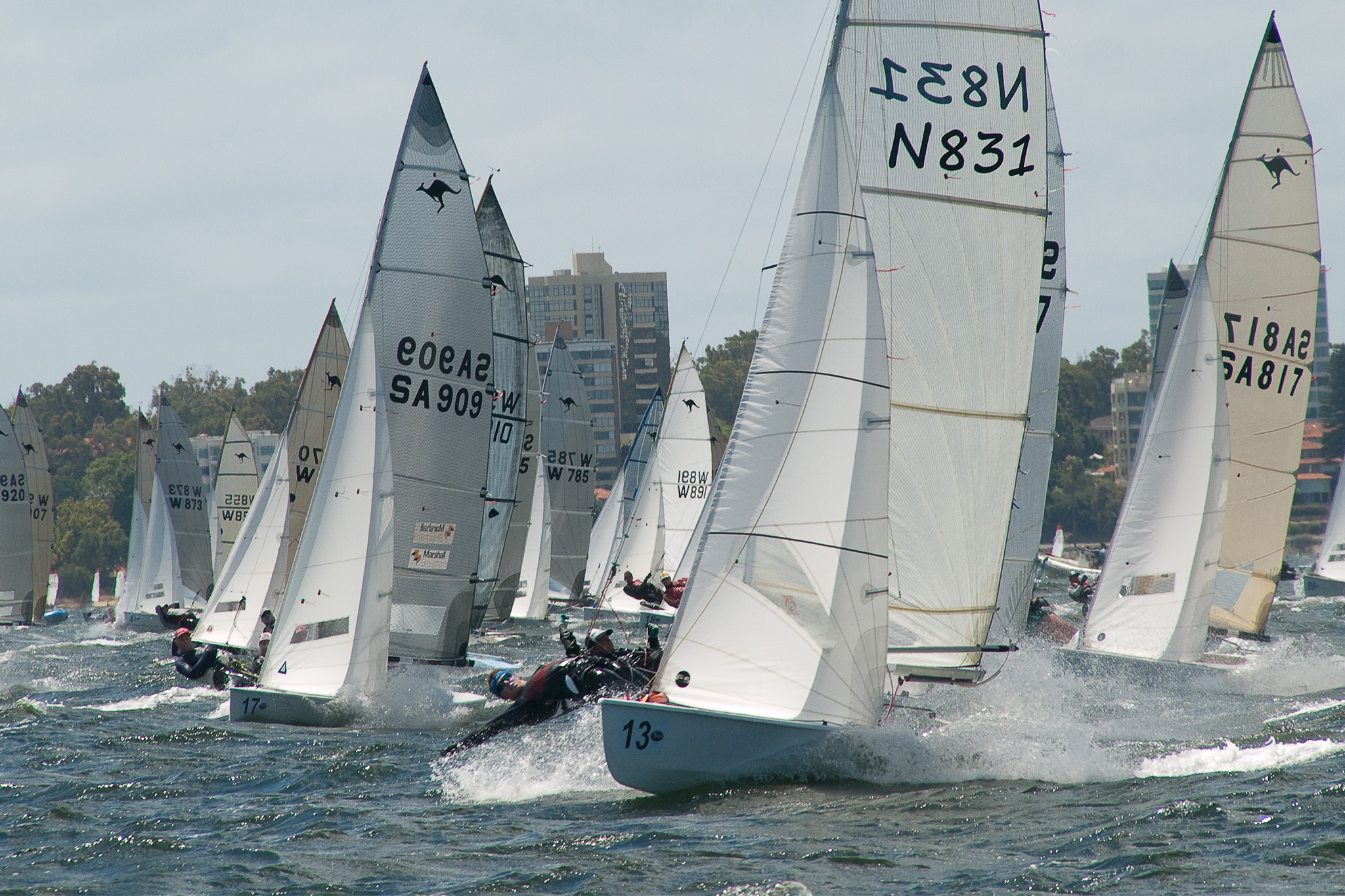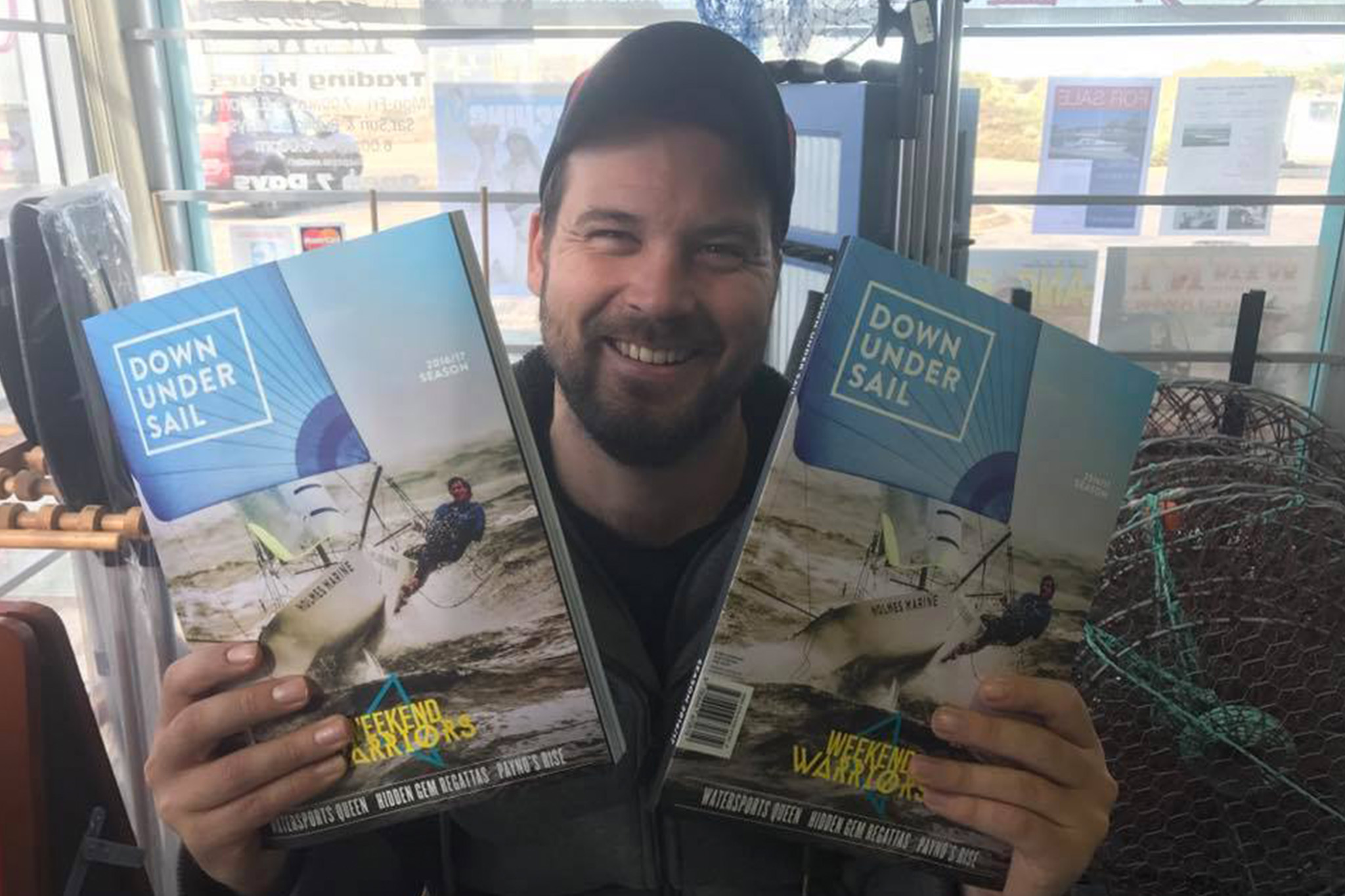 The Down Under Sail in-house media team is made up of a number of extremely talented people, all specialising in certain areas. Get in touch with us to find out how our team can enhance the profile of your class, club or event.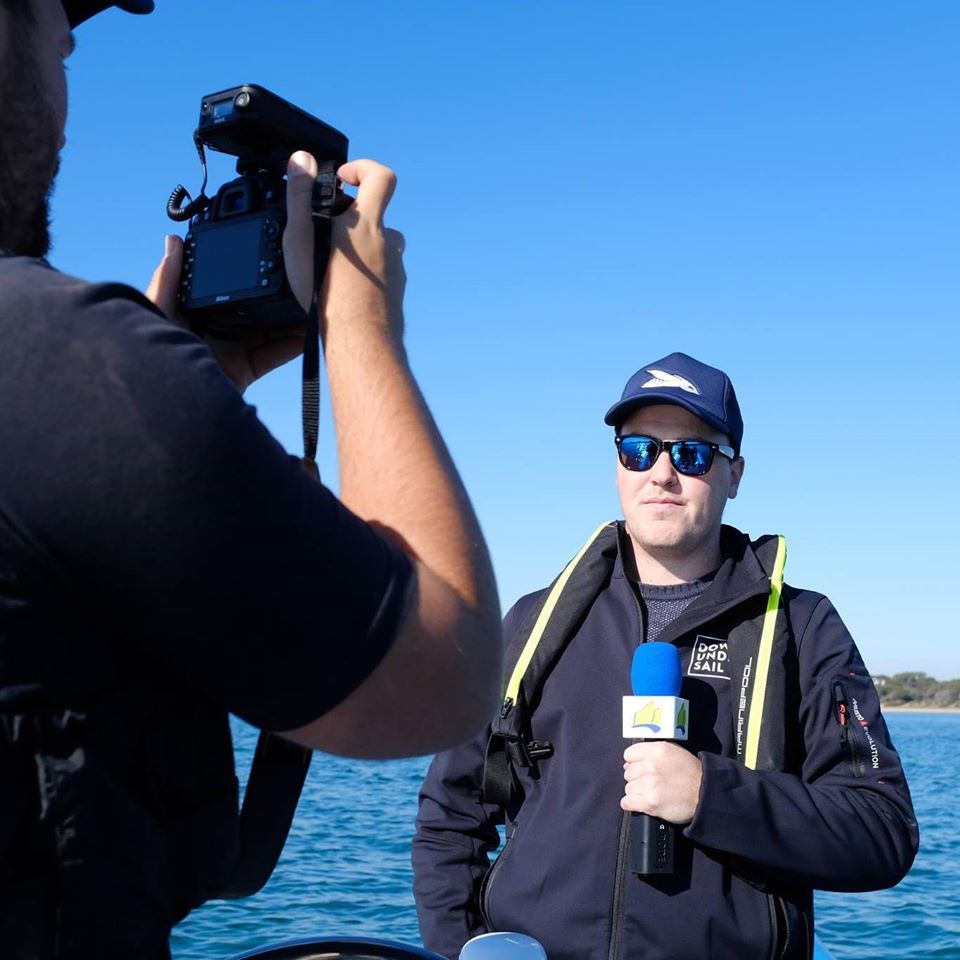 Harry Fisher
Managing Director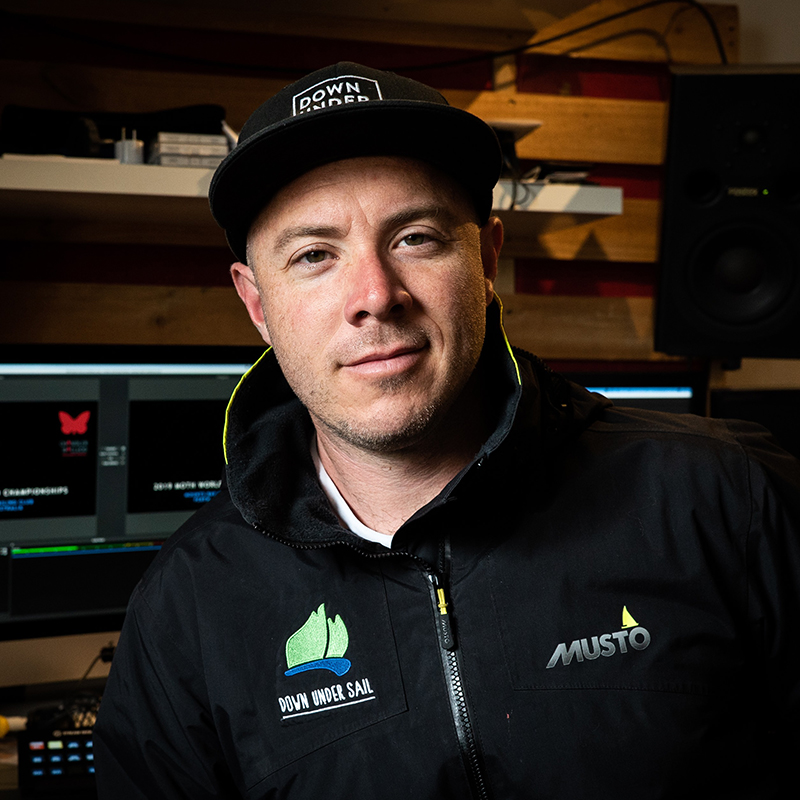 Jordan Roberts
Head of Video & Production