It was a fantastic weekend in Canberra for the ACT Dinghy Championships run out of the newly re-furbished YMCA Sailing Club. Re affirming itself as a major player for off-the beach sailing in the ACT and southern NSW.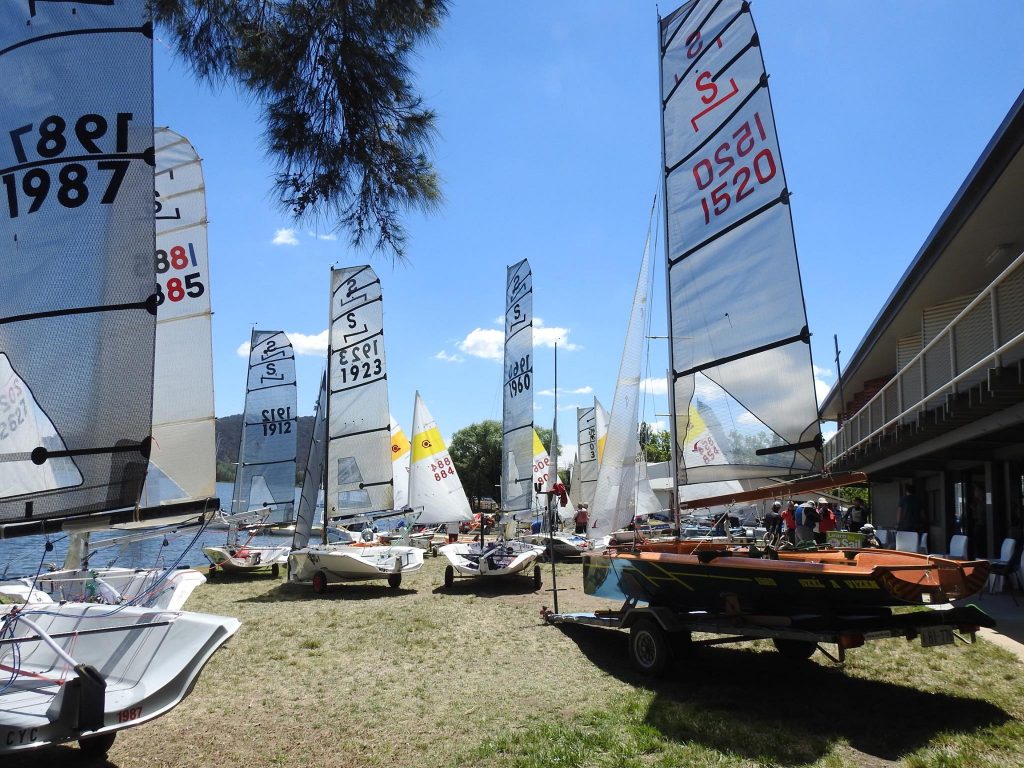 The fleet of 80 boats included good fleets of Sharpies, NS14s, Tasars, F15s and 2.4m. There was a great fleet of various other off-the beach dinghies creating an awesome atmosphere around the clubhouse.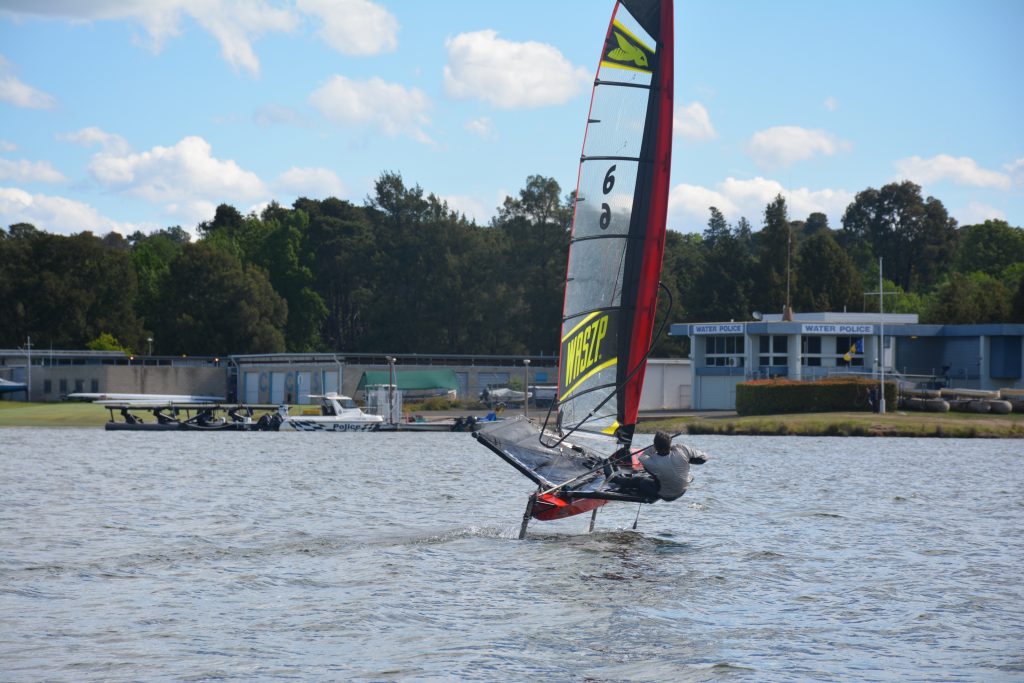 The festivities started on Friday afternoon when the newest and most popular one-design foiler the WASZP took out over 20 people for demo sails during the day in a 10-20knot Nor-west breeze on dead flat water providing a perfect environment for boys and girls of all ages to try foiling for the first time.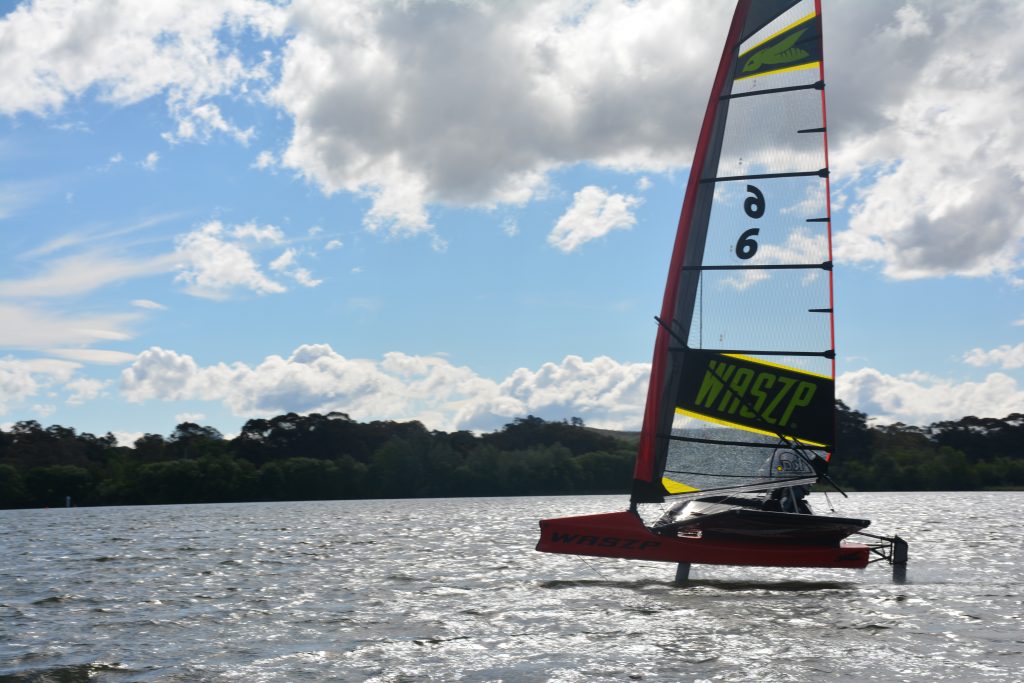 Saturday came around and a very up and down Northerly greeted the competitors however there was sensational racing amongst the fleets and left the championship wide open amongst the divisions.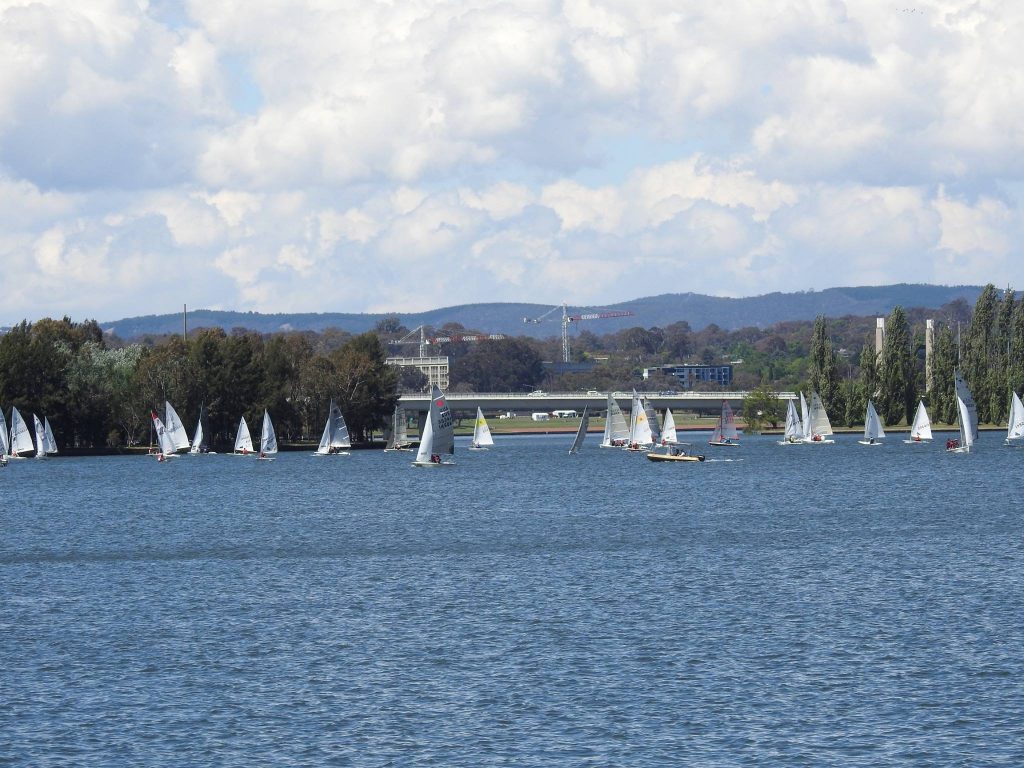 Saturday night a great BBQ was put on by the club from the new kiosk JC's and many kicked on well into the night. The NS14s celebrated their 50th anniversary with a dinner in the city, which was a fantastic night.
Sunday provided lighter but semi stable conditions, this provided some great racing and many divisions were separated by a point. Check out the attached results: http://canberra.ymca.org.au/wp-content/uploads/2017/11/Final-Results.pdf
Thanks so much to the sponsors sailingbits.com, WASZP.com, Down Under Sail and the Canberra Yacht Club Boat Shop.