The strength of sailing in nations capital will be on show the weekend of 4/5th of November as the YMCA Sailing Club set themselves for the premier event on the ACT calendar.
The ACT Dinghy Championships has been a regular on the sailing calendar for many years with sailors regularly travelling from all over NSW and even Victoria and QLD.
This year sees some special events aligned with the championships. It is the 50th Anniversary of the NS14 class in Canberra with a bumper fleet expected and a large dinner to celebrate the class on Saturday night.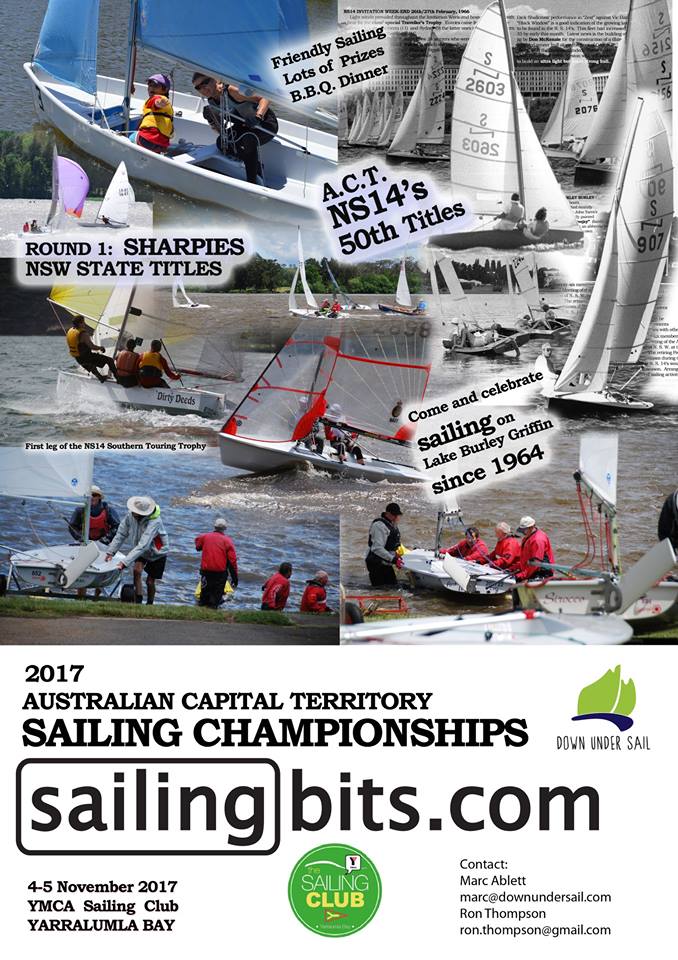 The Sharpie class will be holding the first round of the NSW State Championships with 16-20 boats expected it will make for quite the sight on Lake Burley Griffin.
Also the Flying 15 class will be hosting their ACT championships. Other classes set to feature are Lasers, Tasers, 2.4m, Opti's, Bics and many other off the beach classes.
In addition to that the WASZP team will be on hand for anyone who wants to try out the new WASZP on Friday evening before the event kicks off.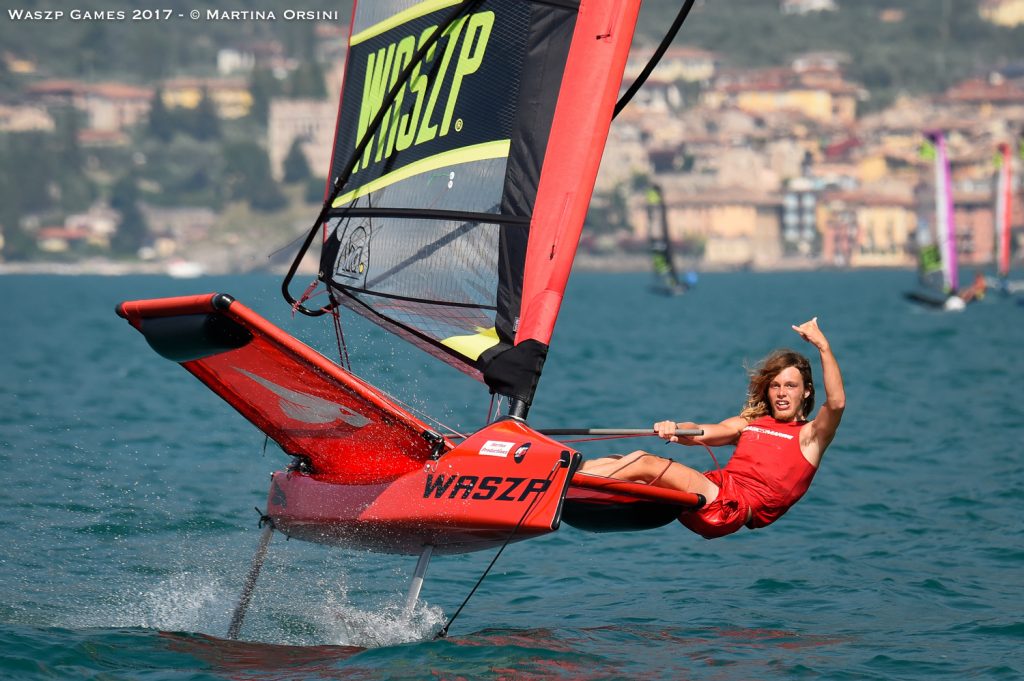 The club is expecting around 80 boats for this event and with the newly renovated club house and brand new deck it is a prime spot to host a regatta this big. Lake Burley Griffin is also a fantastic venue for the spectators with the natural ampitheatre allowing fantastic viewing from many vantage points.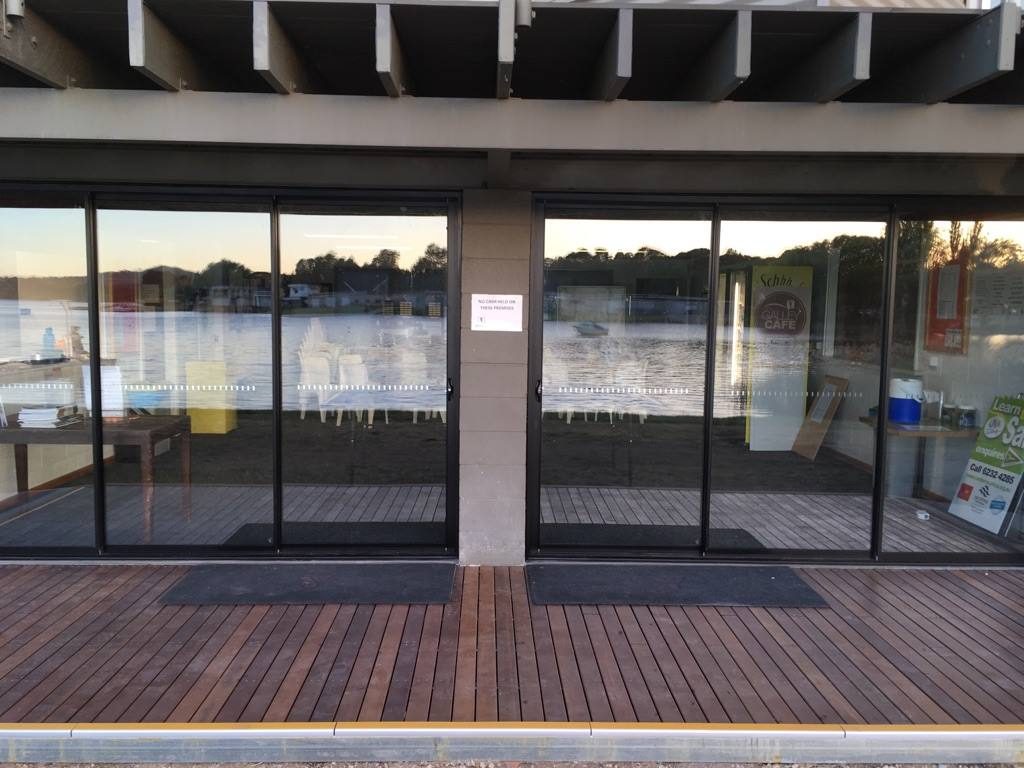 Lets get around this premium regional regatta. Accomodation packages are available through the club and entry can be found on the website.
Contact the club [email protected]