A close battle among Victoria's strong fleet of S80s has seen Luke Reinehr's Intrusion come away with yet another Victorian State Championship in the class, his team's first on the waters of Hobsons Bay.
Hosted by the Royal Yacht Club of Victoria from 8-10 January, the S80 State Championship drew a fleet of 17 boats with glamour conditions across the three days of racing.
The Intrusion team came away with four wins from the seven races, as well as two thirds and a fourth, finishing with a score of 10 points after one drop.
Meanwhile, Jon Phillips' Runamuk finished runner up with a score of 13 points, taking two race wins along with consistent results across the board.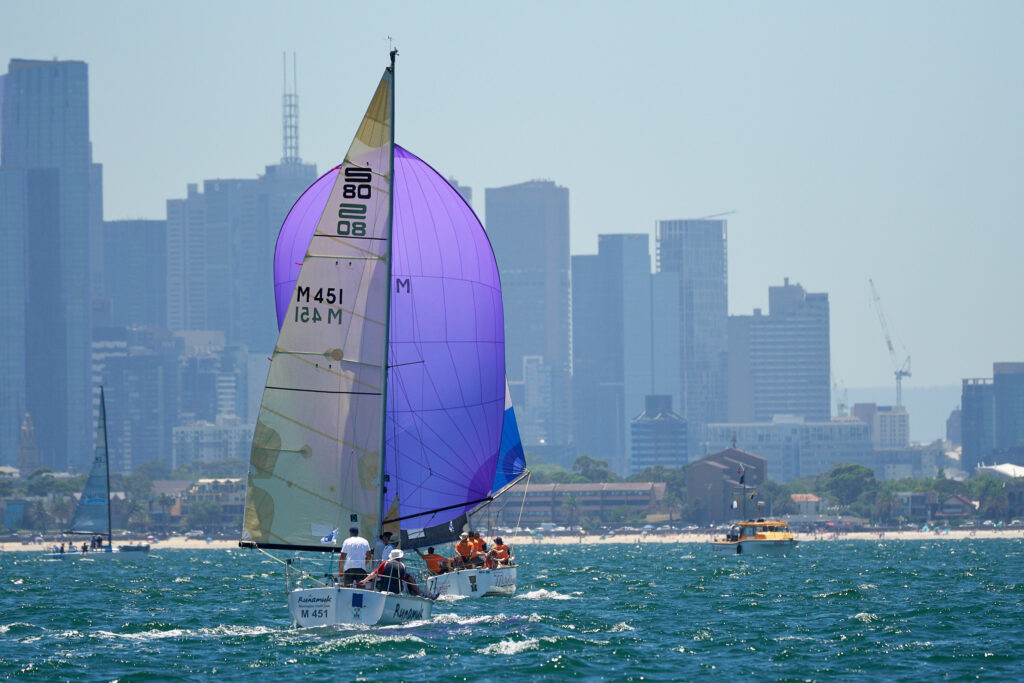 In third place overall was Bill Feore's Skipjack, finishing a further six points behind Runamuk.
Event Race Officer Andrew Gluth said the event had a wide range of conditions with lighter winds in the mornings and some stronger breezes in the afternoon, which contributed to a great event.
"The volunteers from RMYS and Royals did a really amazing job and all contributed to put on a great event," he said.
"The S80 is a great little class of boat for racing, but it's also quite a social group. Intrusion and some of the other faster boats sailed really well and were just a bit more polished to come away with the results."
"But there wasn't a huge difference with the fleet always finishing fairly close together."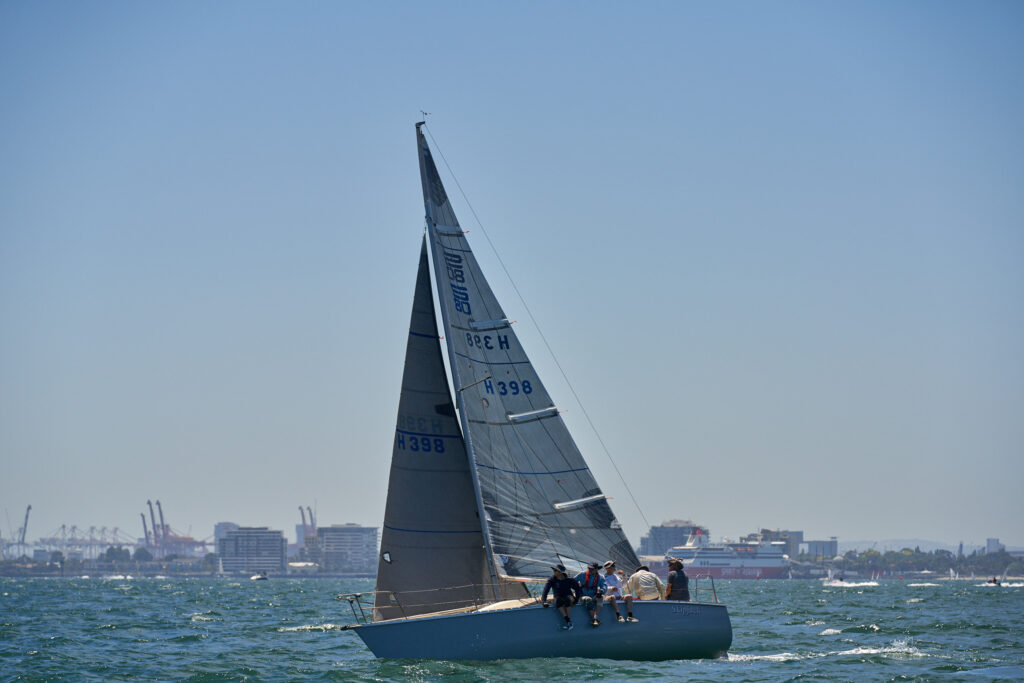 On the event handicap system it was Tim Godbert's Revolution that came away with the win, ahead of Steve Thompson's Espresso in second and Mark Sahhar's Kasam in third.
The regatta signals a big return to sailing across the state and at the Royal Yacht Club of Victoria, with a solid program of events scheduled for the back half of the season as the sport gets back on track following Melbourne's recent lockdown.
Class President and skipper on Espresso Steve Thompson said the class was going through a real growth phase and even after COVID the enthusiasm was increasing.
"This is the best part about the boats and the one-design aspect, no matter where you are in the fleet you're always having close racing and quite often when you have a race that goes for an hour and a half, everyone is on the last leg going to the finish together," he said.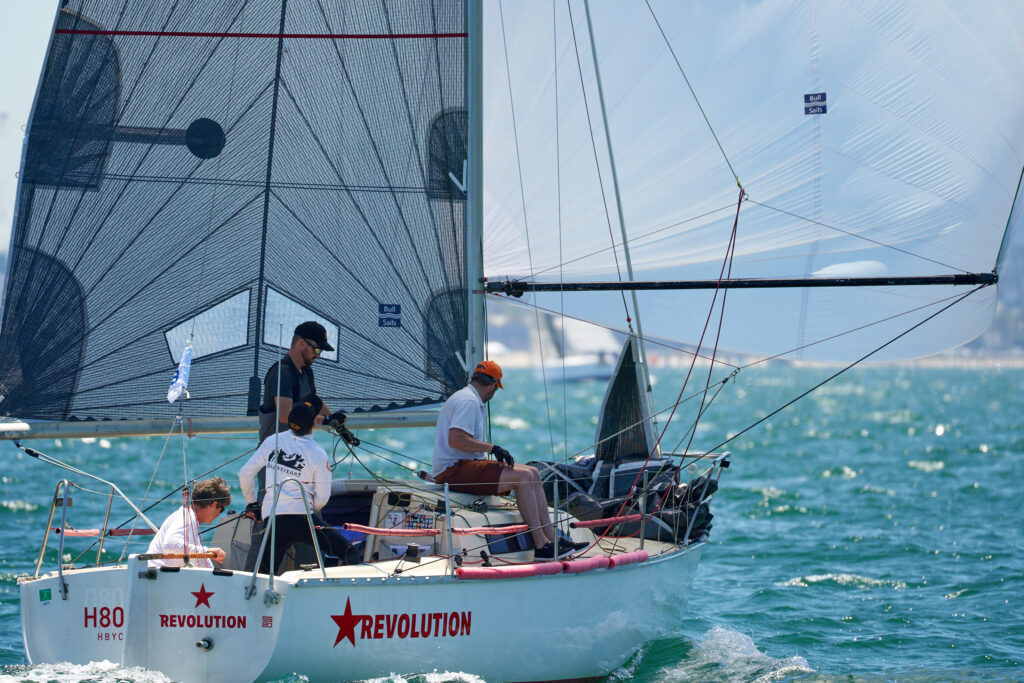 "Luke (Reinehr) on Intrusion is a fabulous sailor, but he only got it in the last leg of the last race."
"It's a very excited vibe in the class right now and while I think a few of us were a bit rusty in the first race, and few mistakes made, by halfway through the regatta we were going well – it's just great to have competitive racing again."
"It's a growing class at the moment, there were a few boats for sale during COVID that have been snapped up so we had 17 boats for this States and are expecting more than 20 next year."
Steve also shared his thanks to the "strong team of volunteers" from both Royal Melbourne Yacht Squadron and the Royal Yacht Club of Victoria, led by RMYS race officer Andrew Gluth.
For full results, head to rycv.com.au/racing/s80/