Some of Port Lincoln's most renowned sailors are teaming up for the state's premier offshore race in an effort to showcase how important major regattas are to regional clubs.
The Teakle Classic Adelaide to Port Lincoln Yacht Race is the town's marquee on-water event and Kym Clarke's 47-foot racing yacht, Fresh, will lead the Port Lincoln fleet with an all-star crew of locals and ex-pats.
Skipper Andy Dyer, a former America's Cup sailor, said events like the Teakle Classic were crucial to helping regional sailing clubs stay afloat and continue to promote the sport to the next generation.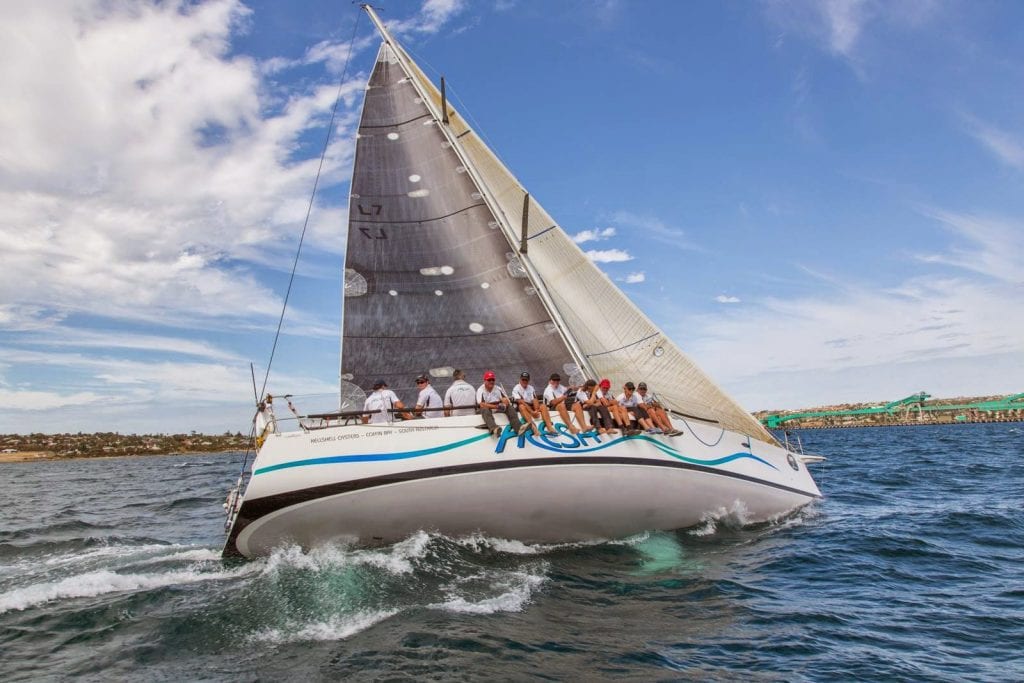 "This creates a centrepiece for up and coming sailors in Port Lincoln to see that we're still relevant in offshore sailing," he said.
"With the ex-pats too, it's about getting back to the grassroots where they appreciate what that environment did for them growing up."
This year's event, which includes a four-day regatta in Port Lincoln next week, has attracted one of the biggest fleet's in the club's history, which Dyer hopes will be a catalyst for growth in local sailing.
Teaming up with Dyer and his team this year is Luke Stephens, a Port Lincoln ex-pat and one of the state's top sailors, who now lives and races in Adelaide.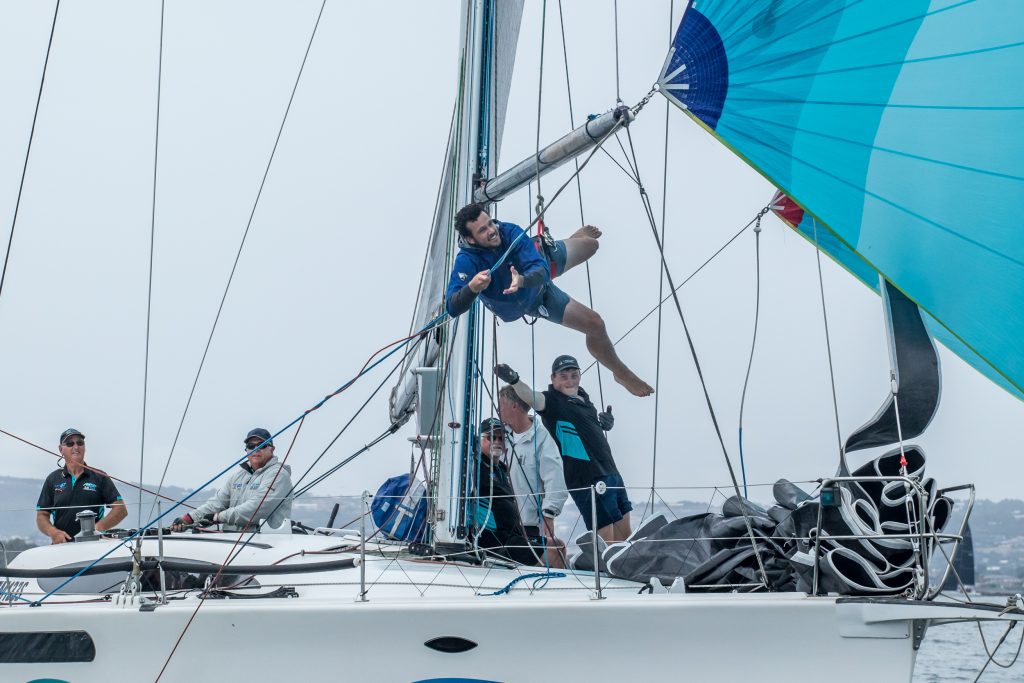 "There's a lot of pride doing this race representing your home club, both Kym and Andy have done so much for the sport, as well as for me personally," he said.
"I know what it was like as a youngster in Port Lincoln looking up to the top sailors at the club, I think that's what we are trying to achieve again with this race."
The Adelaide-Lincoln race starts from North Haven at 3pm today.