More than 360 competitors will soon descend on the Lower Eyre Peninsula for the 2023 Australian Yachting Championships, with boats from across the country set to compete in this year's event.
The 2023 Australian Yachting Championship will be held 17 – 23 February 2023 as part of the Adelaide to Port Lincoln Yacht Race and Lincoln Week Regatta.
This is the first time in over 20 years that the event will be held on South Australian waters, with Race Officer Kevin Wilson stating that he is excited for the regatta to return to a southern state in 2023.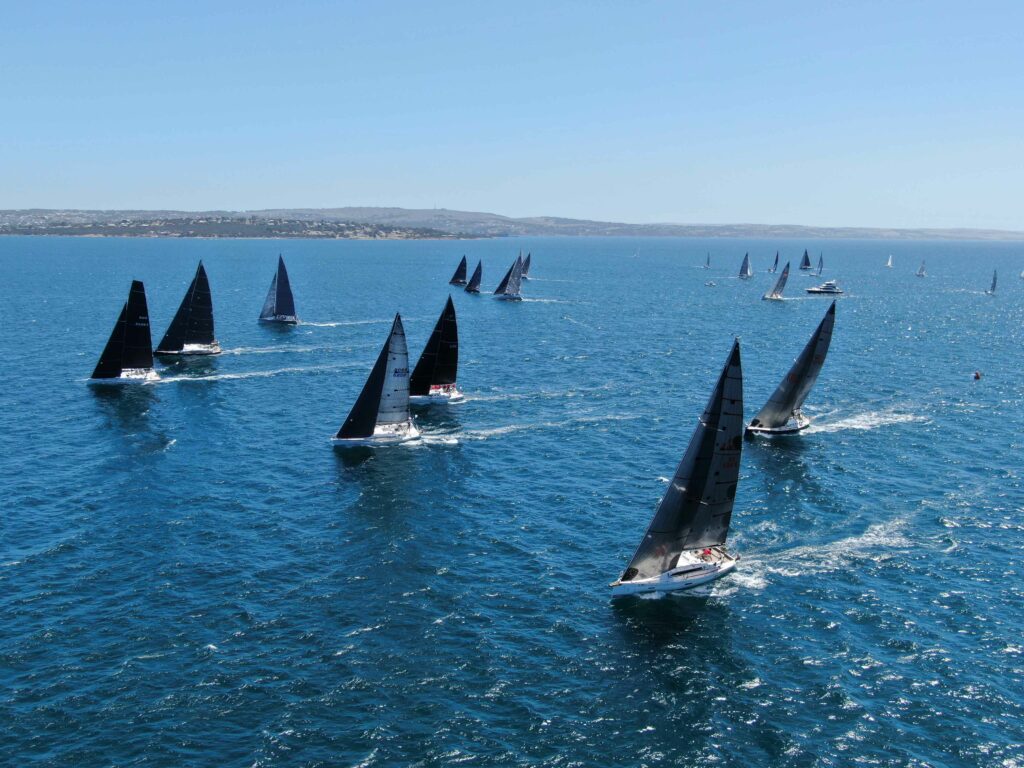 "Port Lincoln is a fantastic place to run a sailing event, it's got great waters, fantastic onshore facilities and they mix the sailing up with a good social calendar which keeps everyone engaged," began Wilson.
"It'll be great to see a good strong fleet attend this year's event. Not just boats from South Australia and Victoria either, we've got boats coming from New South Wales, Tasmania and even some from Western Australia who have added the event into their calendars while on their way home from the Sydney to Hobart. It will be good to have such a representative fleet from all across Australia.
"This year, some of the IRC boats have also got the passage race which involves 100-odd nautical miles of night-time racing. It's a good way to start the ocean racing event and it gives everyone the opportunity to experience the waters of both the Gulfs in the area."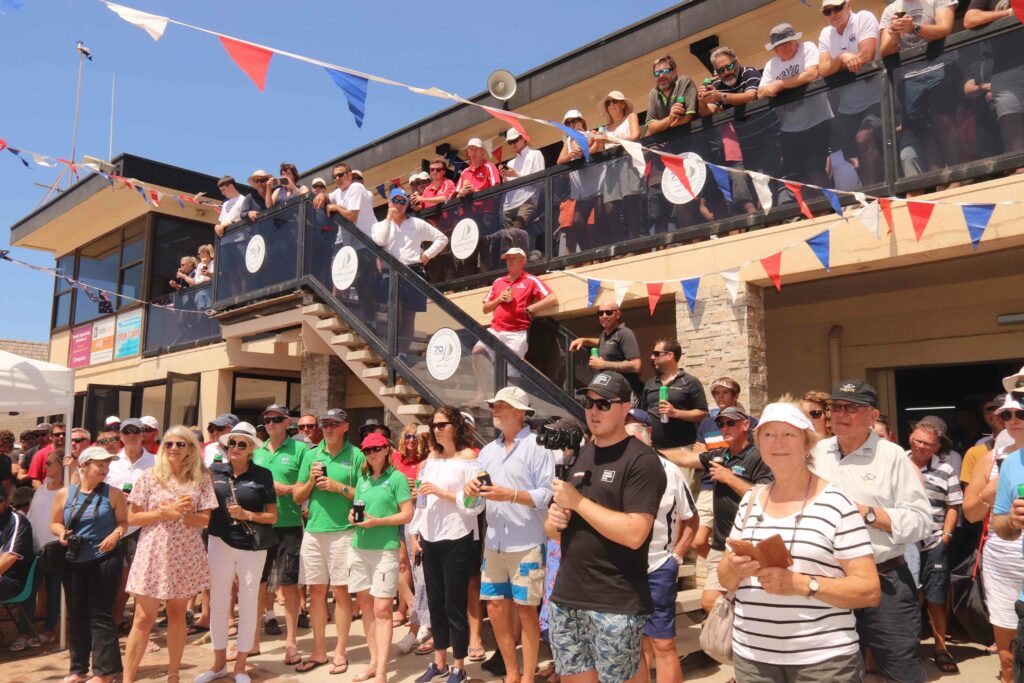 The Adelaide to Port Lincoln is already a race favourite for many regular Australian Yachting Championships entrants, with this year's event set to be one of the biggest.
Secret Men's Business is owned and Skippered by Adelaide local Geoff Boettcher, and after years of playing "Away games" he is looking forward to enjoying the tactical benefits and the comforts of home waters at an Australian Yachting Championships for a change.
"It's a great opportunity to bring the Australian Yachting Championships to South Australia after so many years," said Boettcher.
"Port Lincoln is the ideal place to sail, and having an event like the Yachting Championships here is going to be great for locals and interstate visitors alike."
National Championships are never easily won, but Boettcher does a good job of making this one sound like a bit of fun.
"Historically the long race from Adelaide has been 25-35 knots and is a great reach across the bottom of the York Peninsula. The usual pattern is that the wind then eases into the early morning and you get a great run into Port Lincoln. And you cannot beat the hospitality in Port Lincoln, the camaraderie after racing right throughout the fleets is exceptional."
The Notice of Race (NOR) has been posted here, and an event guide has been added to the website here.
For more information, please click here.