Sailors are getting prepared for the 2023 Teakle Classic Adelaide to Port Lincoln Yacht Race, which will set sail from Adelaide in just two weeks on Friday 17 February.
This year's event, which also includes the four-day Teakle Classic Lincoln Week Regatta after the race, will play host to the Australian Yachting Championships, one of the most prestigious keelboat regattas in the country.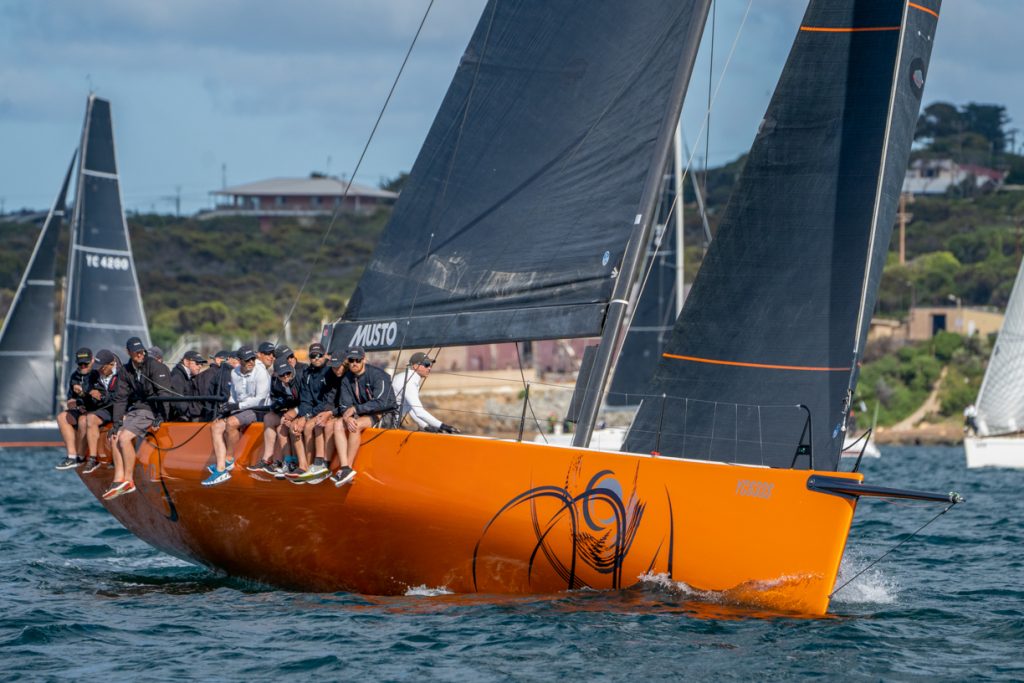 Regatta chairman Steve Kemp said it was the first time Australian Sailing's premier keelboat event had returned to South Australia in more than 20 years.
"We're thrilled to bring the Australian Yachting Championships to Port Lincoln this year as part of our much-loved annual event," Kemp said.
"Recently voted by Booking.com as Australia's third most welcoming town, it is renowned for its excellent sailing conditions, its hospitality, and of course its seafood, and we can't wait to share that with even more people this year."
The race over from Adelaide has so far attracted 30 boats to the start line, including a fleet of five 52-foot race yachts, three of which are coming from Sydney.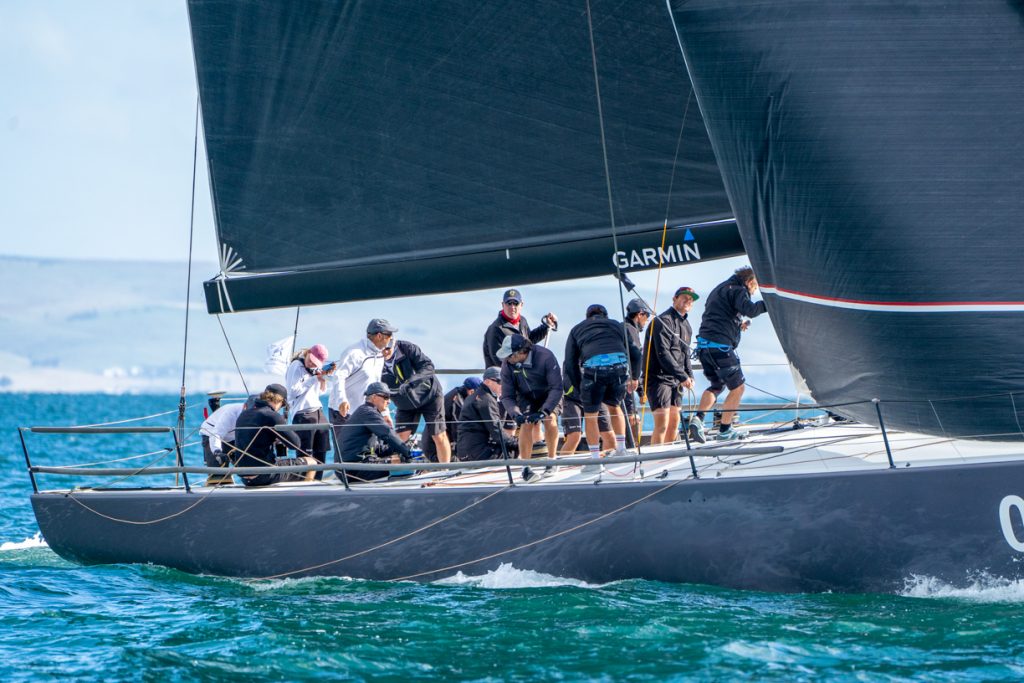 The interstate teams include Seb Bohm's Smuggler, Gordon Ketelby's Zen and Craig Neil's Quest, all of which participated in last year's Rolex Sydney Hobart.
They will be joined by two South Australian 52s including race veteran Geoff Boettcher and his team on Secret Men's Business and Nick George's Another Hooligan, which has shown it can match it with the best the last few years.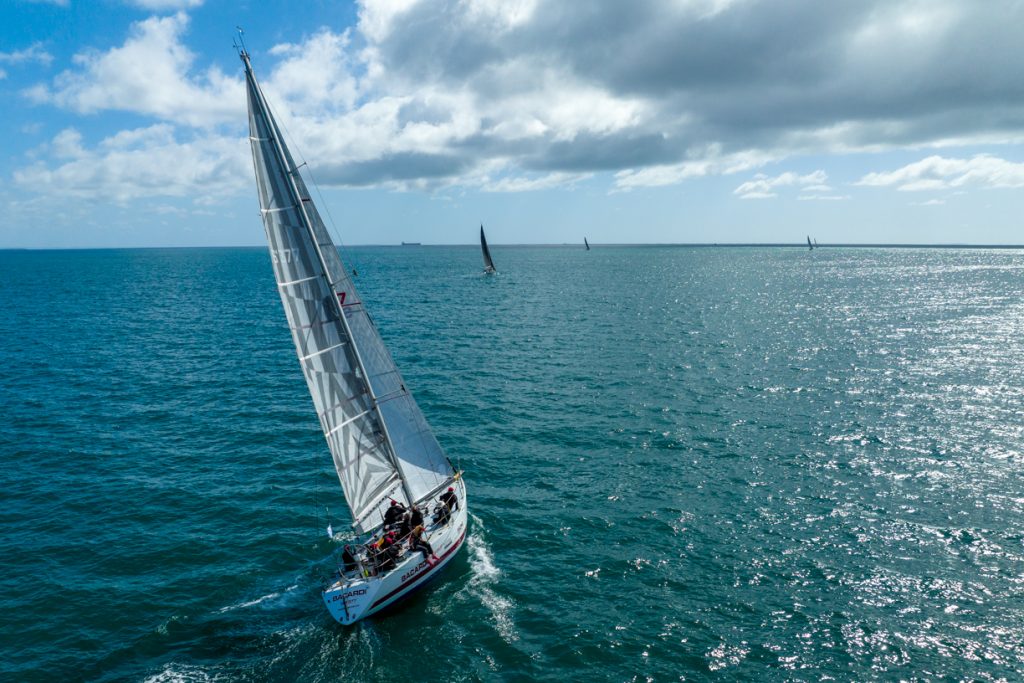 The local community in Port Lincoln is also eagerly awaiting the sailors' arrival, with the town set to be a hub of activity for the week-long event.
For more information visit www.lincolnweek.com.au