A diverse mix of more than 100 female sailors, including Sydney-Hobart competitors and some near-novices, will race on the Port River and in the Gulf St Vincent off North Haven this long weekend.
It's the inaugural South Australian Women's Keelboat Regatta (SAWKR), and organisers say they are bringing together women with diverse sailing backgrounds to help encourage and support all women involved in the sport.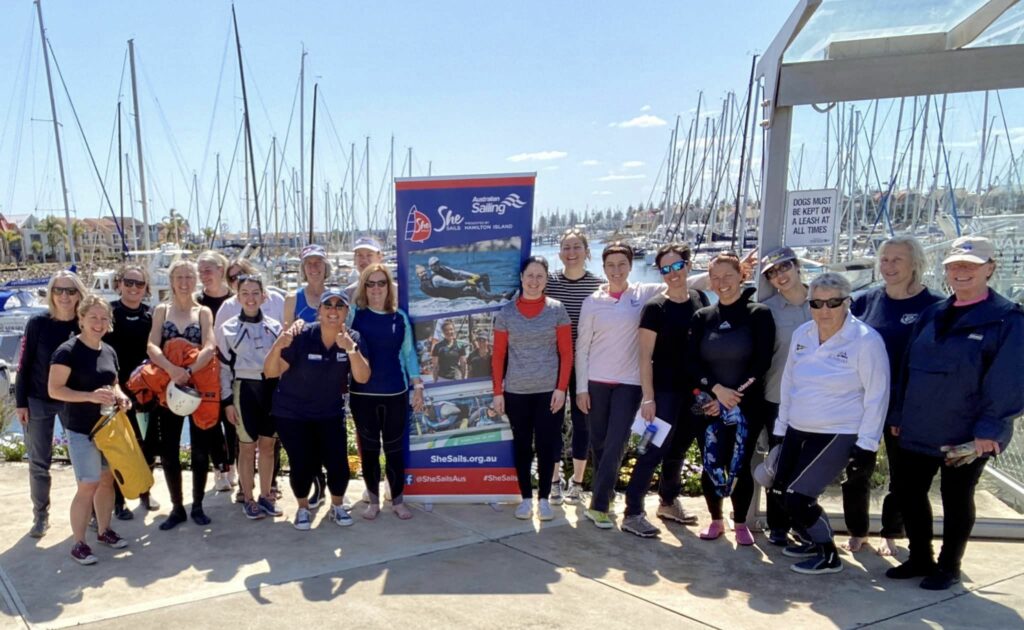 "There will be three full days of racing, in 21 racing yachts, and we'll be very competitive on the water. The racing is for developing and improving skills, and off the water, encouraging an Australia-wide network, and of course, socialising," said SAWKR spokeswoman Helen Kearney.
Competitors range from their teens to seventies, and they've learnt their skills sailing on boats of all sizes, from dinghies to big ocean racing yachts.
"Some of the women have won national championships in small boats, others are quite new to the sport, and one is just back from the Youth World Championships in Europe," she said.
The Regatta is based at the Cruising Yacht Club of South Australia (CYCSA), with support from Port Adelaide Sailing Club (PASC) and Royal South Australian Squadron (RSAYS).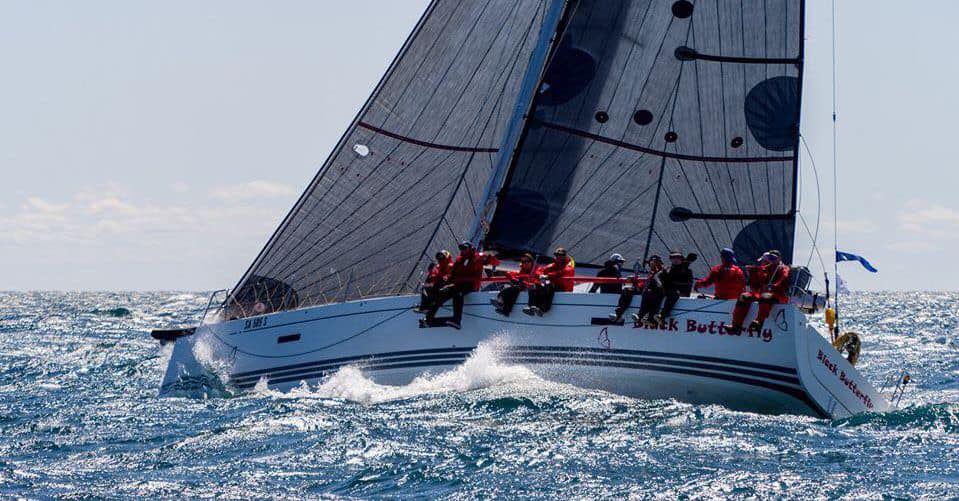 SAWKR joins a growing list of regattas held specifically for women around the country. South Australians have been active participants in these regattas for many years, with 30 SA sailors taking part in the 30th Australian Women's Keelboat Regatta in Melbourne in June.
There is great support from local and regional businesses with sponsorship, support and prizes, and many volunteers who will spend the long weekend helping at the three clubs.
Strongly supported by the City of Port Adelaide Enfield, the regatta will also boost the local economy, supporting local businesses and becoming a regular in the South Australia calendar of events.