Entries are now open for the 2022 International Cadet World Championships, to be held at the historic Royal Yacht Club of Victoria in Williamstown, Melbourne beginning on 26 December.
The event was delayed back in 2020 due to COVID-19 and is now set to be one of the most anticipated International Cadet regattas for some time – especially for the Australian fleet.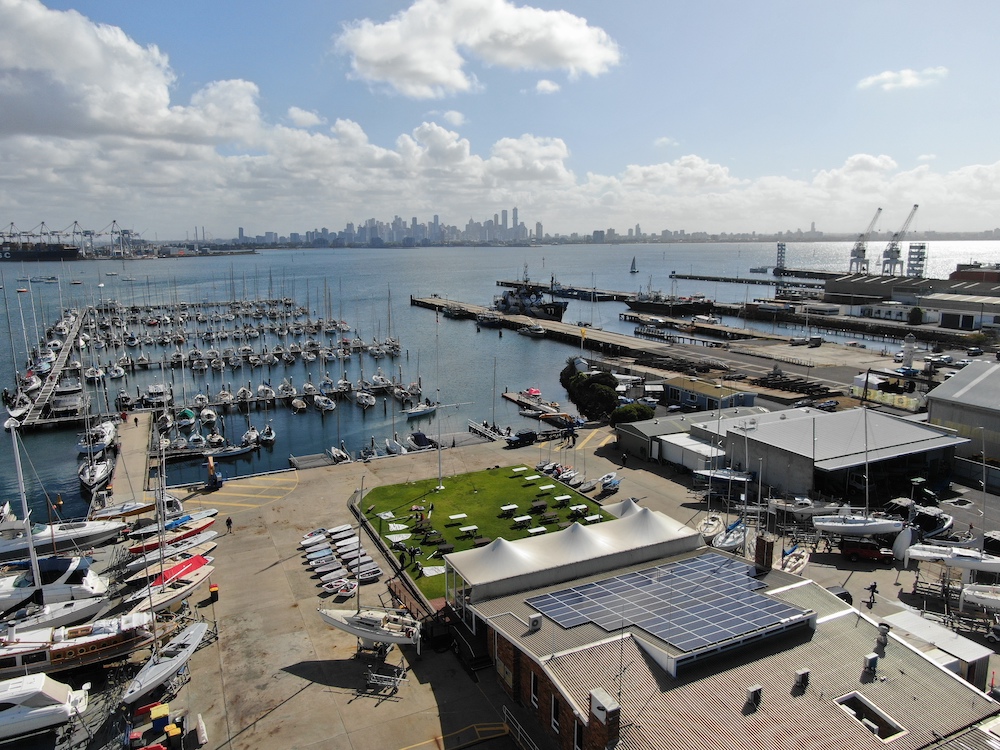 Regatta organising committee chair Jen Coram said preparations were in full swing at the club as excitement continued to build among members and sailors alike.
"This regatta has been a long time coming for our club, our sailors and most importantly for the Cadet fleet Australia-wide," she said.
"We cannot wait to host a memorable and successful event and to welcome international and local sailors and their families to our club."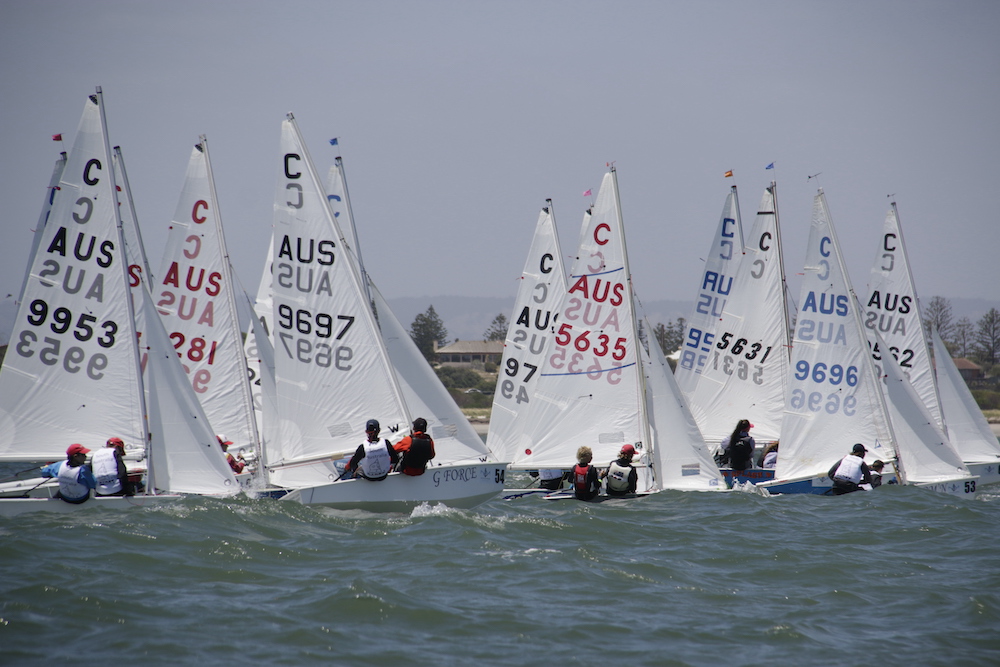 The World Championships will run from 26 December 2022 through to 2 January 2023 but will also be preceded by the Australian Championships from 19-24 December 2022.
Royal Yacht Club of Victoria General Manager Michael Neumann said the club was well positioned to run an event of this size, offering ample rigging and container space, as well as world-class sailing conditions.
"We have been working really hard for a number of years to set our club up as a destination for world-class events such as the Cadet Worlds," he said.
"Our regatta staff and volunteers have had experience with large-scale junior and youth events after successfully delivering the Australian Optimist Championships in the summer of 2019/20, and the Victorian Youth Championships in 2022.
"We cannot wait to showcase our event capability to the world, but more importantly we are super excited to be bringing international regattas back to Australian shores.
"And of course in December and January we can boast fantastic sailing conditions in the northern part of Port Phillip."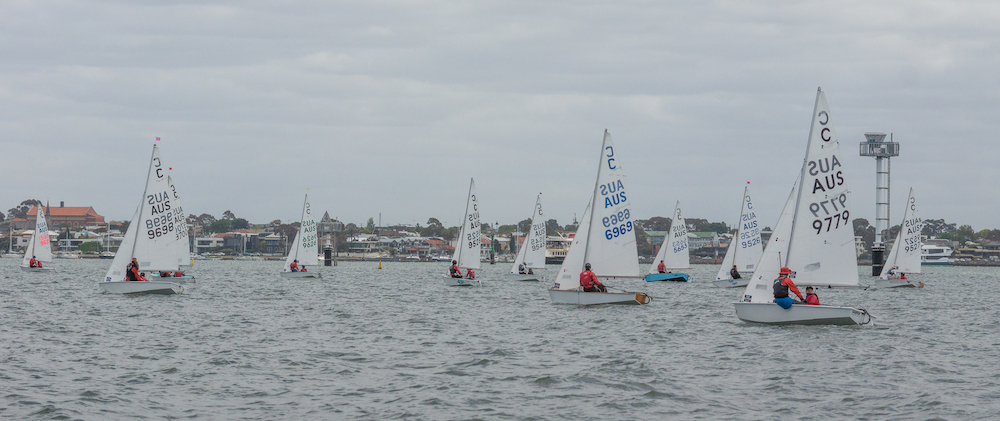 Further information, including event timetable, notice of race and boat charter information can be found via the event website cadetworlds2022.com.au
This event is supported by Hobsons Bay City Council through its Make It Happen Grants program, with further support provided by the Victorian Government.