The 2019 Chandler Macleod Moth Worlds is taking shape with some of sailing's biggest names putting their names down to compete.
Hosted by the Mounts Bay Sailing Club in Perth, a fleet of about 120 is expected to contest the title from December 9-18, which also includes the Australian Championships.
Names like Olympic gold medallists Tom Slingsby and Tom Burton are among the already 90-strong entry list, as well as members of the Australian SailGP team, Kyle Langford and Kinley Fowler.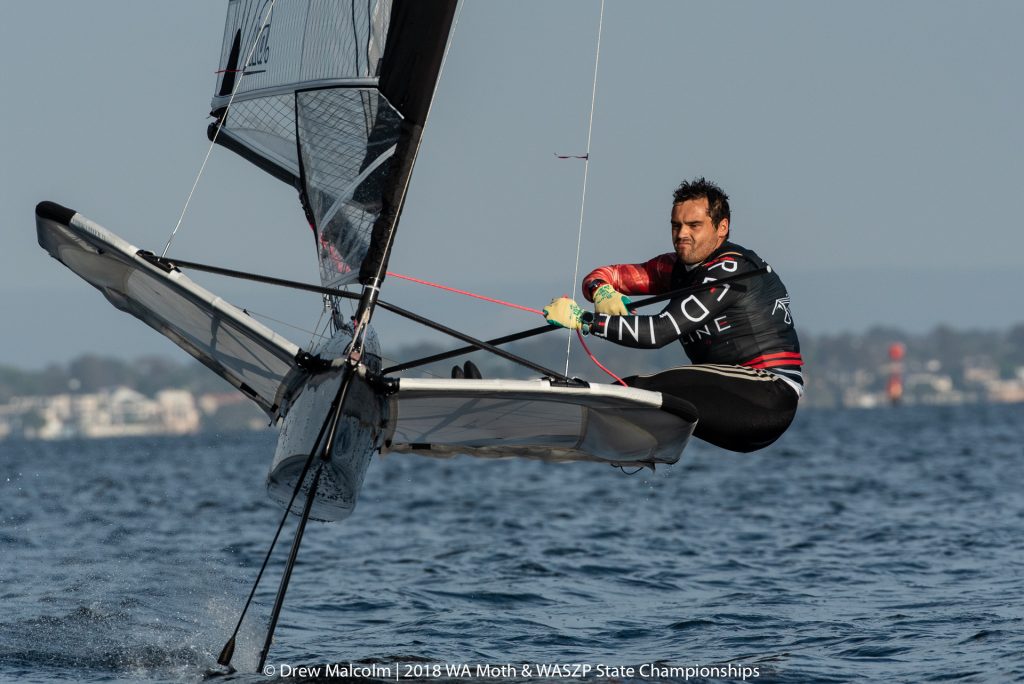 Tom Johnson has also entered the event after several recent roles across many professional teams, also stepping in as wing trimmer for the USA SailGP team at the events in New York and this past weekend in Cowes.
A local Perth export on a new hybrid MACH2, Johnson will no doubt be pushing up the leader board during the Moth Worlds.
There are also a number of the world's best international Moth sailors making the trip to compete, including Scott Babbage, Josh McKnight, Luka Damic and Rob Greenhalgh, who are all expected to be in the mix for the title.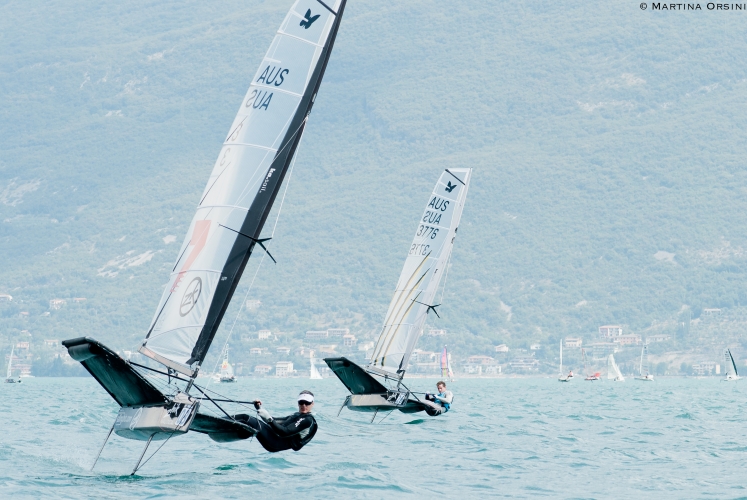 With 90 entries currently signed up, there is expected to be many more top competitors entering in the event, with a lot of conversation around the event at the recent Foiling Week event on Lake Garda.
Sailors contracted to the America's Cup will be waiting to see if their commitments allow, with many of those involved in the Cup being seasoned Moth sailors with a lot of credentials in the class.
From an international standpoint, there is also expected to be a strong contingent from Team GBR, which will no doubt send a quality group of sailors for this marquee event, having been super active on the Moth scene for many years.
But also with the 2020 Moth Worlds earmarked for Weymouth, interest is at an all time high over in England, which means it would be no surprise if someone from this talented group won the title.
The event race office has also been appointed with internationally-renowned Race Officer and experienced Moth PRO David Campbell-James leading the on-water officiating, who will be ably joined by Chris Atkins as the chief juror, giving the event world class leadership on the water.
The event will take place on Perth's iconic Swan River, and with the renowned Fremantle Doctor sea breeze undoubtedly going to be blowing during the event, sailors are set for some of the best flat water sailing on offer down under.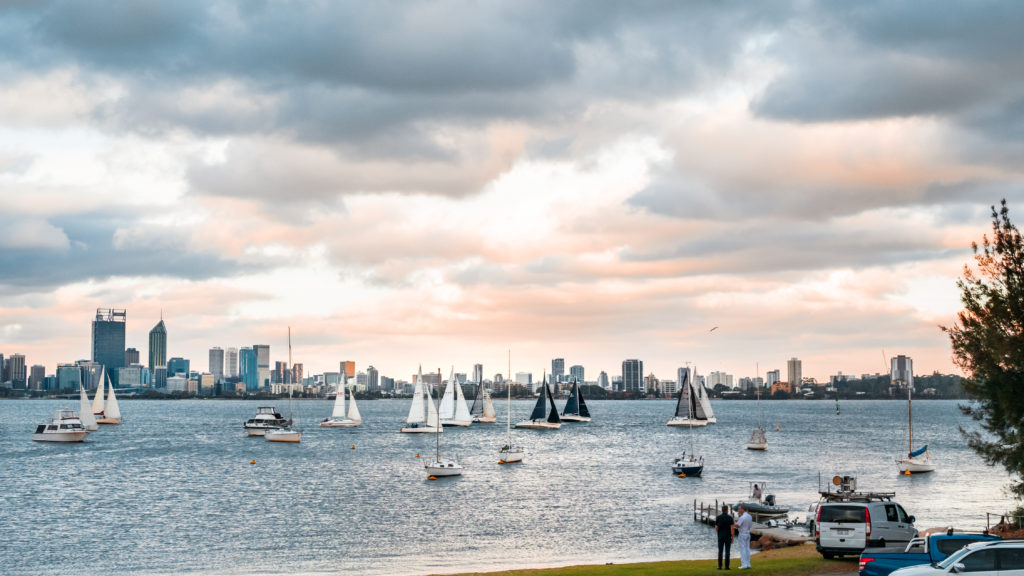 With a strong reputation for high quality foiling racing, and a rich on-water culture unrivalled across Australia, Perth is a mecca for on-water activities and a flat water haven the WA Moth Fleet is proud to show off to the world.
While the first phase of early bird entries has closed, a second phase has opened up that will see entries into both the Moth Worlds and the Australian Nationals remain at a slightly less-reduced rate, as opposed to the full price that takes effect after 29 October 2019.
Female, junior and non-foiling entries also receive considerable discounts compared to the Open entries, as a further incentive.
Click here to enter, or visit www.mothworlds.org/perth for more information.
The event is proudly supported by Chandler Macleod as naming rights partner, with further sponsorship from the Department of Local Government, Sport and Cultural Industries, Skiff Gear Online, Lancelin Pacific, WGA, Keys Freight and Logistics, and Thrifty.
The International Moth Class is proudly partnered with Slam. Visit the Slam website to find out more.