Entries are now open for the 2020 Australian WASZP National Championships to be held at the beautiful Port Stephens Sailing & Aquatic Club.

With expectations of a 40+ boat fleet, it will be the first nationals to be held in New South Wales and a large local contingent is expected. With very strong fleets in Perth and Melbourne it will be fantastic to see the level of competition between the states intensify.

The WASZP class is committed to providing a lifestyle element to all its events, hence the decision to go to a fantastic holiday spot in Port Stephens. There is lots of accomodation close to the club and the beach party atmosphere will be in full swing throughout the event.

The WASZP caters for sailors of all standards from beginners right through to the elite in the sport. There is a strong culture of helping new people coming to grips with foiling, so if you have a WASZP don't hesitate, come along and have a sail as the learning curve will be accelerated greatly.
ENTER HERE >>> https://www.revolutionise.com.au/pssac/events/36815/
Earlier this year Victoria hosted its State Championships with a fleet of 27 boats in attendance, WA also held its state championships with 17 boats so a strong nucleus of sailors form the core of the fleet. With a large Aussie contingent gearing up for the International WASZP Games in Lake Garda 2020 and expectations of a 170+ fleet at that event, competition at the top will be fierce.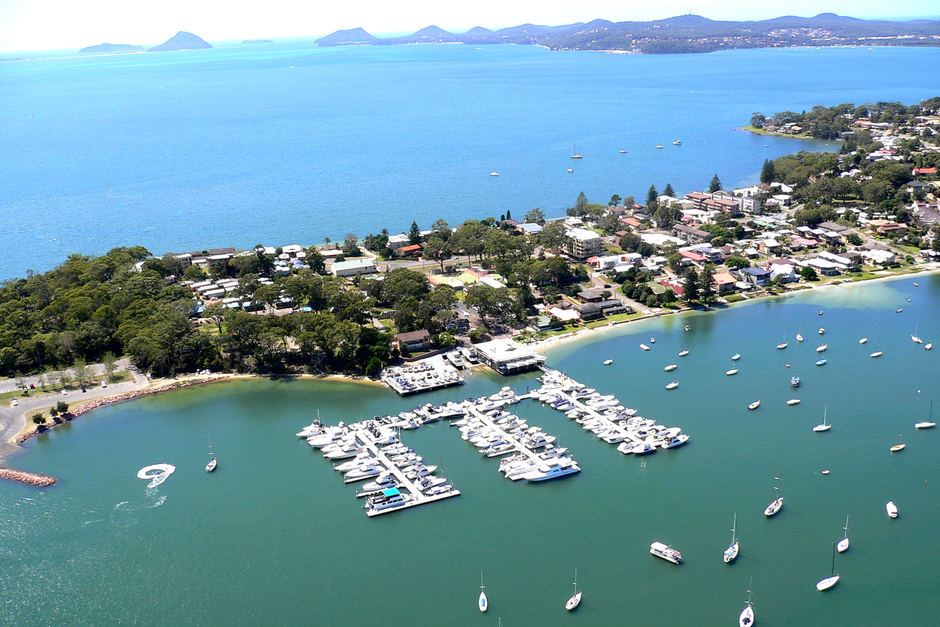 The Australian Nationals headlines a big summer of WASZP sailing down under with Sail Melbourne again inviting the class to sail from the 17-21st of January, which provides a great warm up for the nationals. This as well as NSW/VIC/WA State Championships and a stand alone SLALOM Championship it will be a busy 2019/20 Season for the WASZP.