Well the wait is officially over! The WASZP European Championships started with a bang! 90 boats competed in the inaugural European Slalom Championship.

While Slalom has been around for a long time, the WASZP format is breaking the mould of traditional sailing events. Close to shore, quick three-minute races and an elimination series that is easy to follow for both spectators and sailors alike.
The whole event was produced LIVE and beamed into households around the world, with global feedback coming through all platforms. Many of the sailors spoke about their friends and family (some of which had never been sailing before) how they loved the format and how easy and exciting it was to follow.
After two hours in beautiful Lake Garda conditions, the fleet had been narrowed down to eight boats for the three-race Grand Final series. As a curtain raiser to the Grand Final the 6.9m class had their own final with Matidhe from Norway taking the championship.
With tension building and a large crowd on the shore watching, the atmosphere was electric as the sailors bounced off the Malcesine shoreline. Sailors were spurred on by their teammates and fellow countrymen and women, they were so close they could hear the crowd.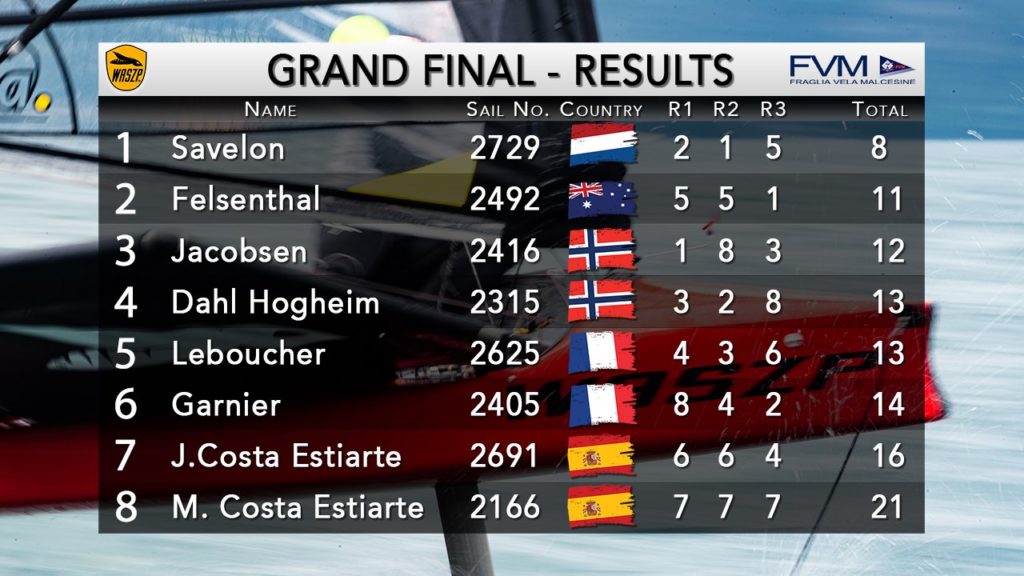 The Grand Final started in amazing fashion with Mael Garnier from France leading the race only to fall off the boat on the final gybe into the finish gate to let Nicolai Jacobsen through to the lead and take Race 1 followed by Eliot Savelon from the Netherlands.
Race 2 of the Grand Final series was some of the closest and best racing we have ever seen. With Jacobsen pushed back to eighth it opened the door for Savelon and Alexander Hoghm Dahl to sneak through to the lead in the series.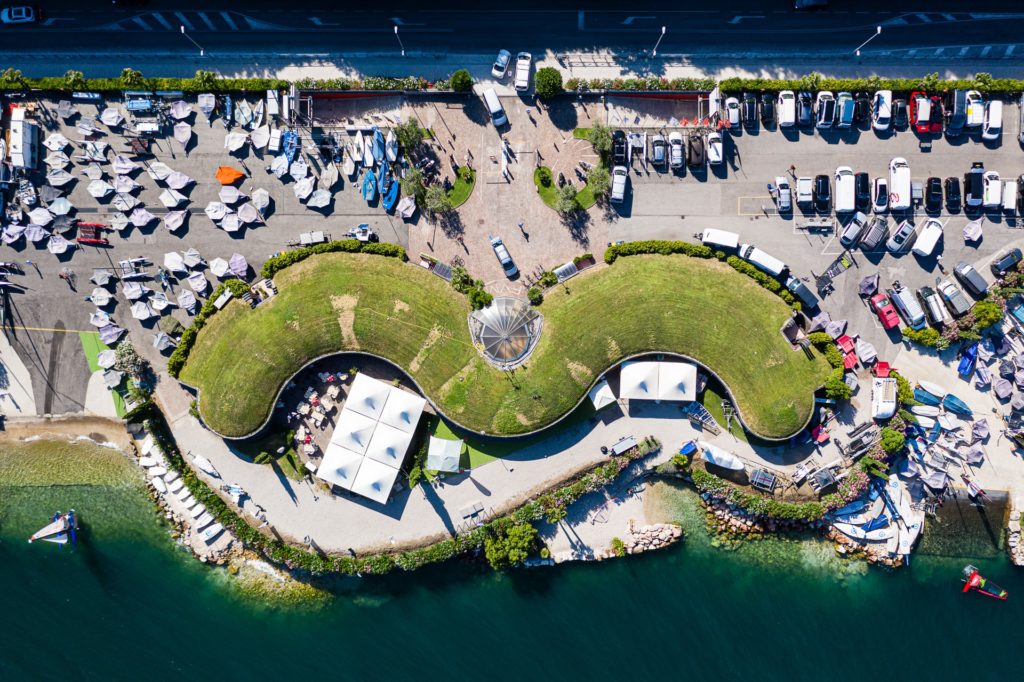 Going into the final race the points were close and five boats could still win the title. Savelon had to finish in front of Alexander or inside the top six to claim the title.
It was not easy as the fleet was really heated up, led by Australian Jack Felsenthal who led the race from start to finish. However it was all to play for in the middle of the pack, Savelon looked to have it in the bag until a loose gybe saw him crash out of the sky!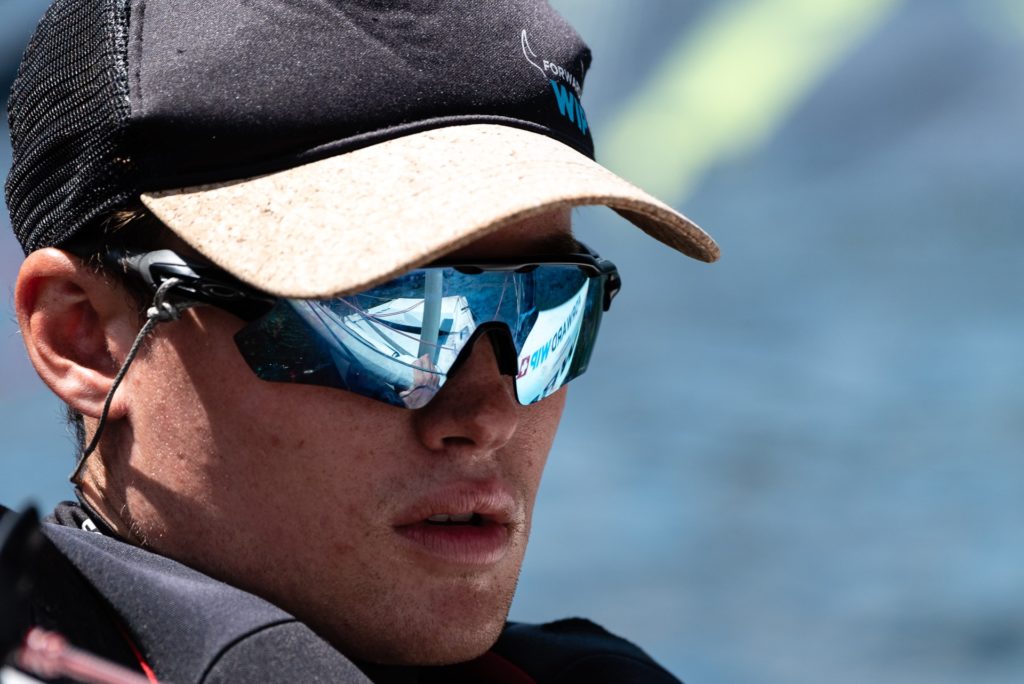 This then opened the door for Felsenthal, needing Savelon to finish outside the top seven to win. In a finish separated by only two seconds from third to seventh, anything could happen. Alexander, pushing to hard to stay on the podium, crash gybed on the finish line meaning countryman Jacobsen clinched third spot on the podium behind Felsenthal and leaving Savelon at the top of the tree. What an event!
Next year the International Slalom event will prelude the International WASZP Games held on from the 30th July to 6th of August 2020. Book your accommodation as you won't want to miss this one!