If you're looking for something to do in the last part of the school holidays in Adelaide, then the School Holiday Program for 7-15 year olds at the Brighton and Seacliff Yacht Club is just the thing.
What makes this program unique is there are a range of aquatic activities on offer, including windsurfing, stand up paddle boarding and snorkelling, as well as being able to learn sailing.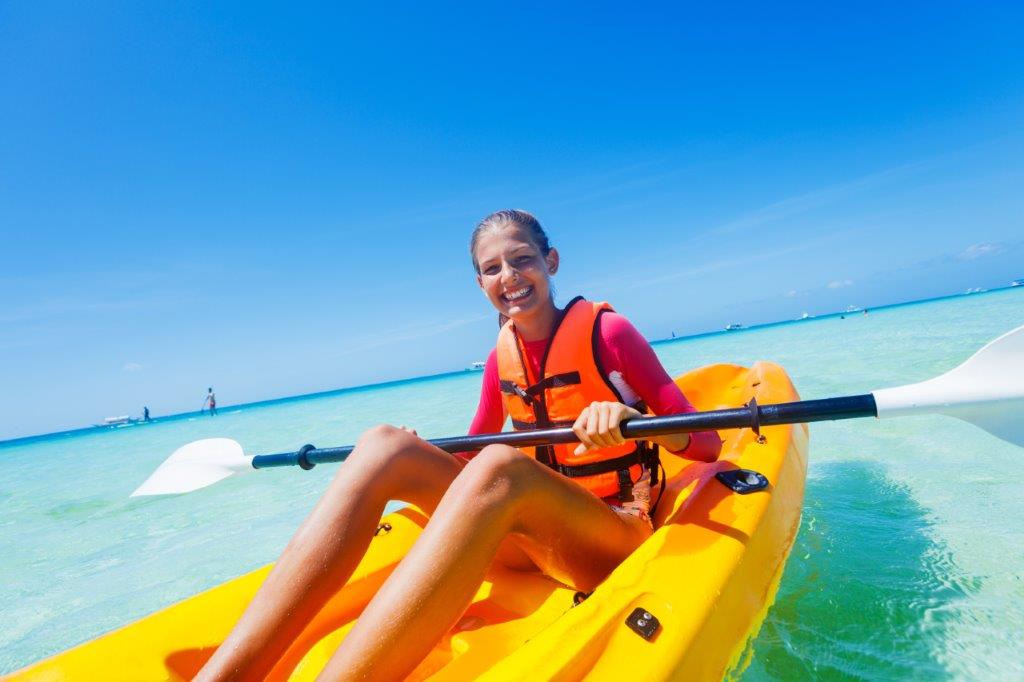 A special SUP session and expeditions to Marino rocks and Brighton Jetty are part of it and fully qualified instructors, support
boats and safe operating procedures are in place.
Learn new skills, make friends and enjoy the great outdoors at one of Adelaide's best aquatics beach venue.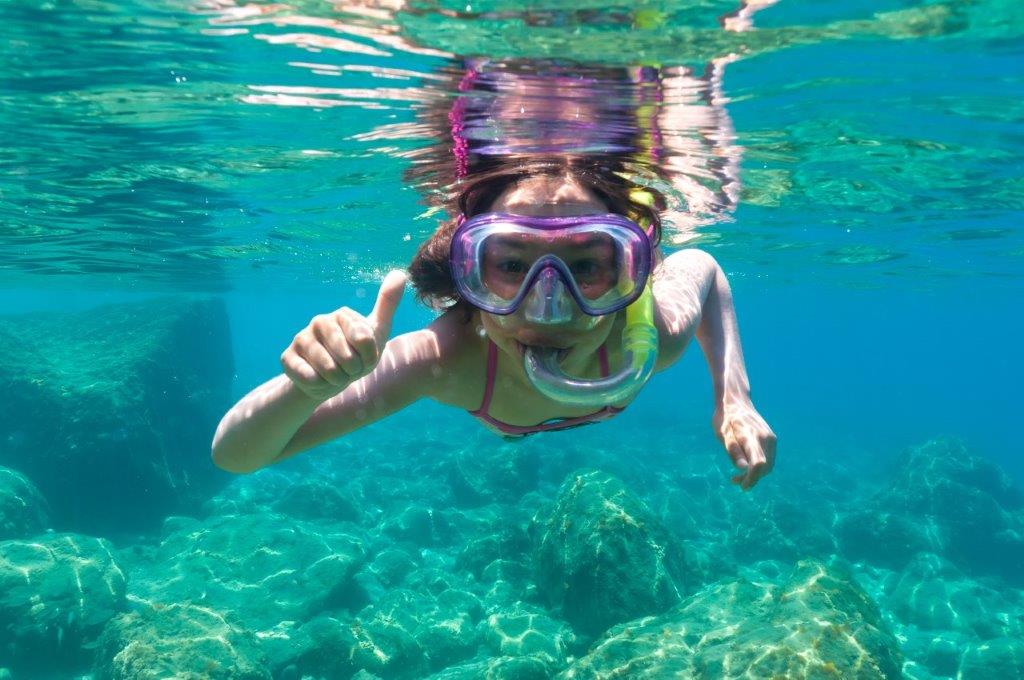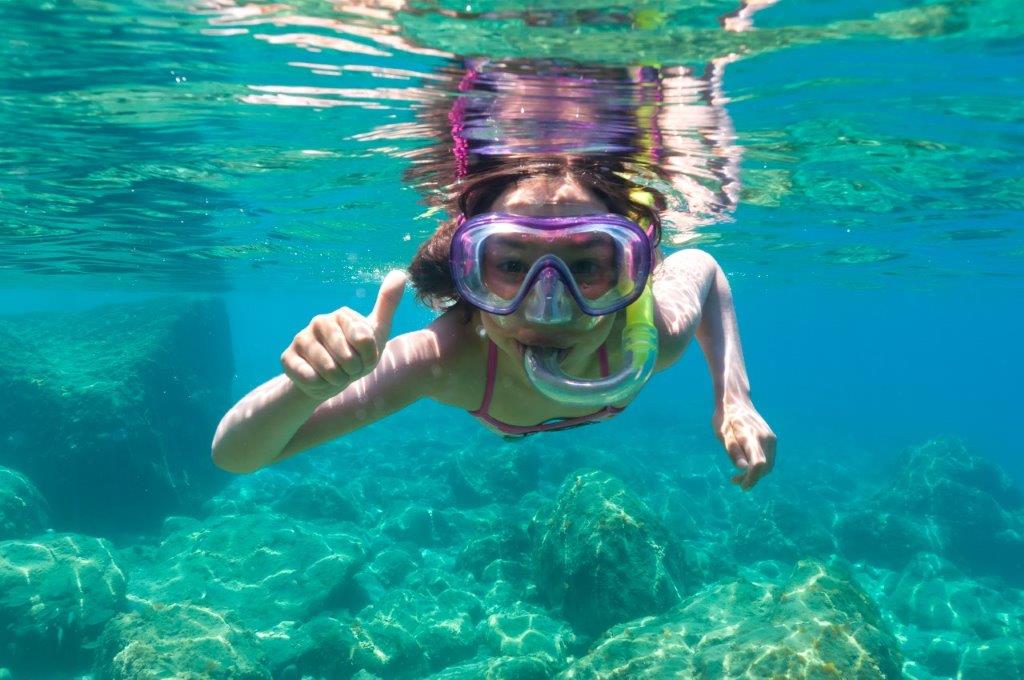 $295 for a full week Monday 23rd — Friday 27th 9:30am til 3pm.
Online bookings via the club website at http://www.bsyc.com.au/online-bookings
Phone enquiries to Brett Yardley on 0438 800 501.
CLICK HERE FOR EVENT FLYER ->>> Aquatics Program BSYC