The stage is set for a blockbuster national school team sailing event as 23 teams go through their final preparations before the first day of racing tomorrow.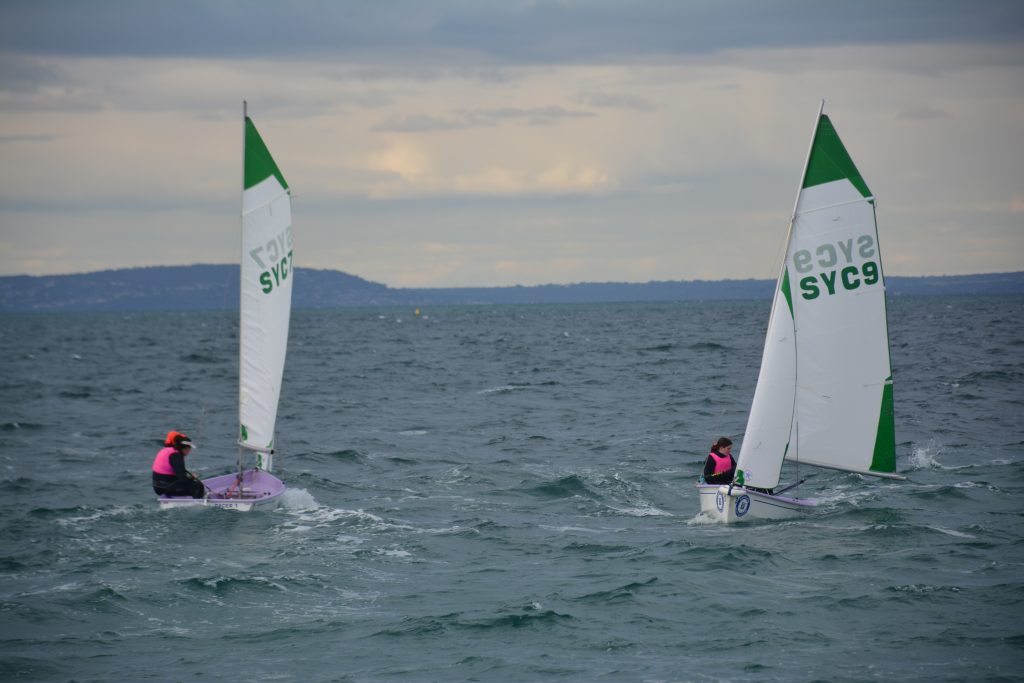 The Blairgowrie Yacht Squadron is set to host an iconic regatta on the beautiful waters of Port Phillip Bay on Victoria's Mornington Peninsula in what will be a purpose-built sailing arena for this fast-paced discipline of the sport.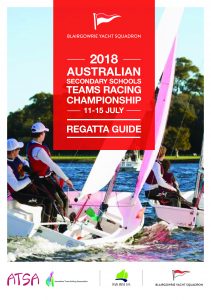 ENTER YOUR EMAIL ADDRESS AND CLICK THE 'DOWNLOAD HERE' BUTTON TO ACCESS THE EXCLUSIVE REGATTA GUIDE
[emailunlock]
[/emailunlock]
The Scots College from Sydney will be looking to defend the title it won in Perth this time last year, however will have tough competition from the likes of South Australia's Westminster School and Tasmania's The Friends School.
The forecast is looking ideal with relatively consistent breezes across the four days, however it will no doubt be a bit chilly with low temperatures also forecast for the coming days.
The Swiss league round-robin style format will be underway for three and a half days allowing teams to consistently race against those with similar win-loss records, before an eight-team finals series and an all-women grand final takes place on Sunday afternoon.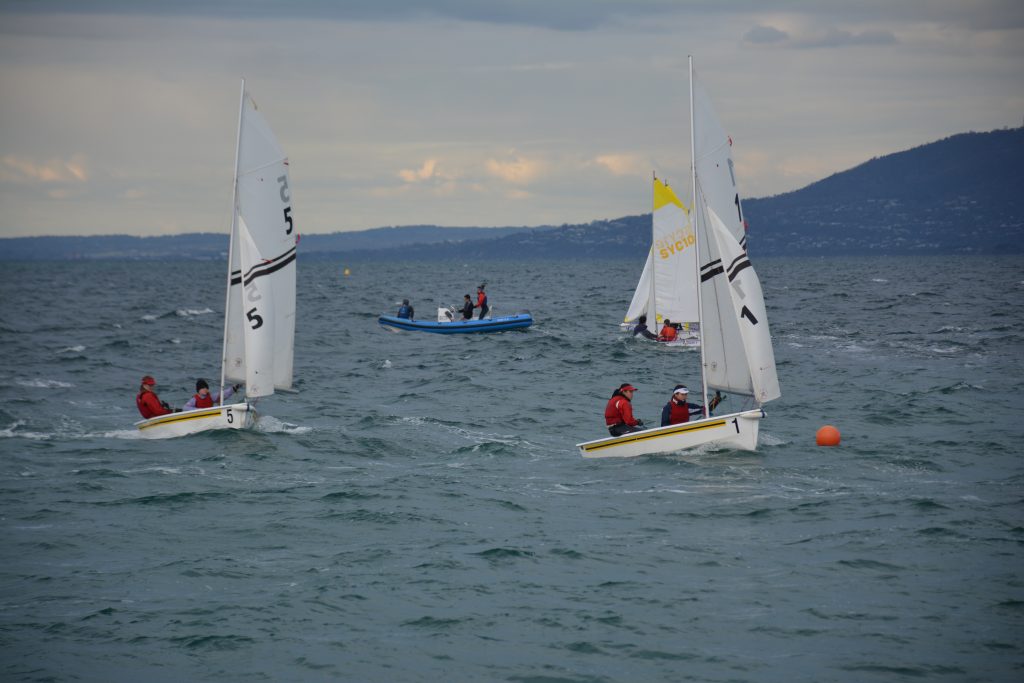 Spectators are encouraged to get amongst the event as some of the best youth sailors in the country battle it out, with ideal viewing spots located from the jetty, club hardstand and clubhouse.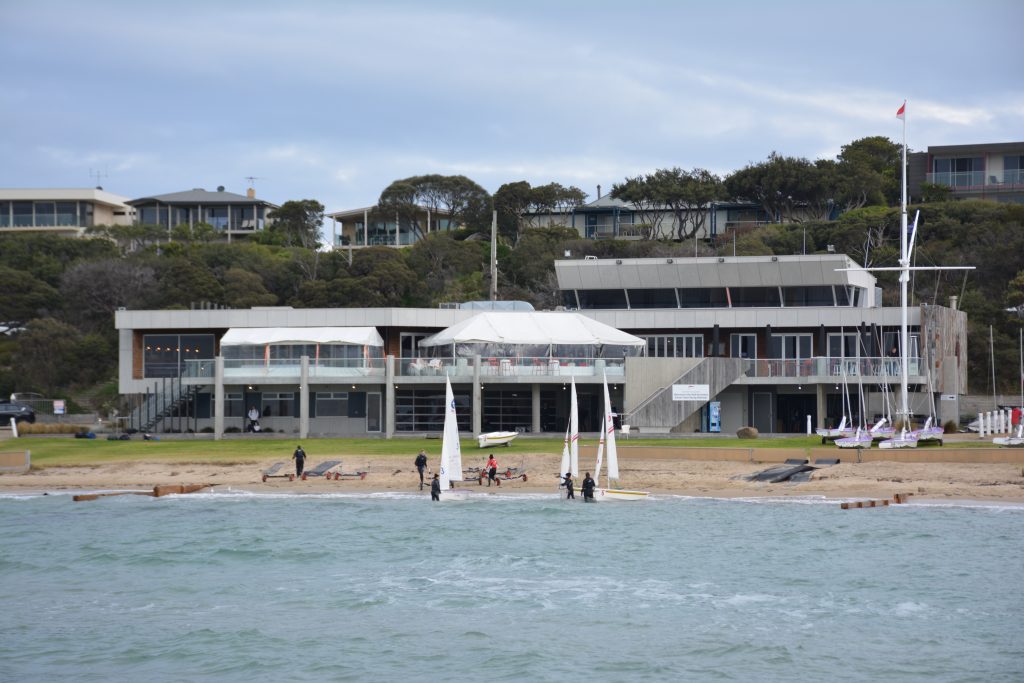 Down Under Sail will be on the ground at the event and we encourage you to engage with our daily wrap up panel interviews, daily race reports, images and finals series live stream via our Facebook page.
Also if you're competing or spectating, there will be at-the-event race commentary, so we encourage you to come up to us and say g'day during the event.