Over in WA, sailors have just seen the launch of the new State Squad pathway, WASS.
The first camp was held last week, and squad sailor Tom Hodge got behind the camera due to a recent injury to make a video of the 29ers within the squad.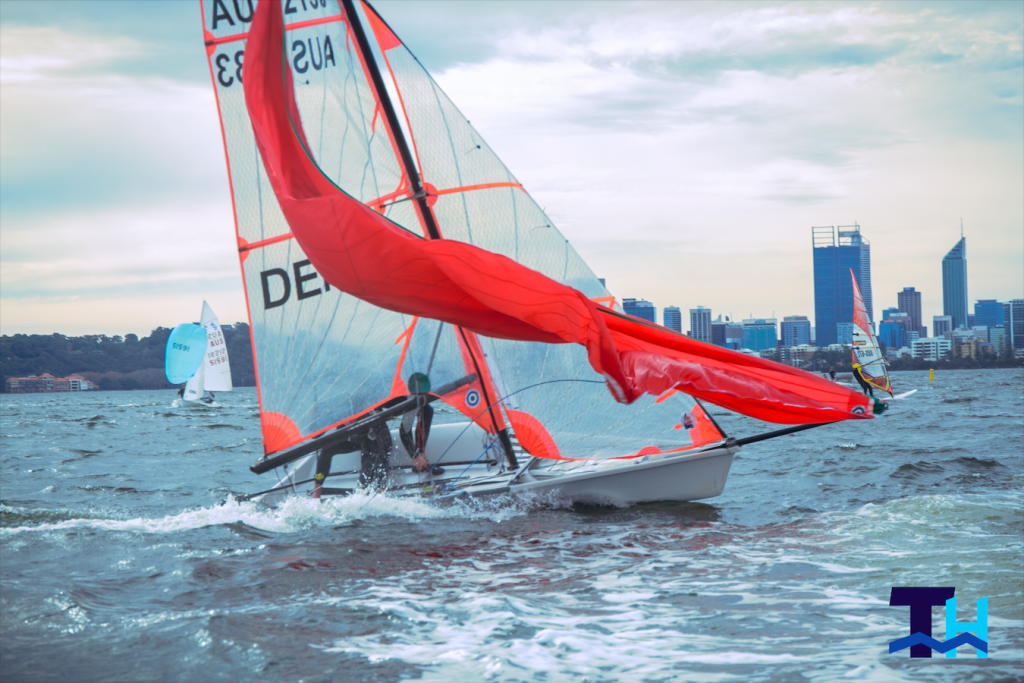 The 29er squad is coached by ex-Olympic gold medallist Tessa Parkinson, and comprises of eight sailors.
Kieran Bucktin & Myself
Axel Fleet & Jack Luketina
Harry Joyner & Jack Joyner
Ezra Kaye & Bruce Mckinnon
The camp was great, with close racing and good banter on and off the water. Check out the video…