The Adelaide Sailing Club has finished a mammoth summer after hosting the Laser Nationals over the traditional Christmas/New Year period and now the Australian Youth Championships, which wrapped up yesterday.
After a mixture of conditions testing out the race committee, competitors and volunteers, the regatta concluded successfully with all fleets completing the required 10 races.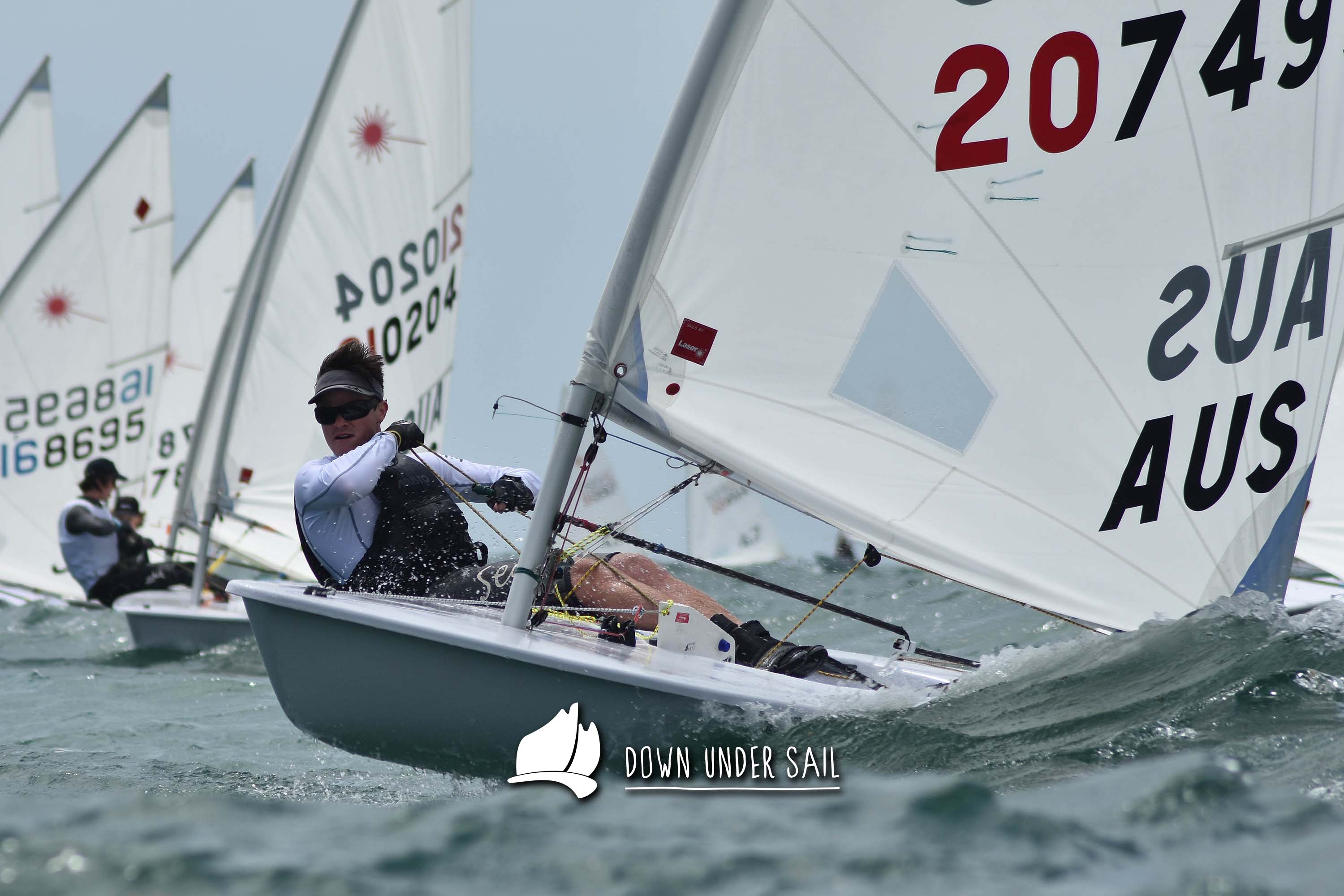 The Adelaide Sailing Club has been exceptional in running the event alongside Australian Sailing, providing the resources needed throughout the regatta — from a fully-functional canteen for the sailors to a coffee van for the parents and coaches and above all a safe and professional event for all.
Throughout the regatta, the club and volunteers put in their full effort, which reflected in the operating of the regatta — the volunteer base for the club was huge with 60 volunteers needed for each day of racing.
With excellent race management on and off the water, the competitors were not kept waiting for longer than necessary and were able to push through their daily races quickly.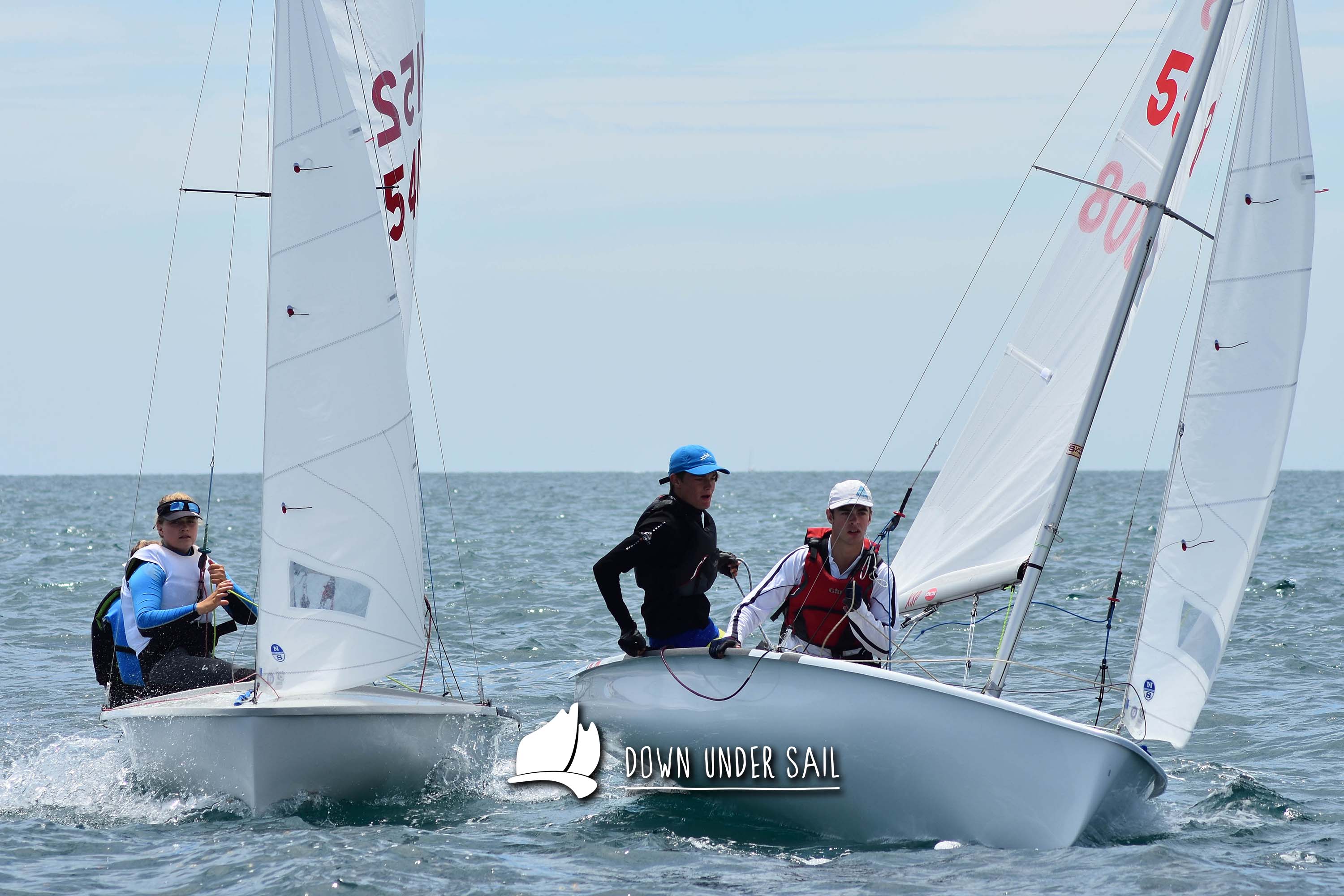 The event wrapped up last night with a presentation evening at the club, which was attended by a number of dignitaries including yachting legend Sir James Hardy and his wife Lady Joan, Rio Olympic silver medalist Lisa Darmanin, former America's Cup judge, World Sailing council member and Adelaide local David Tillett, as well as the chairman of Australian Sailing Matt Allen.
The top three place-getters in each class were recognised and the Australian team for the Youth World Championships later this year was also announced.
The club's vice commodore Malcolm Hughes spoke about how much of an honour it was for the club to host an event of this magnitude and thanked all involved for putting it on.
Many sailors said how well the club managed such a large event and how the facilities available at the club were excellent for a regatta like this.