Entries are ramping up for the 2024 Etchells World Championship, which will be hosted in Fremantle, Australia from 15-22 March 2024.
Some of the biggest names in the Australian Etchells scene are already entered, as well as a handful of top international competitors from the United States, Hong Kong and Great Britain.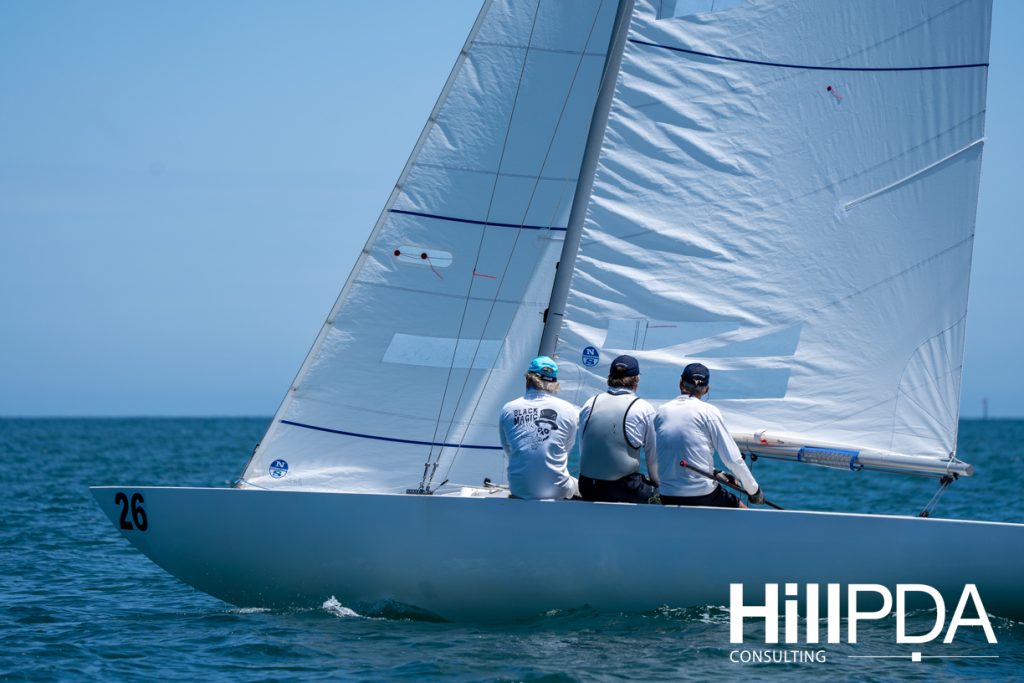 Regatta chairman Rob Rooke said Perth was well positioned to be hosting the event with the city boasting a strong track record for hosting major international yachting events.
"We run lots of international and world-class regattas in Perth, out of Fremantle particularly, we've just had the Flying 15 Worlds and of course we've got the Etchells Worlds coming," he said.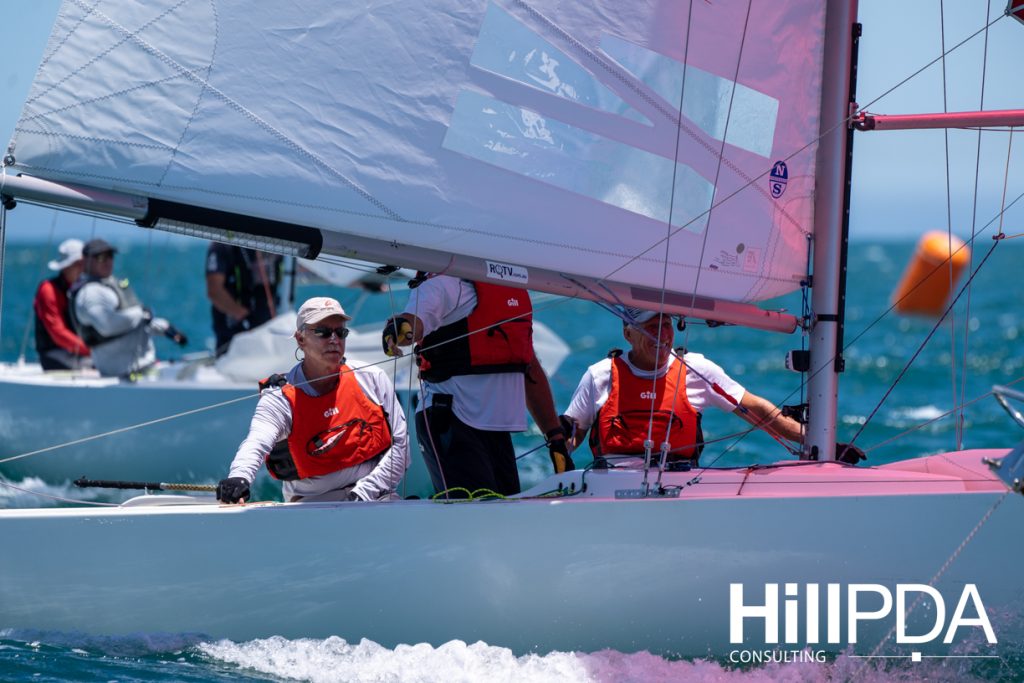 "The Fremantle waters are pretty special, the water's clean, the wind's steady, there's a bit of a myth about how strong it is and yes it can be strong but we have the flexibility to bring the races forward (if required)."
The event will be hosted by the Royal Freshwater Bay and Royal Perth yacht clubs, with the event venue being the iconic Fremantle Sailing Club, which Rob said was a great example of some of Western Australia's biggest clubs working together to deliver the event.
He said the racing off the coast of Fremantle would allow for a great mix of conditions including land and sea breezes and a mix of sea conditions.
"We've got some pretty nice variable winds that time of the year, so you know, I would envisage flat water in the morning with an easterly, probably nice and warm, bit of a lull in the middle of the day and then a building sea breeze in the afternoon."
The entry list for the Worlds currently sits at 20 boats, however many more are expected to secure their entry in the coming months.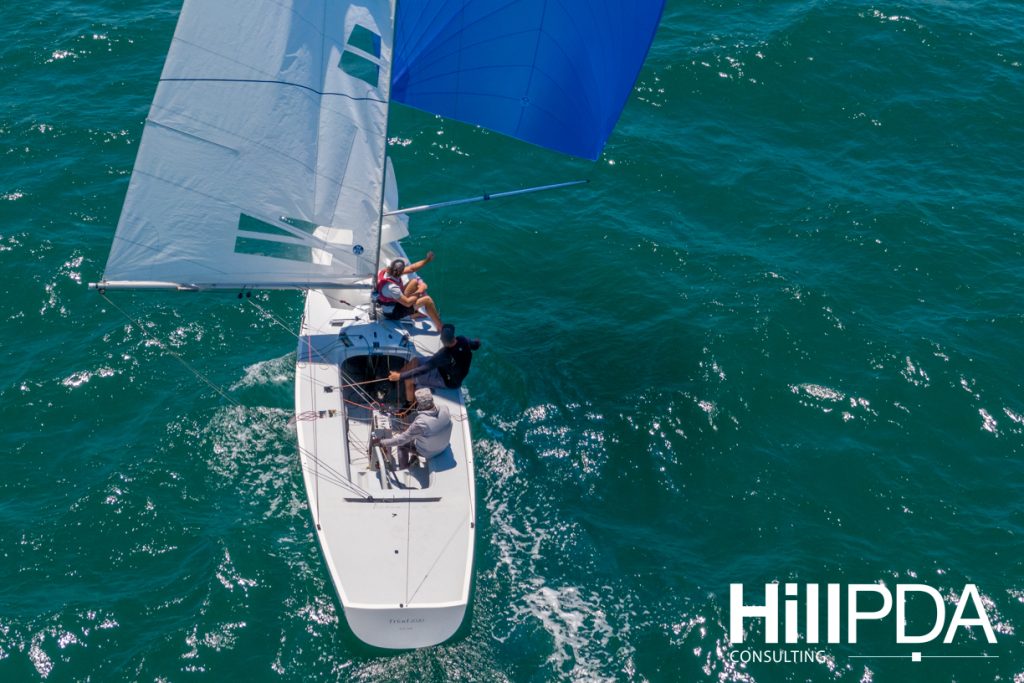 For more information and to enter into the event, head to https://www.etchellsworldsfremantle.com/
The media output for this event is made possible thanks to support from HillPDA Consulting. Find out more at https://hillpda.com.au/