Entries are ramping up for the much anticipated Australian Etchells Championships, which will be held at Adelaide's Cruising Yacht Club of South Australia from 7-12 January next year.
A total of 17 boats are already entered into the event, including current Australian Champion Chris Hampton, who looks to defend his title against some tough competition.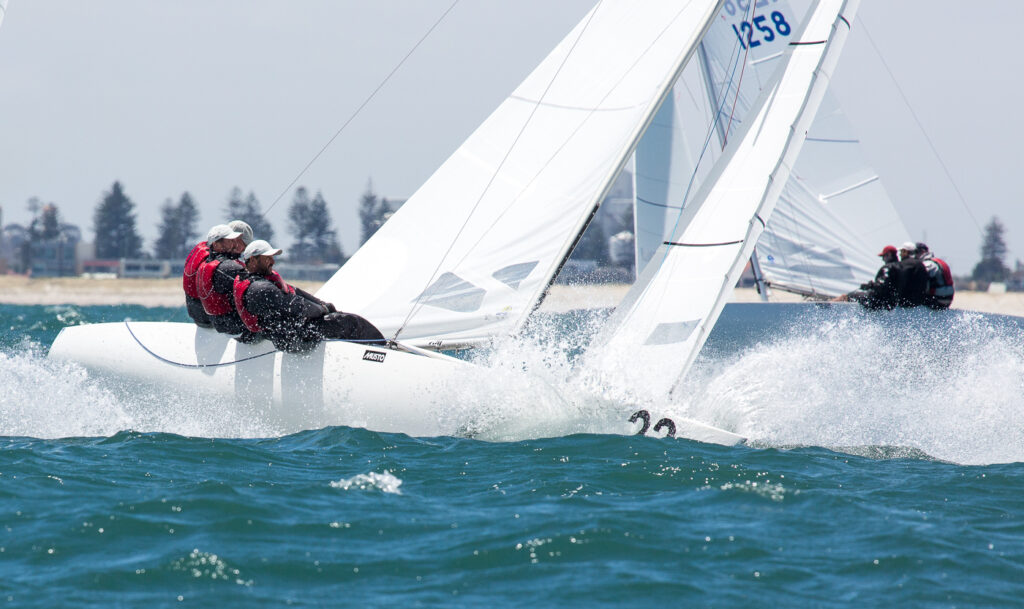 He will have his work cut out with the in-form South Australian veteran and current Victorian State Champion Robin Deussen, as well as New South Wales State Champion Peter Merrington, both entered.
Then to top it off, the fleet is also strengthened by previous world champions Martin Hill and John Bertrand, who will come to challenge the current top brass of the fleet.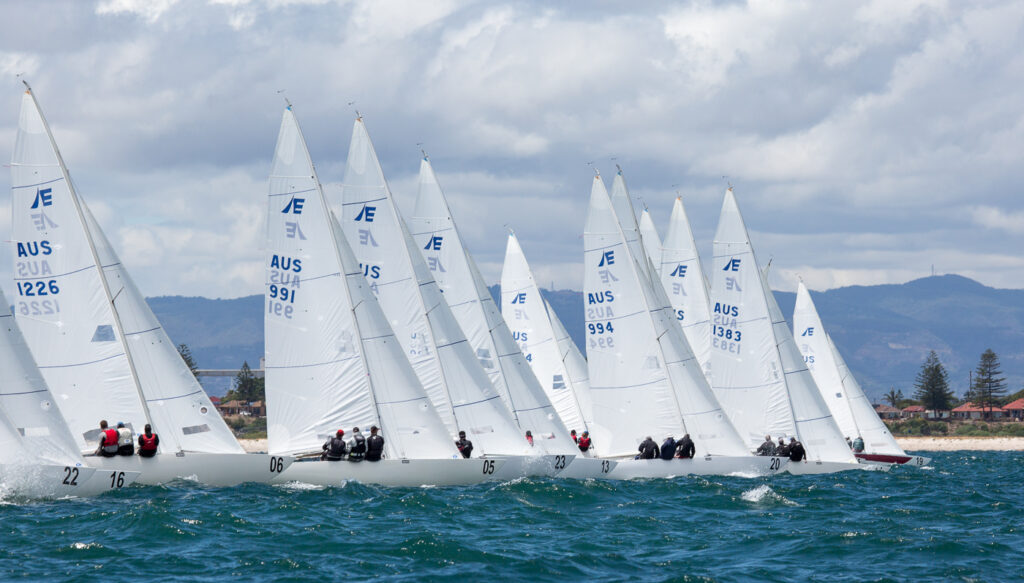 Adelaide Etchells fleet captain David Royle said the event was shaping up to offer competitive racing all through the fleet.
"There is some top talent coming across to compete, as well as a really strong and enthusiastic local fleet, so it's shaping up to be an awesome regatta," he said.
"After having no summer championship for three years due to COVID, the Etchells community is incredibly excited for this event."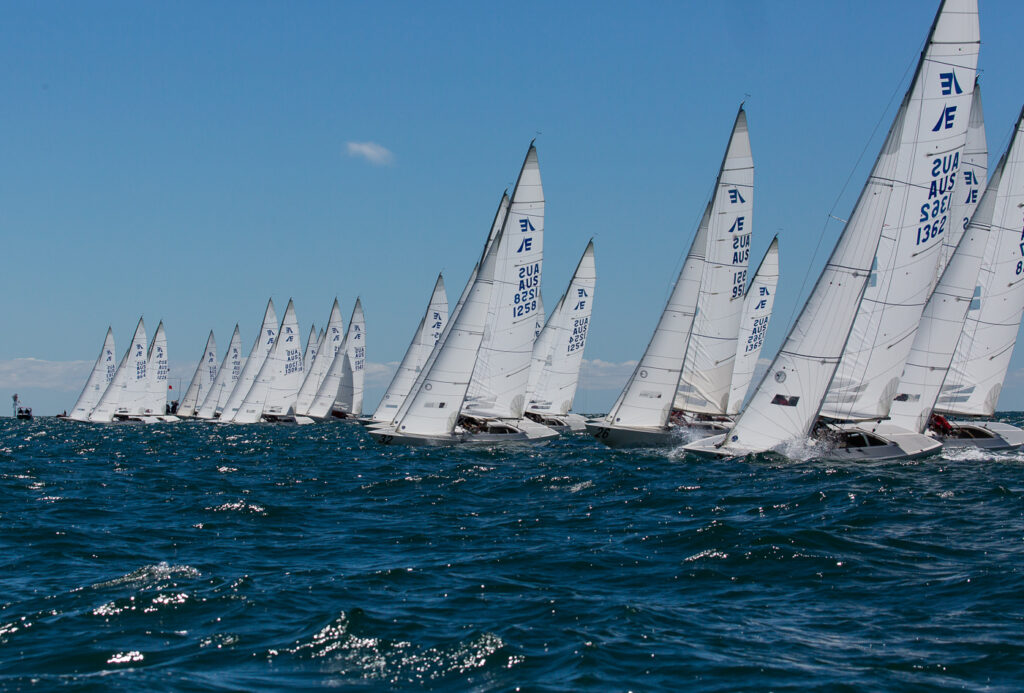 The SA Etchells fleet will also hold its State Championship one week before Christmas on 17-18 December, to give those interested in bringing boats over early the chance for some race practice on Adelaide waters.
All interstate boats that attend the States will be able to store their boats at the CYCSA for free until the nationals three weeks later. For more information about the event, head to the event website.