An exciting front-of-the-fleet battle is taking shape for the 2021 Teakle Classic Adelaide to Port Lincoln Yacht Race with reigning race champion Ichi Ban and local boat Secret Men's Business set to go head-to-head.
In a big twist to the battle, Secret Men's Business skipper Geoff Boettcher has traded in his old TP-52 for a striking new orange boat under the same name that has been performing well since hitting the water.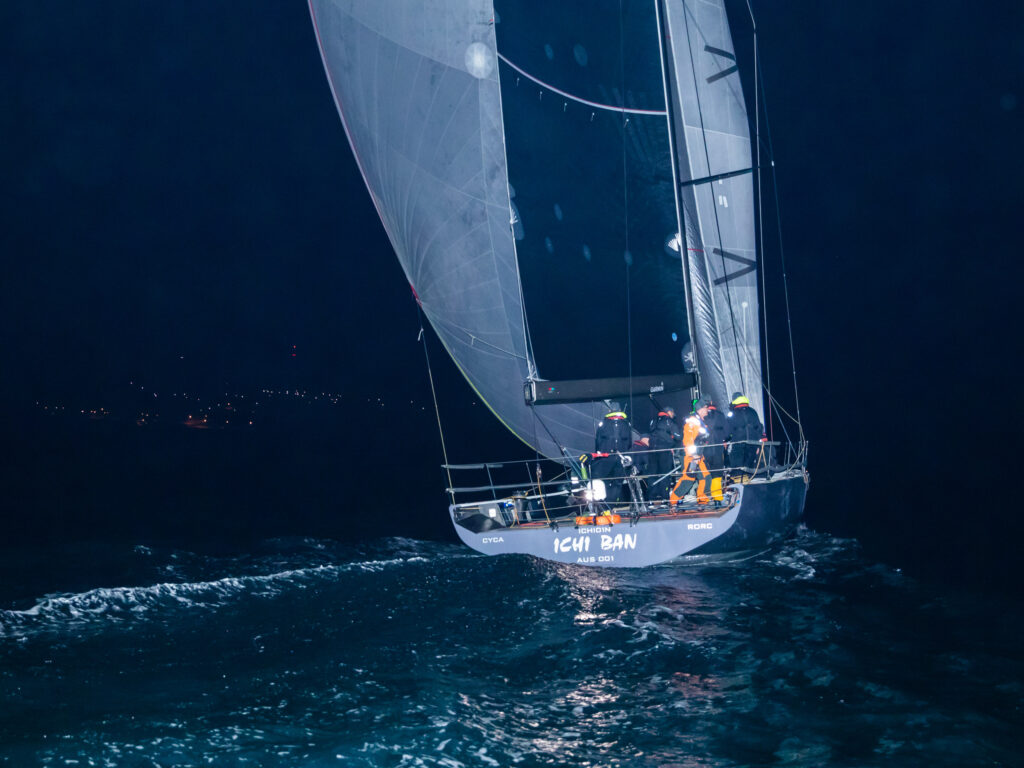 "After coming into the country from the USA, the new boat hit the water for the Premiers Cup Regatta a few weeks ago, and it's been performing well so far," Boettcher said.
"Obviously Matt Allen and his team are tough competitors, they've had our number the last two years but we are going to be giving it our best shot this year."

It sets up a tantalising battle with Matt Allen and his team on Ichi Ban, a two-time overall winner of the Sydney Hobart, who has made the trip from Sydney to compete in and win the premier South Australian ocean race for the last two years.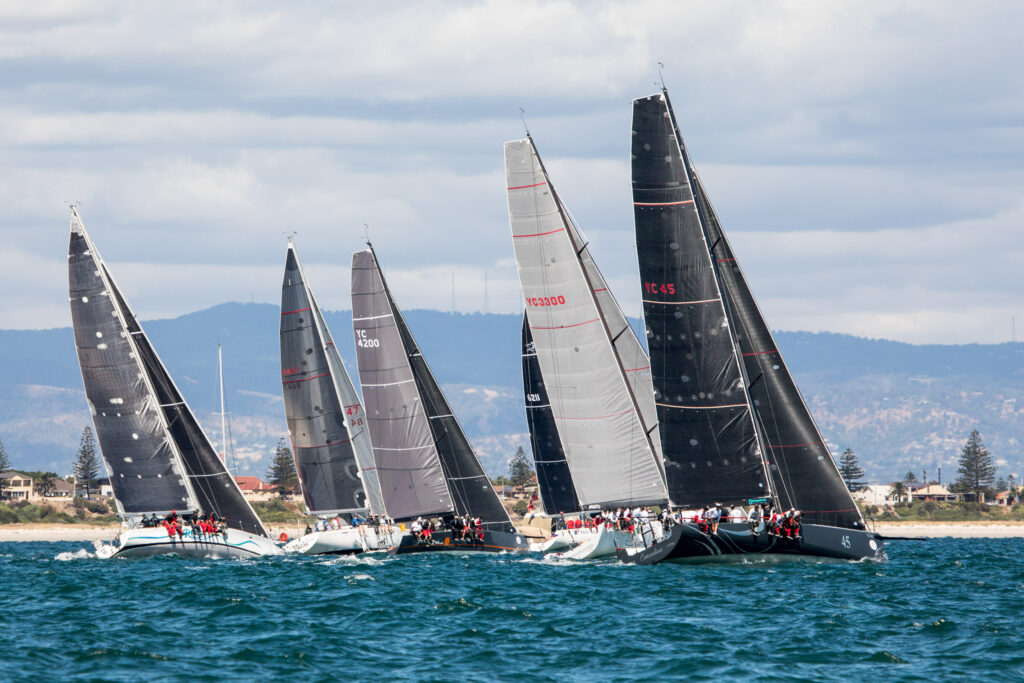 "Our old boat was fast and we got pretty close to Matt the last two years, let's hope he's not three times lucky – for South Australia's sake," Boettcher said.
Within the fleet are a number of top boats including Nick George's Another Hooligan and Andrew Corletto's Shining Sea who will look to create a surprise result and have also been doing a lot of sailing locally.
The fleet this year will total at 21 boats, impacted by travel restrictions with Victoria that saw six Melbourne-based teams unable to make the trip to compete.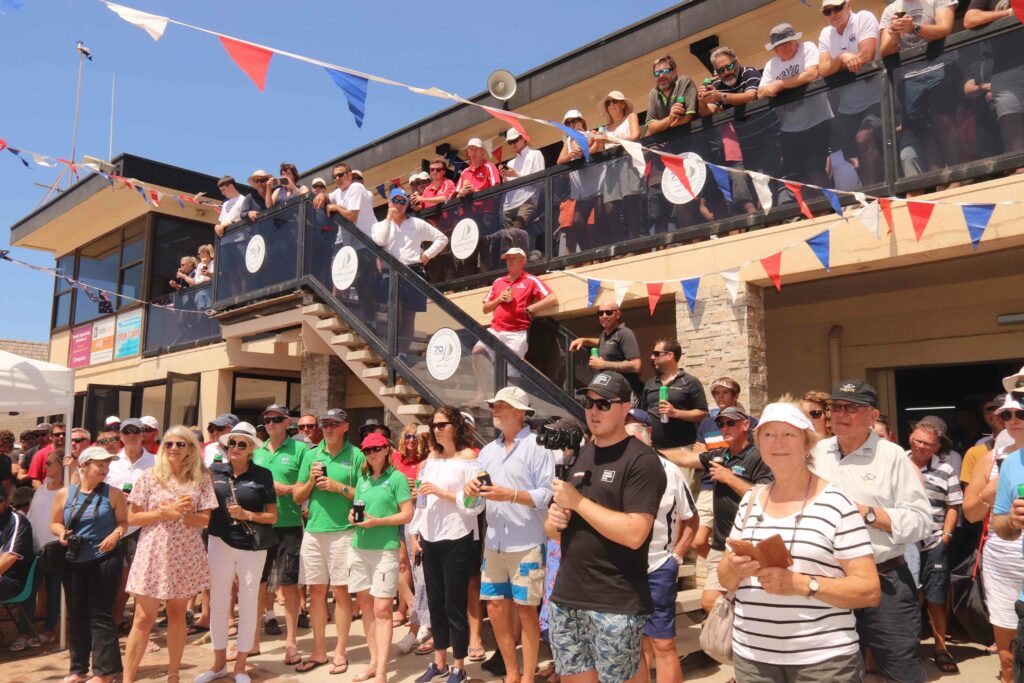 The race will start at 3pm on Friday from the Cruising Yacht Club of South Australia, with the first boats expected to arrive in Port Lincoln around dawn on Saturday morning.
The top performing Port Lincoln boat in the race from Adelaide over many years has been Kym Clarke's Sydney 47 Fresh, and they will again be entered this year and looking for some great results.
Following the race over to Port Lincoln, a strong fleet of 25 boats will compete across racing, trailable and sports boat divisions in the Teakle Classic Lincoln Week Regatta, which does a great job of showcasing the local hospitality to the sailing community.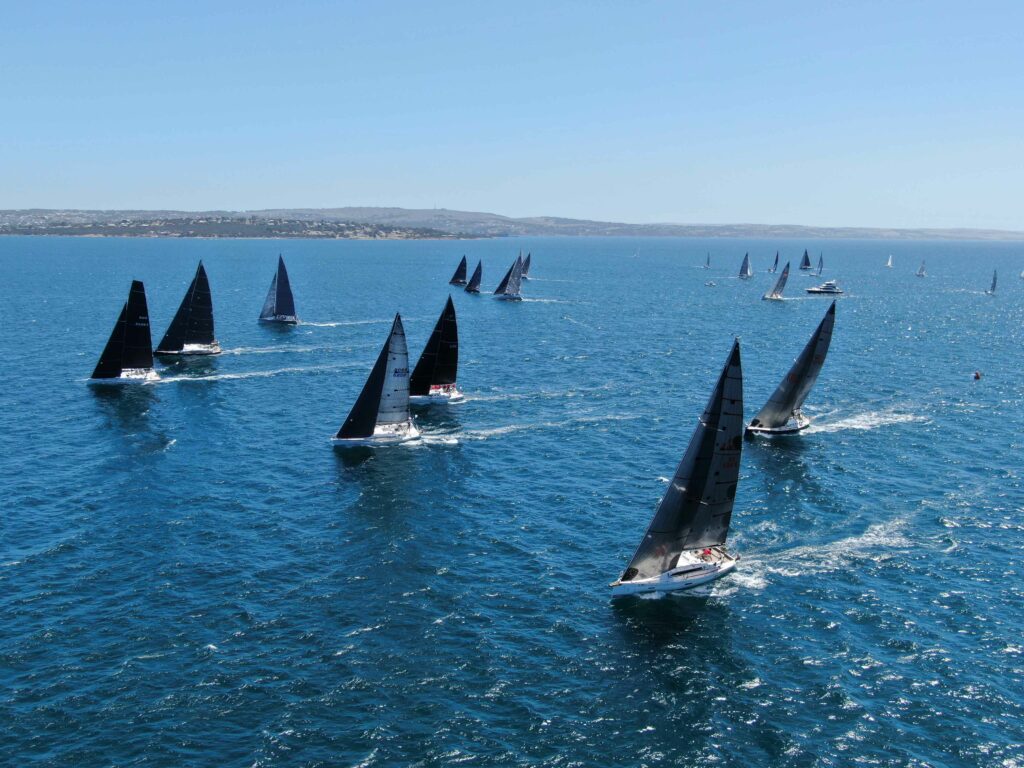 The regatta runs for four days and includes a mixture of inshore and passage races as well as a fun-filled social calendar.
For more information on the event head to www.lincolnweek.com.au or visit the event Facebook page at www.facebook.com/adelaidetolincoln