Big fleets and a tonne of fun, the International Cadet provides the framework for kids to enjoy sailing.
Following yet another successful national regatta for the International Cadet class, the Cadet boom in Australia is well and truly underway. The class boasts a pair of recent world champions and solid performances in the most recent worlds in Argentina, but the most important sign of strength for the class is the high level of enjoyment on display at national level.
The class is sailed in four Australian states – South Australia, Tasmania, Victoria and New South Wales – and is widely recognised as a class that helps junior sailors get started and ease their way into the sport through crewing for someone older and more experienced.
International Cadet Class of Australia president Ben Kelsey, who has seen his children enjoy sailing the class for several years, says the Cadet is creating an enjoyable base of learning for youngsters that also helps foster a love for the sport.
"I really love the class, it's that junior development, intermediate class that's so good for juniors right around the country," Ben said. "What's also important for me is to keep the class strong because I'd like to see my grandchildren still sailing this boat. I want this boat relevant on the coastline of Australia for many years to come."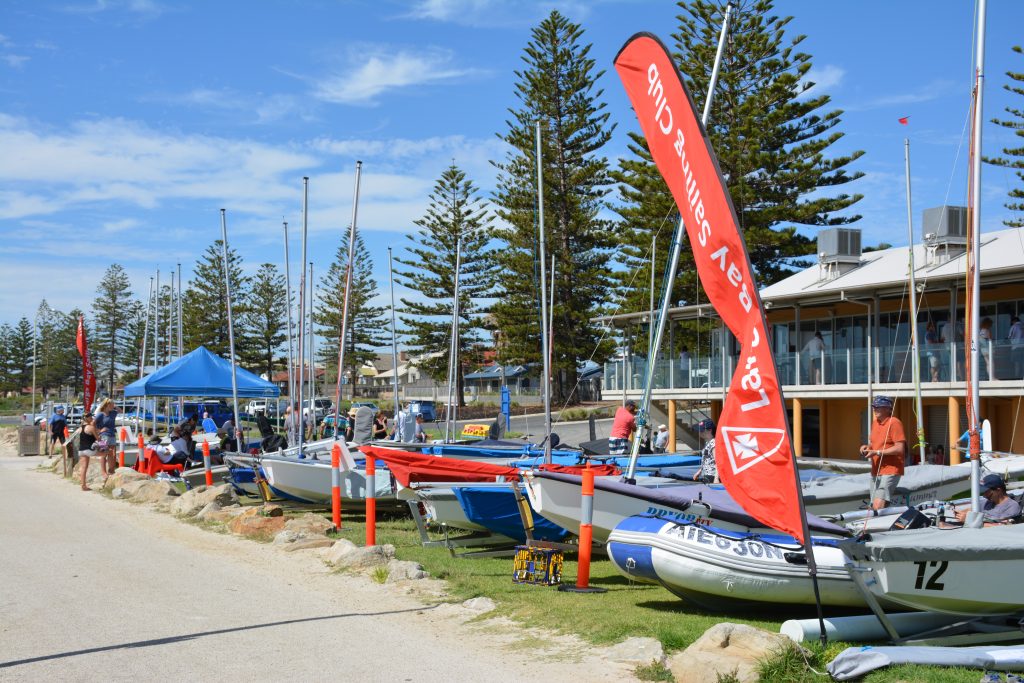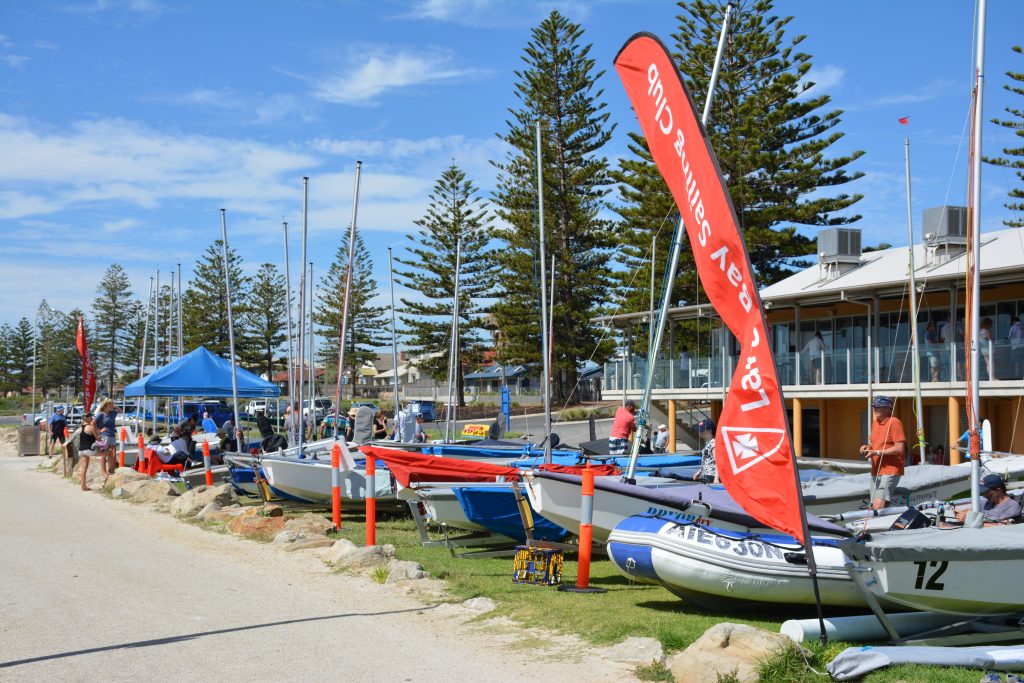 A class with a rich history in Australia and around the world, the International Cadet has been a solid framework for a number great Australian sailors to learn the basics, as well as get a taste of sailing at an international level, but Ben says it's also a way for sailors to make lifelong friends.
"Kids like to be with kids, and we had 160 to 170 kids on the beach at the last nationals at Largs Bay Sailing Club in Adelaide," he said. "Cadet associations around the world are looking at Australia because we're doing a really good job of keeping the class alive, vibrant and big – and it's growing."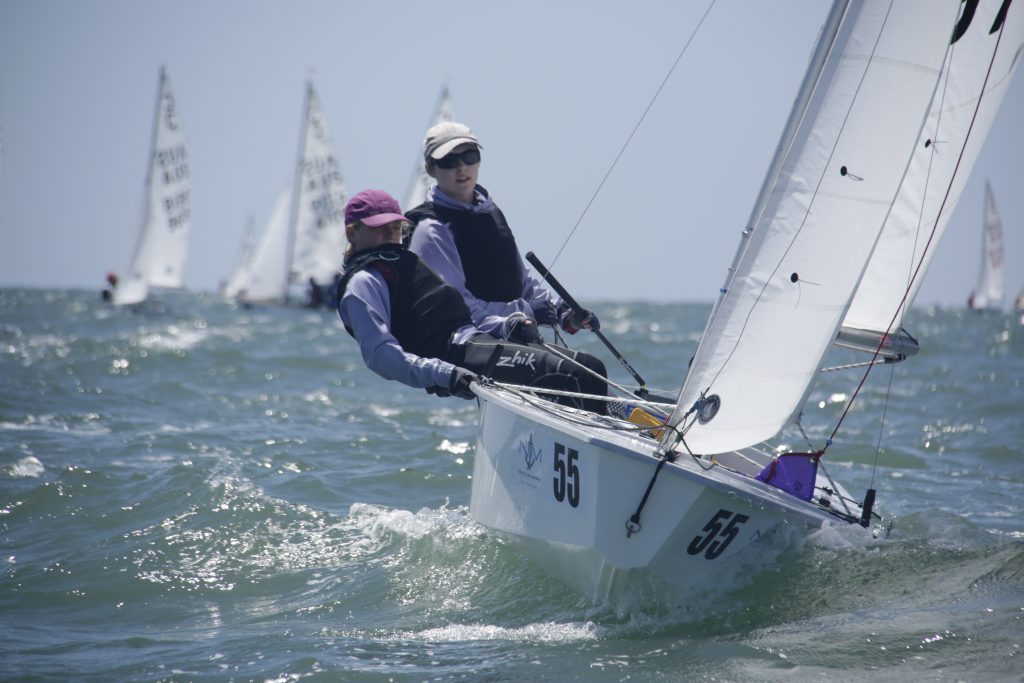 Senior classes such as the Australian Sharpies and International Fireballs also got behind the Cadet and sponsored races at the recent national championship at Largs Bay to help promote a pathway beyond junior classes that's a divergent course to the Olympic pathway model.
"I really enjoy seeing that happen, I think it was a great initiative," Ben said.
"The reason I like it is because we're not all going to be going on the Olympic pathway and let's face it, if we can actually get a lot of these kids into popular senior classes earlier, we've got them for life."
For more information about the class head to the website at cadetclass.yachting.org.au