The European summer of 2020 is providing plenty of days with superb sailing conditions, but a distinct lack of events in which to share the camaraderie and experience of being on the water. Lockdown has though brought disparate groups of sailors together online, discussing ideas and formulating plans.
The Waszp class has been renowned for its community spirit since its inception in 2016, and a group of enterprising British and French sailors, filled with a spirit of adventure, put together the 'Foil for Life Challenge', with the aim of crossing the English Channel between Lymington and Le Havre, raising money for the UK's National Health Service (NHS) and the French Assistance Publique Hôpitaux de Paris (APHP).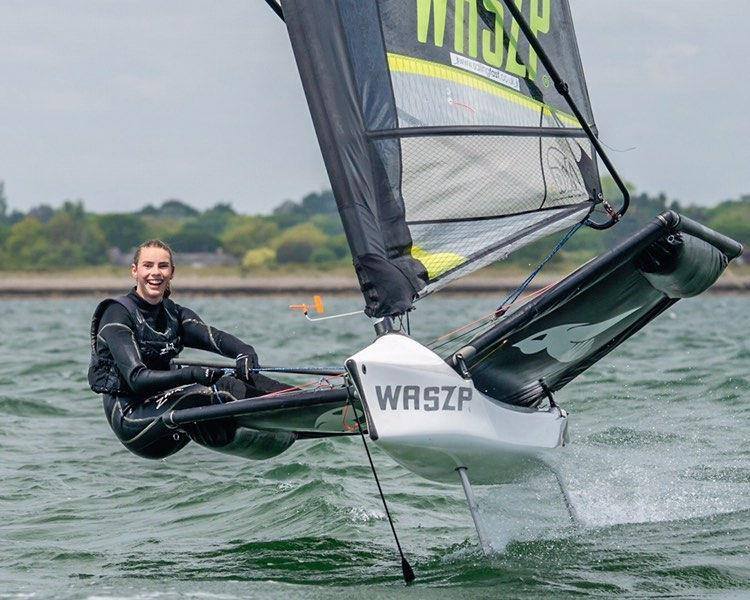 The six sailors that will be taking part in the challenge are Hattie Rogers, Edward Higson and William Heathcote from the UK and Pierre Leboucher, Mael Garnier, Corentin Horeau from France.
In this time safety is paramount and the team will have three support RIBs in attendance throughout the crossing. A huge amount of work is going into ensuring the challenge can be completed responsibly and in a COVID-secure manner. Choosing a day with suitable weather will be key, with a 10-15 knot southwesterly wind being optimal. A window of 12-20 August for the challenge historically should provide a day of these conditions. If suitable conditions aren't forthcoming, then further windows will be found, but compromising on weather criteria will not be considered.
The team are looking for a sponsor, either corporate or an individual benefactor, to cover costs ensuring that all money raised can go directly to the charities. All the support crews are volunteering their time and RIBs for the challenge to keep costs to an absolute minimum. If you are interested in supporting costs for the challenge the please contact Hattie Rogers via [email protected]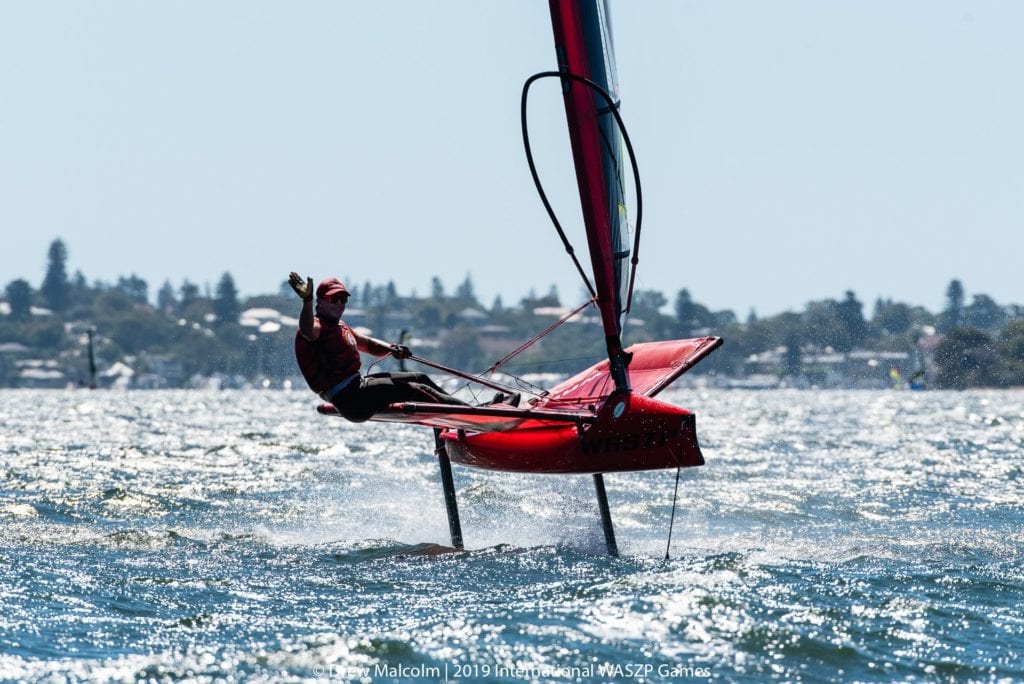 Founder of the challenge Hattie Rogers said:
"This challenge was able to be planned due to not having any international events this summer because of COVID-19. One of the best things about the Waszp class is the community feel. It is such a great opportunity to bring the British and French Waszp communities together and do something for charity.
"COVID-19 has highlighted the amazing work both the NHS and Assistance Publique Hôpitaux de Paris (APHP) does and how lucky we are to have them. We want to raise as much money as possible. The reason we have chosen these charities is to deepen the meaning behind this challenge in showing the French and British sailing community relationship, despite Brexit and any political arrangements.
"The challenge route will be between Lymington and Le Havre which is 103 miles so around 10 hours of foiling! It is going to be tough, but I am so excited! We really want to show how amazing foiling is and the capabilities of the Waszp, as well as making a difference to lives with the money that has been raised."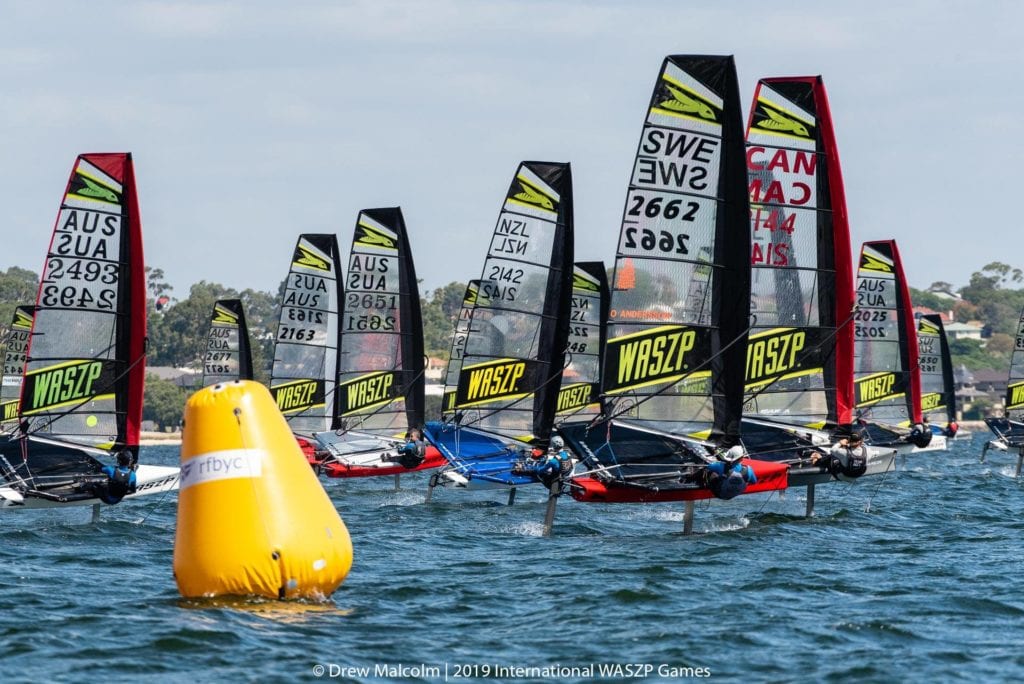 Marc Ablett of WASZP HQ is a keen supporter of the challenge:
"One of the core values of the WASZP is culture, that culture is to go out and test yourself on and off the water as well as enjoy yourself. Seeing some of our younger sailors take on a mission for a cause takes a lot of guts and determination. The world has copped a beating over the last six months and with the WASZP in a very strong position globally, these young sailors have come up with an idea to raise some much needed funds for NHS to do their part in the fight against COVID-19. Everyone is behind you guys, send it!"
The team have set up dedicated fundraising pages for the NHS and APHP via the www.foilforlife.com website homepage. Supporters who donate £100 will be sent an A4 print of the team and a letter of gratitude.
Find out more: