EVENT Sponsors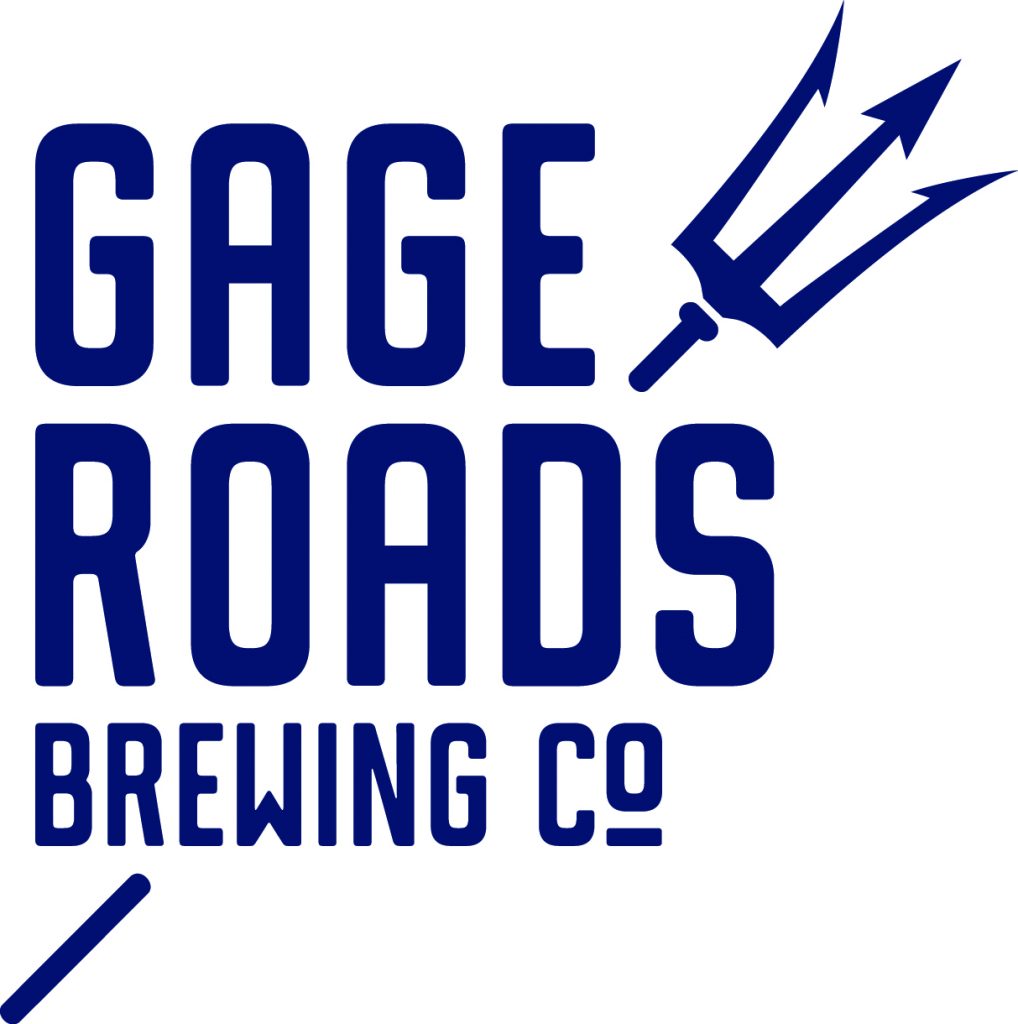 It has been a very busy few months at WASZP HQ with the northern summer now behind us and the southern summer ramping up we have seen significant growth in key markets.
We are pleased to announce our 700th boat been shipped out of the factory heading to the UK. WASZP are working with our UK Agent Duncan Hepplewhite of Sailingfast to build some excitement and media around this. It has been around 27months since the WASZP began production and we thank each and every one of our agents and sailors for their contribution to making the WASZP a success. Every WASZP owner is an ambassador for the class.
WASZP have been working hard on our WASZP Games concept and as the time of writing we have over 50 entries from 11 countries and expectations of 80 boats is a great achievement. It is not easy to mobilise the fleet to one of the most isolated cities in the world however those who attend will be rewarded with unparalleled WASZP conditions. At the event we will have a strong mix of Olympic representatives/hopefuls, along with young up and coming stars working on their foiling progression as well as a strong weekend warrior culture showing the versatility and strength of the class.
The WASZP team recently visited for the Western Australian WASZP State Championship for 4 days straight it was 32 degrees and 20knots of wind with absolute dead flat water. This is just another day in Perth and we can not wait to bring it to you.
The WASZP team in conjunction with Royal Freshwater Bay Yacht Club have worked extremely hard to bring the cost of the event right down. In-keeping with the culture of the class affordability, accessibility and a strong on/off water culture. For just $325 you receive 7 Days of racing, event merchandise and tickets to the welcome night, WASZP beach party and presentation night!
For this event we are investing significantly in our media team to bring you the best coverage of any small dinghy class in the world. On the 21st of January we will be running the first ever International Slalom event, this will be a full live stream production with on-site commentary in the event village with the natural amphitheatre of the Swan River providing the perfect scene to launch this exciting discipline into the world of Sailing!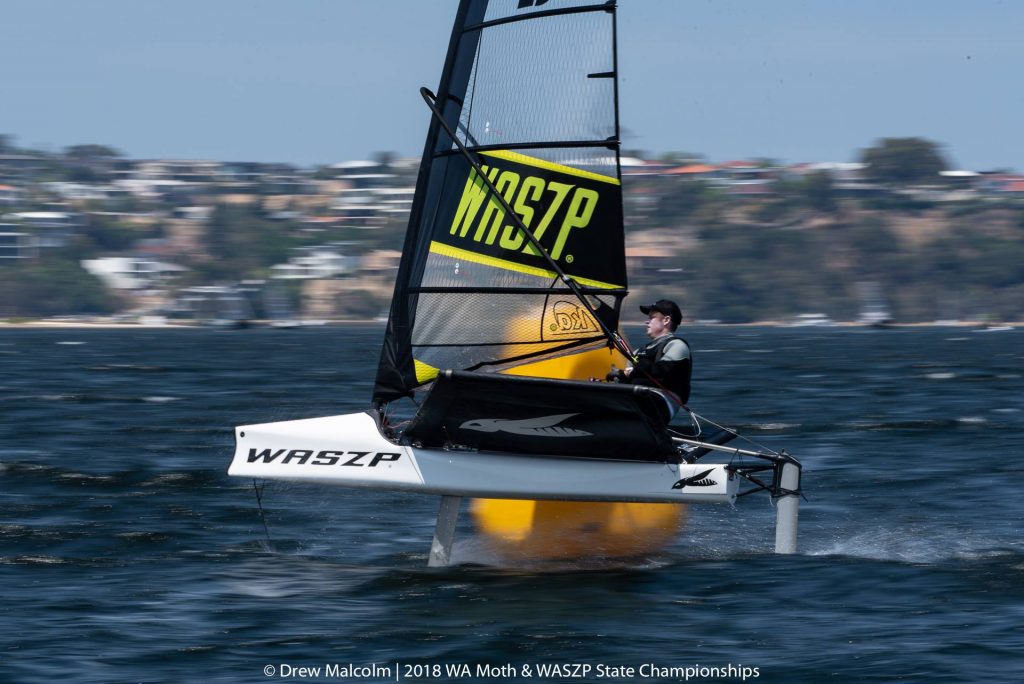 You will be able to watch all the action via our social media channels.
EVENT – WASZP Games www.facebook.com/waszpgames
MANUFACTURER – WASZP www.facebook.com/thewaszp
INSTAGRAM – @waszp.tv #waszpgames19
WEBSITE – www.waszp.com
This will then be followed by championship racing with a quality fleet assembling with many existing stars and up and coming champions of our sport competing.
Early entry for the event closes on the 30th NOVEMBER
It is not too late to get involved and enter >>> https://www.revolutionise.com.au/rfbyc/events/20319/
This event will include an amazing social program for all visitors and locals alike. There will be the famous WASZP Party including music, entertainment and food. Plus a boat cruise to Rottnest Island and Welcome and Presentation nights, there is no better place than Perth in Summer!
We also will include our clinics which are a feature of our events. Much has been learnt about the WASZP over the past 2 years and we like to keep our customers/owners up to date with everything that is happening. From Sail tuning, control systems and on-water techniques we will not miss a thing. By attending the WASZP Games you will improve in 1 week what you would learn in 6-12 months. It is a great opportunity and we hope to see you there.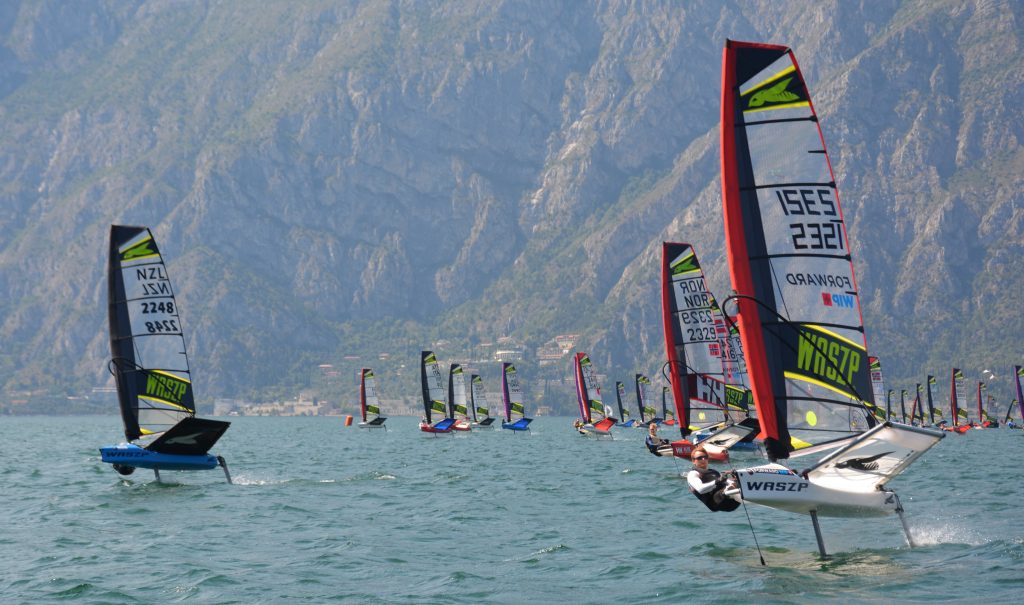 If not the WASZP Games then the European Championships will be held 16-20 July 2019 at Fraglia Vela Malcesine, Lake Garda for the 2nd year in a row! More information to come around this event.
EVENTS 2019
22-28 January International WASZP Games
19-22 April WASZP Easter Games – Campione Lake Garda
22-30 June Kieler Woche – Germany
10-13 July Foiling Week – Malcesine  Lake Garda
16-20 July WASZP European Championships – Malcesine Lake Garda