The first day of championship racing at the International Cadets, hosted by Largs Bay Sailing Club, was cancelled due to strong breezes and big seas.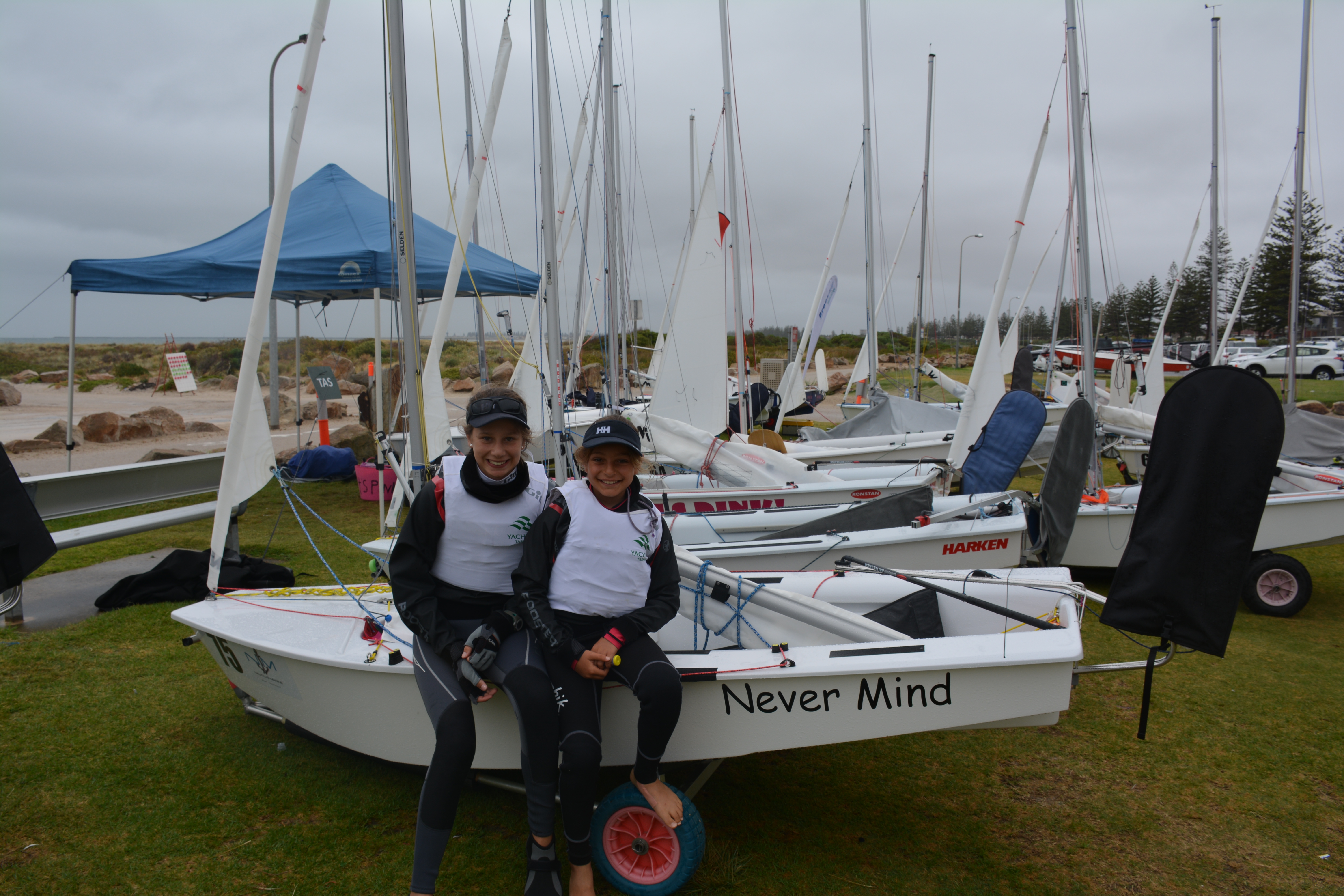 Race Officer Daryl Emery surveyed the conditions and decided that the consistent 26-knot reading combined with big waves was not safe for competitors.
The races will be made up over the regatta with an extra race planned for the second and third days of sailing.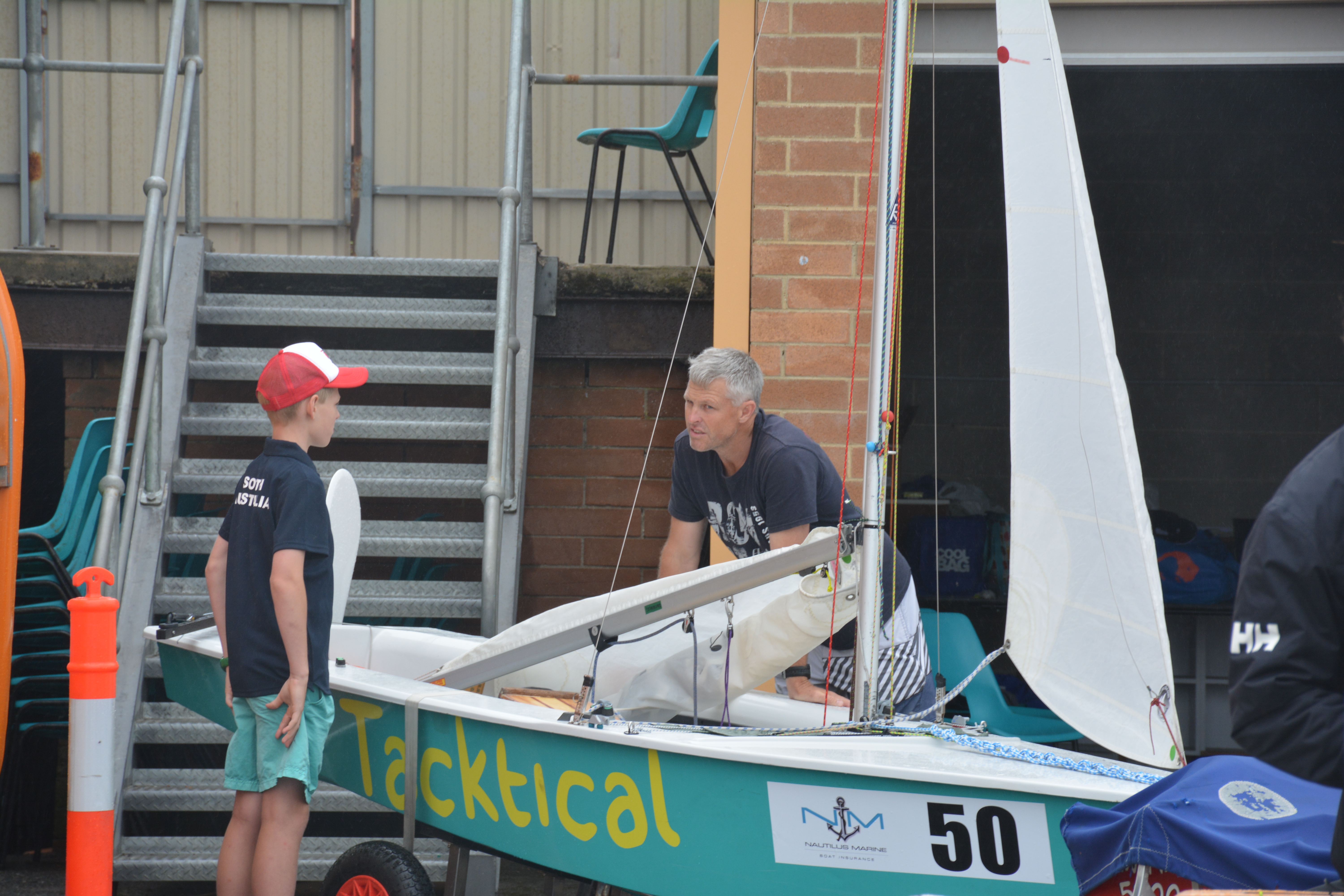 With racing called off Down Under Sail interviewed Alyssa Kelsey, who provided some insight on her world championship experience in Argentina, while also speaking to the New South Wales team coaches, who told us about how the Cadets fit into their sailing pathway.
Stay tuned to the Down Under Sail Facebook page and website for the interviews, which will be posted by tomorrow morning.
The forecast is positive for the rest of the week which will excite competitors and spectators alike.