The South Australian brother-sister International Cadet duo of Alyssa and Mitchell Kelsey are walking on a cloud right now after coming away from the World Championships in Argentina as the country's top-placed boat.
After qualifying as the seventh-placed Australian in the team, the Port Lincoln Yacht Club youngsters put in a solid year-long training program along with Sam Paynter and Gil Casanova, another local boat that qualified for the Worlds.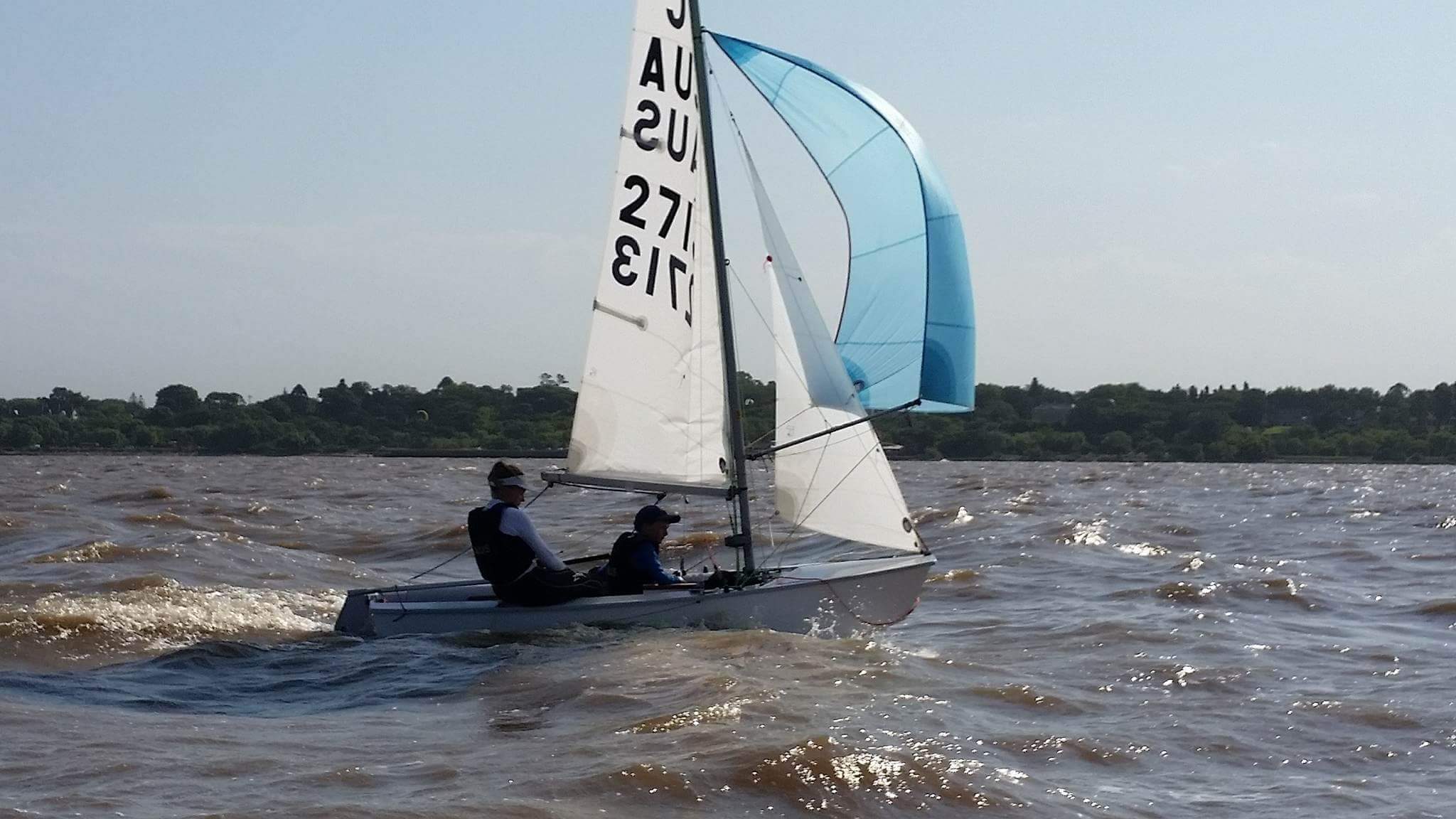 The year of training was hard work but with the help of local yachting guru Andy Dyer coaching them weekly on local waters, as well as Australian team coach Tony Bull coaching them at a number of team camps in Hobart, Alyssa and Mitchell felt as prepared as ever.
The regatta itself was a tricky one for the sailors, with fickle breezes wreaking havoc for the majority of the Australian team — however Alyssa and Mitchell kept working away and their nerve and determination willed them right through to the end.
When racing was done and dusted they finished as the 16th boat in the world and the best-placed Australian boat.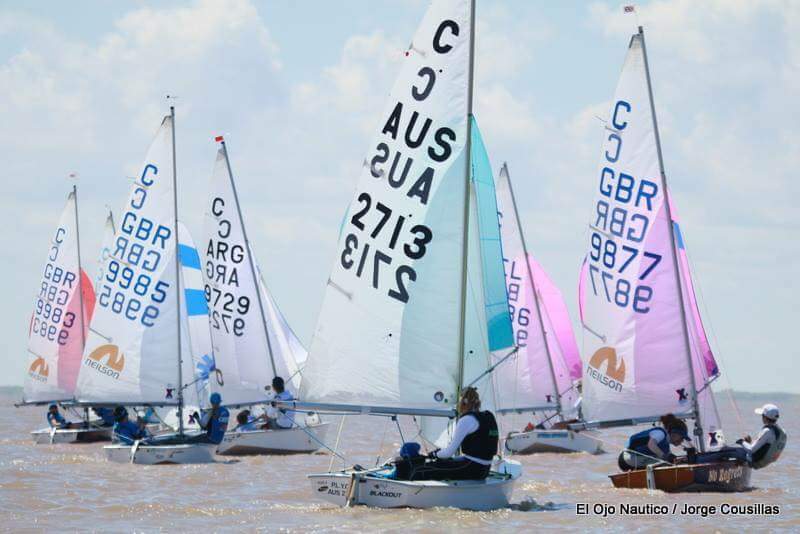 The result follows on from some great success from Port Lincoln cadet teams in recent years with Marty Hood and Jack O'Donnell finishing ninth overall at the Lake Garda worlds in Italy 18 months earlier.
A few years before that, Ash Dyer and Georgina Hughes traveled away as the first ever Port Lincoln boat to compete in an International Cadet Worlds.
The class now heads into what will be a blockbuster national series at the Largs Bay Sailing Club with strong representation from the Port Lincoln Yacht Club, including Alyssa and Mitchell's sister Indiah, sailing the oldest boat in the Australian fleet Blackout.
For all the news and updates from the nationals, stay tuned to Down Under Sail via the website and on Facebook.