Exactly one year from now, the next Moth World Champion will be crowned.
Moth sailors across the world are building their excitement levels ahead of next summer's Moth Worlds, which will be hosted by the Mounts Bay Sailing Club on Perth's Swan River from 9-18 December 2019.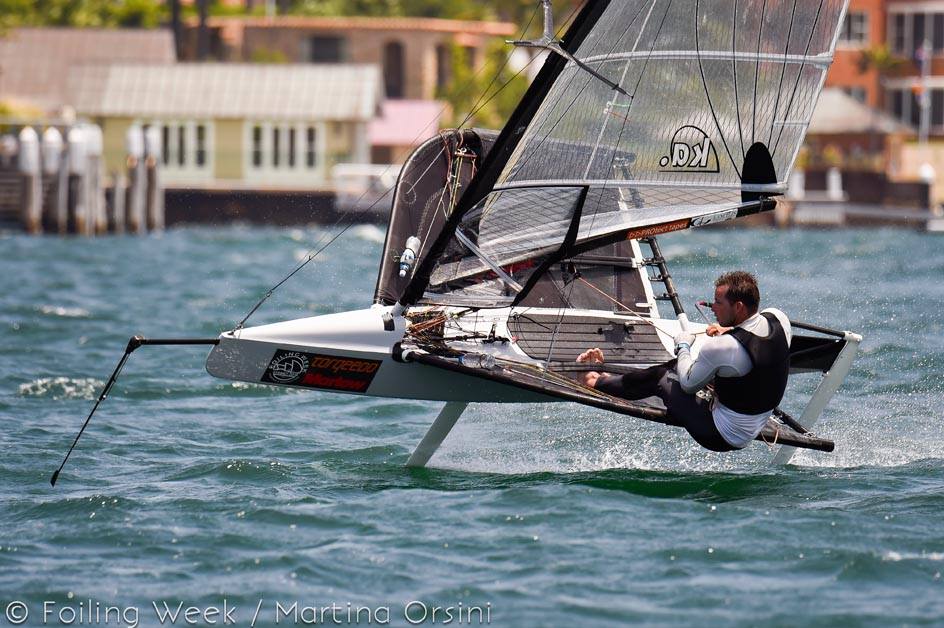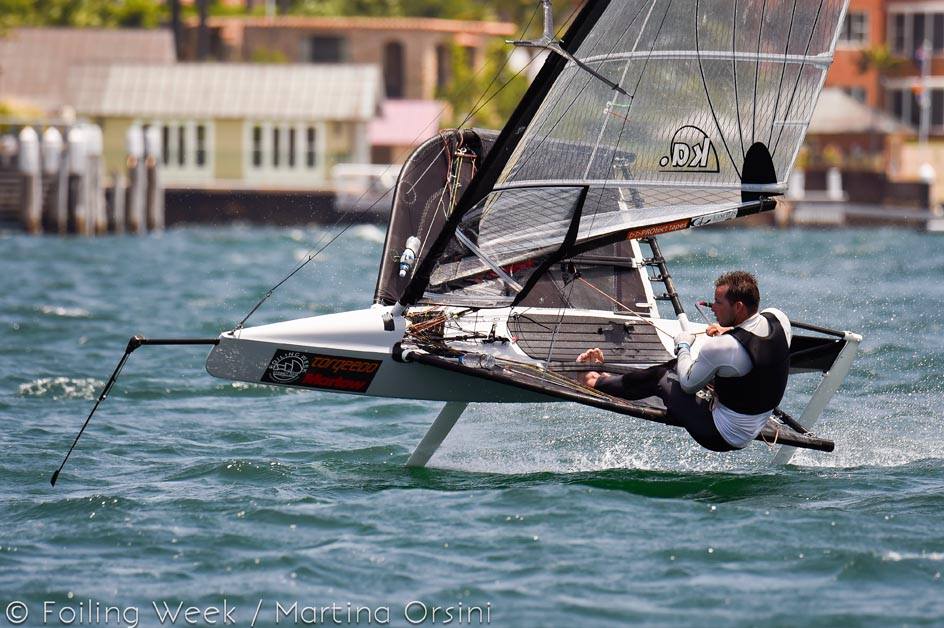 The club is set for a massive event with Perth's iconic sea breezes and flat river waters providing what will be the perfect race track for these exciting foiling machines.
As expected, the event is likely to draw a massive fleet of high-quality sailors from right around the world with a few major headliners also looking to make the trip.
Global Human Resources company, Chandler Macleod, has jumped on board as the major sponsor of the event, which has given the organising committee great confidence in a high-level regatta.
As far as the on-water proceedings go, David Campbell-James has been locked in as the Principal Race Officer and will be ably supported by Andy Curnow, both of whom have significant experience running world-class regattas.
A regatta launch party will also be held early in the new year at the Mounts Bay Sailing Club on February 28, as an opportunity to formally launch the exciting road to the championships with sailors, sponsors and club officials.
The launch party will also be hosted by the club's patron and passionate local sailing supporter, the former Australian Foreign Minister and Member for the Perth-based seat of Curtin, the Hon Julie Bishop MP.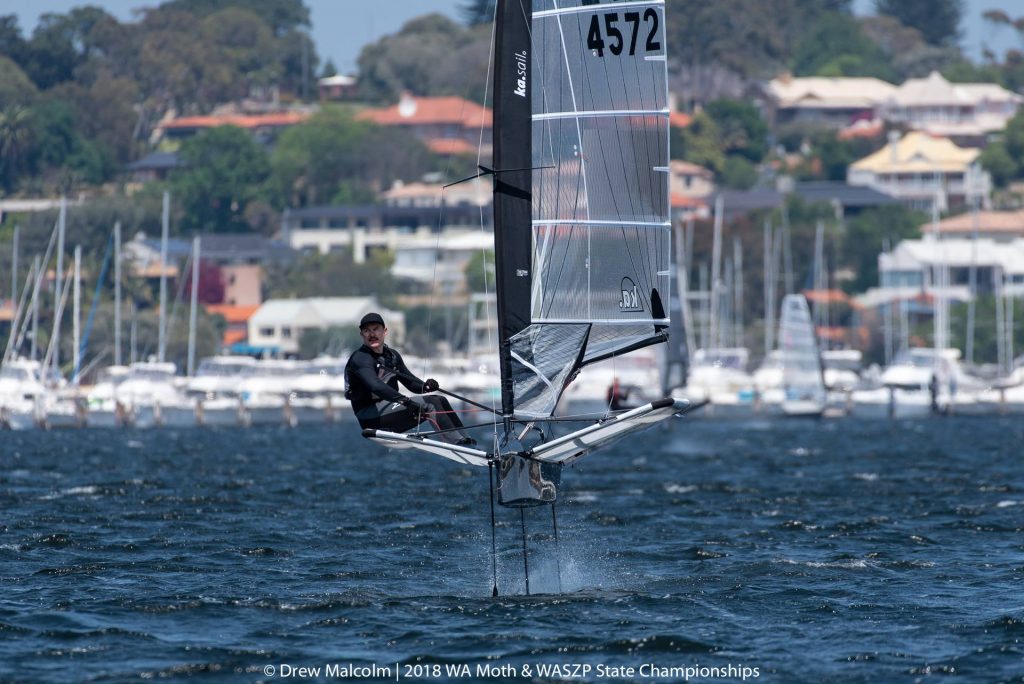 Fast forward to December next year and racing will kick off on 9 December 2019 with the opening of the Australian Championships, which will also act as a pre-worlds tune up regatta.
The Australian Championship will be completed by 11 December before registration and practice races for the Worlds take place the following day on 12 December.
Qualifying races are scheduled for 13-14 December, followed by a reserve day on 15 December and the finals races from 16-18 December, all leading to this day next year when a new champion will be crowned.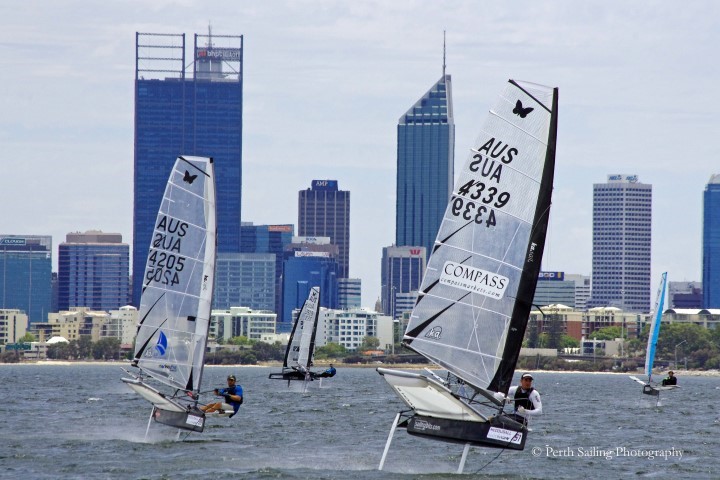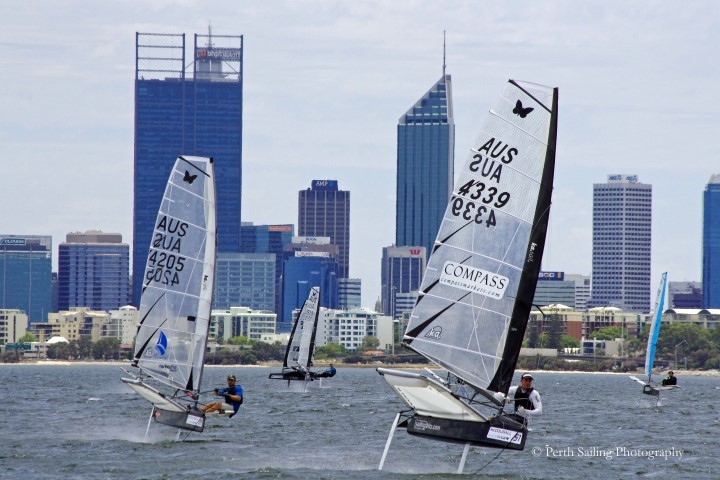 Some of the top Australian contenders for the event will include New South Wales-based Josh McKnight, fresh off a victory in the recent New South Wales Moth State Championship at the Foiling Week Regatta in Sydney.
This follows on from Nick Deussen's recent victory in the WA Moth State Championships at Royal Freshwater Bay Yacht Club, sailing on the brand new Mach2.4.
The next major event coming up for the Moth Class in Australia will be the Australian Championship from 7-11 January 2019 at the Royal Queensland Yacht Squadron, which will provide a solid insight into the top Aussie contenders for the Worlds later next year.
For more information about the 2019 Moth Worlds, head to the event website or the Moth Worlds Facebook page.