Melbourne's Sandringham Yacht Club is preparing for some big celebrations tonight as members mark the 10-year anniversary of the existing clubhouse.
The current clubhouse was completed back in 2009 due to rising member numbers, and replaced the former clubhouse that sat on where the car park now resides.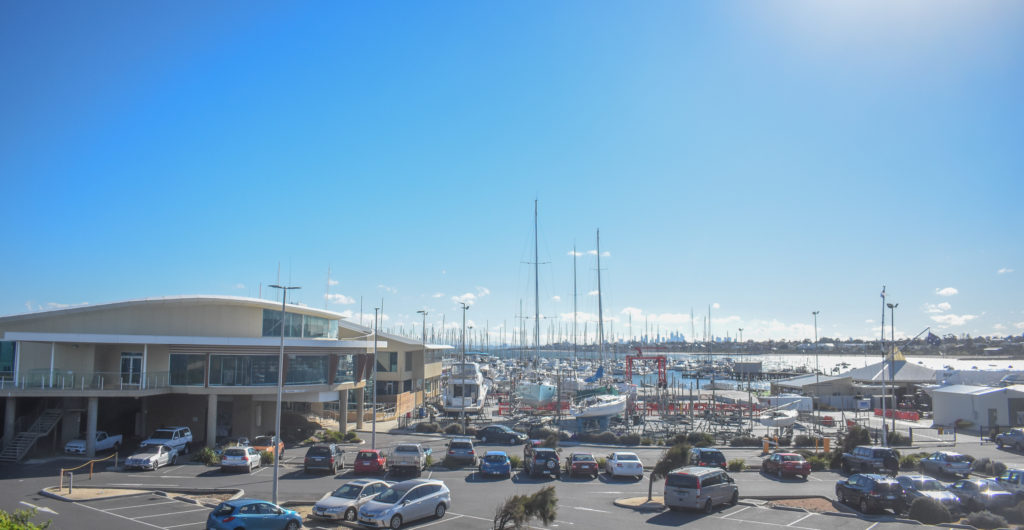 Tonight's 10-year celebration is expected to draw about 500 members to the clubhouse for a night of fun, frivolity and dancing.
The event will see two bands, including 'Tusk – The Story Book Tribute to Fleetwood Mac', plus Sandringham's own, 'The Black Flags', who will kick the night off.
Tickets: $5 – you will be given one house beverage voucher on arrival. Two tickets per member available from reception.
The night has catered for all types, with the bands setting up in the club's Port Phillip Room, while those looking for a more relaxed atmosphere will be able to see the performances streamed via a big screen in the Members' Lounge.
In honour of the 10th anniversary of the Sandringham clubhouse, we're taking a look through the ages at what used to be, and what became, here at the Sandringham Yacht Club.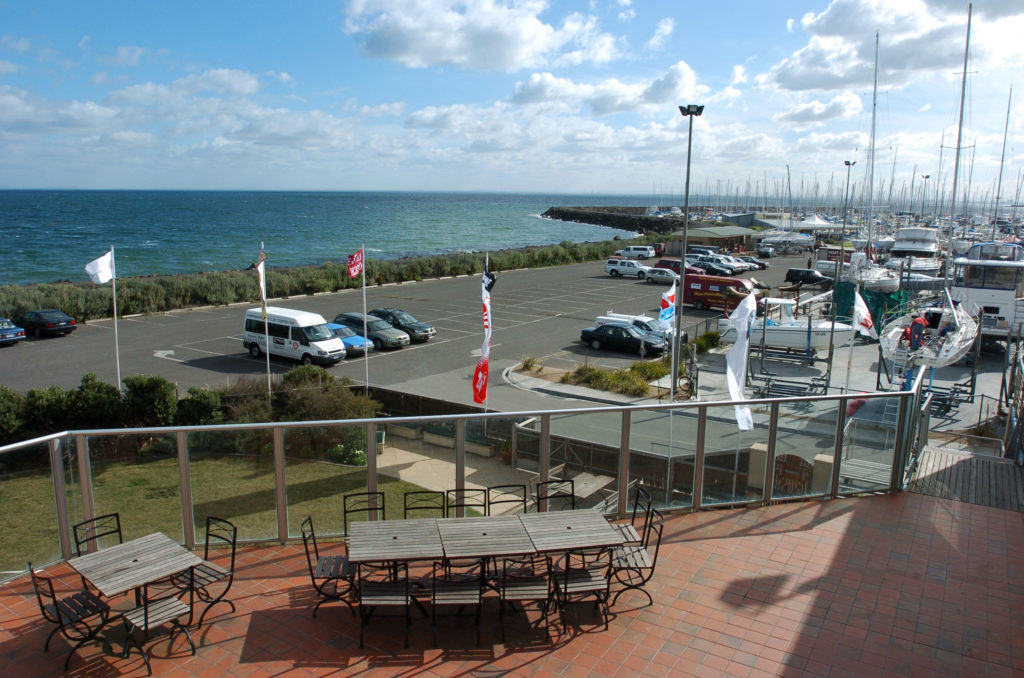 The views of Port Phillip Bay at the old clubhouse included the old car park, however nowadays that car park is where the new clubhouse is located.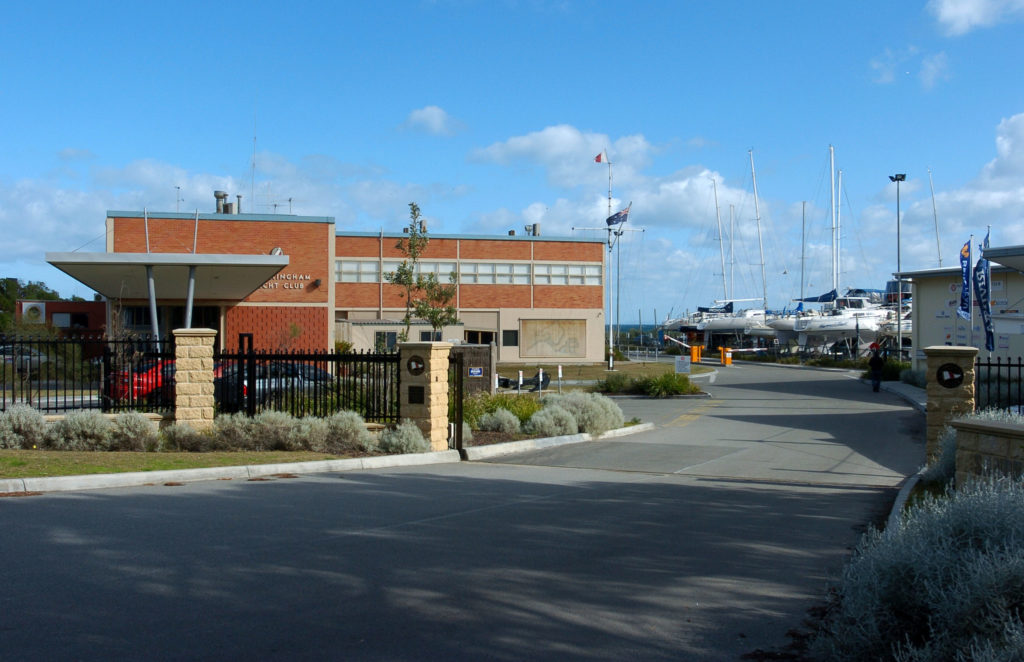 The main entry gate has remained the same, however the old club house was in a very different location.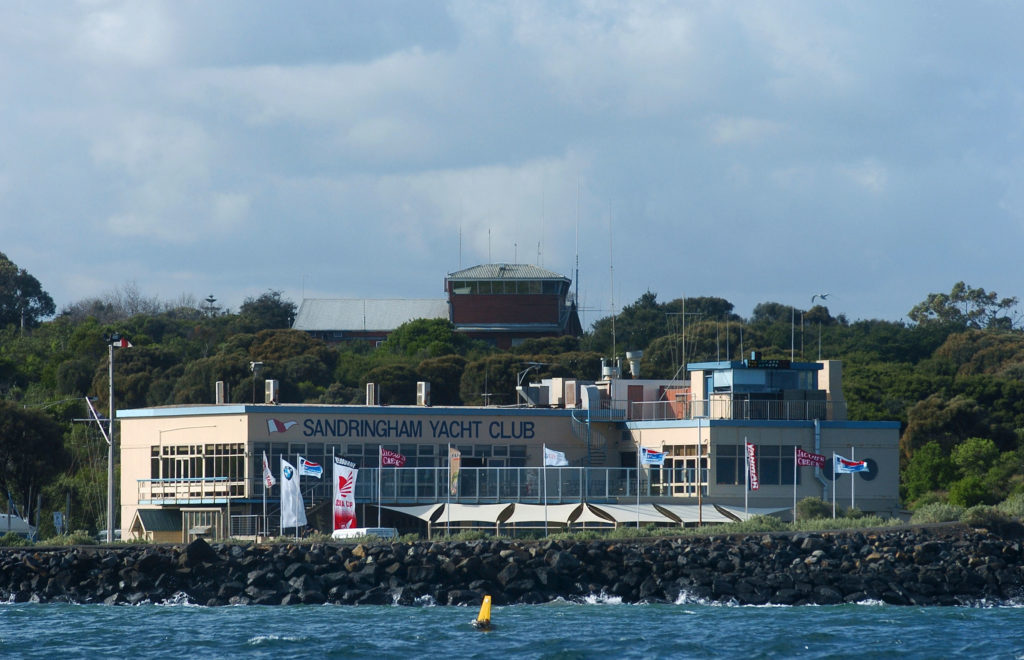 Those familiar with the view of Sandringham Yacht Club from the waters of Port Phillip Bay would be used to a very different sight to that of more than 10 years ago.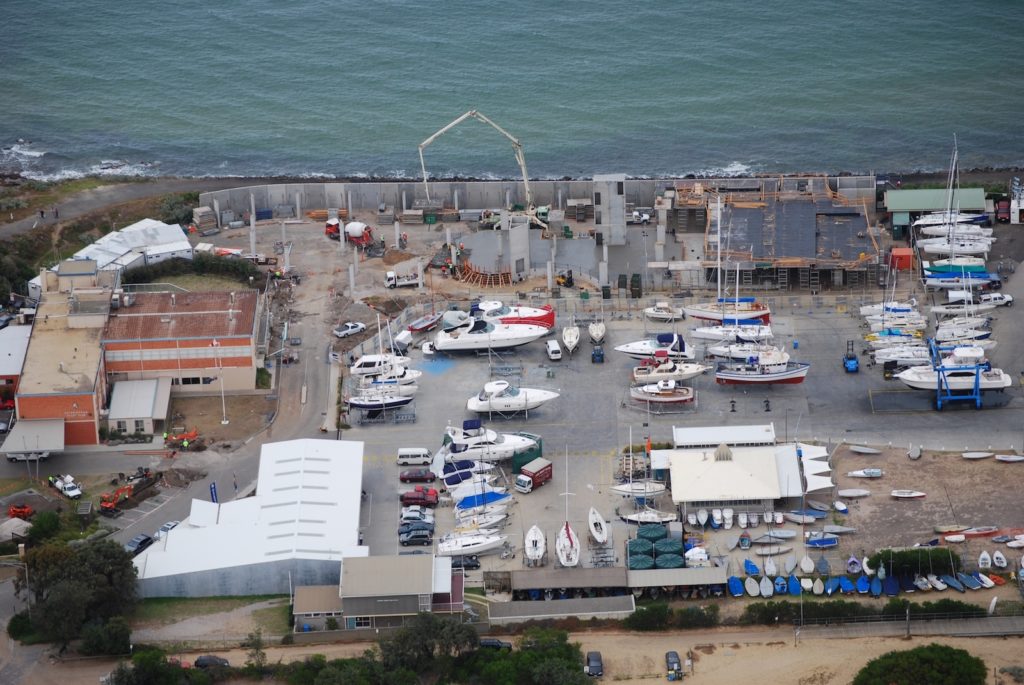 The process to build the new clubhouse was a big project to undertake, and took over a year to complete.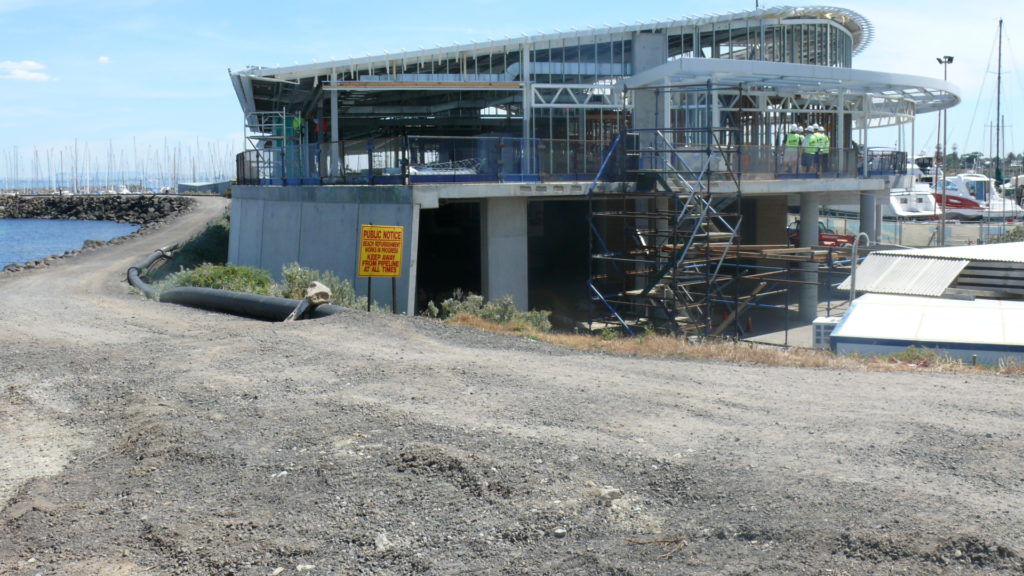 The new clubhouse during the construction phase.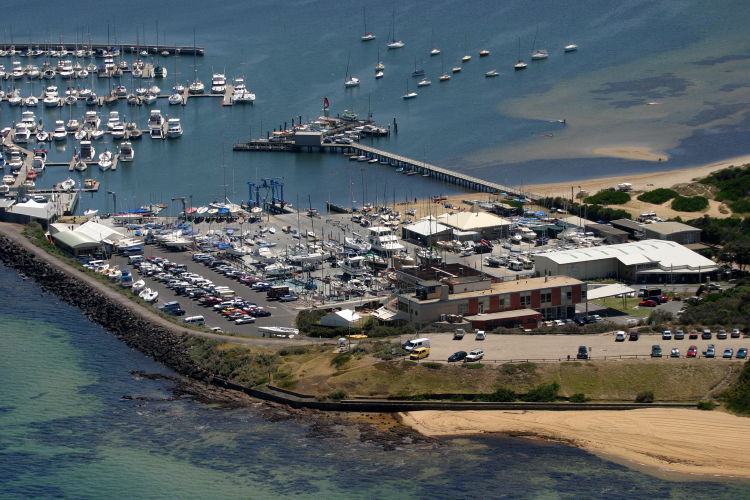 An aerial view of the Sandringham marina with a very different set up compared to what members are used to now.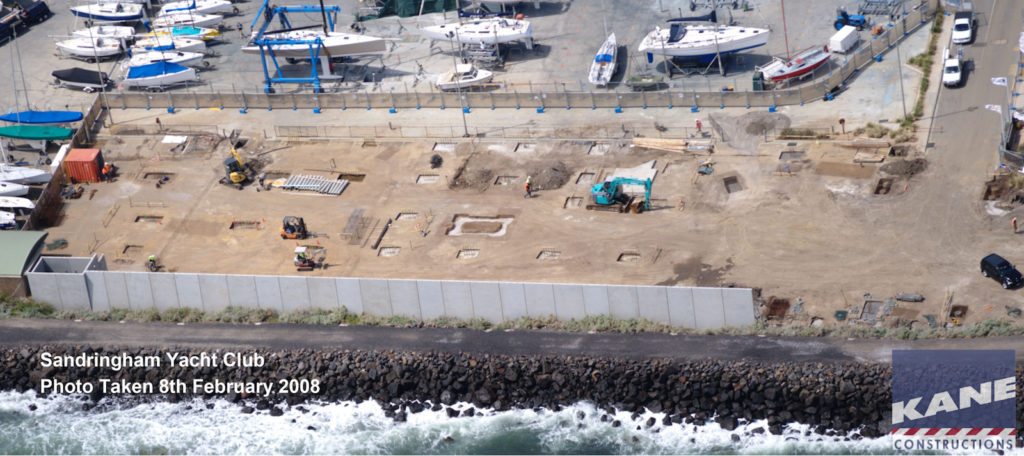 Laying the foundations of the new clubhouse.

A more progressed version of the new clubhouse's development in July of 2008. As you can see the old clubhouse remained until the new one was completed.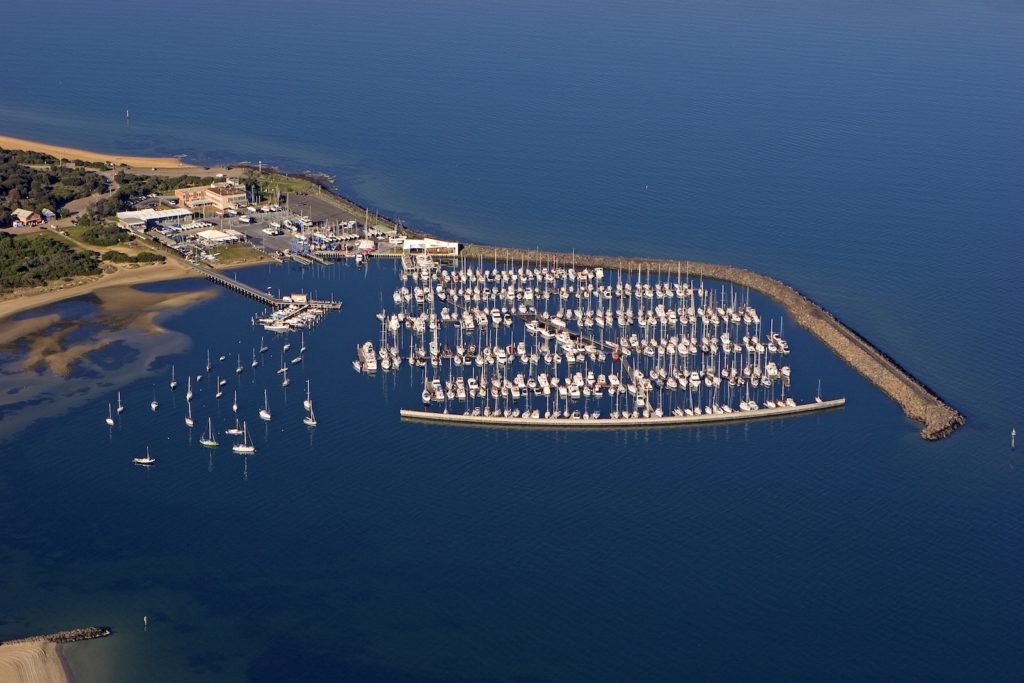 Another aerial shot of the old Sandringham clubhouse.