One of Australia's biggest junior sailing events will head to the Royal Yacht Club of Victoria (RYCV) this summer as the 2020 Gill Optimist Australian and Open Championships descend on Williamstown from 2-9 January next year.
The event will be run by RYCV in conjunction with the Australian International Optimist Dinghy Association, and is expected to draw in a fleet of more than 250 sailors from right around the nation.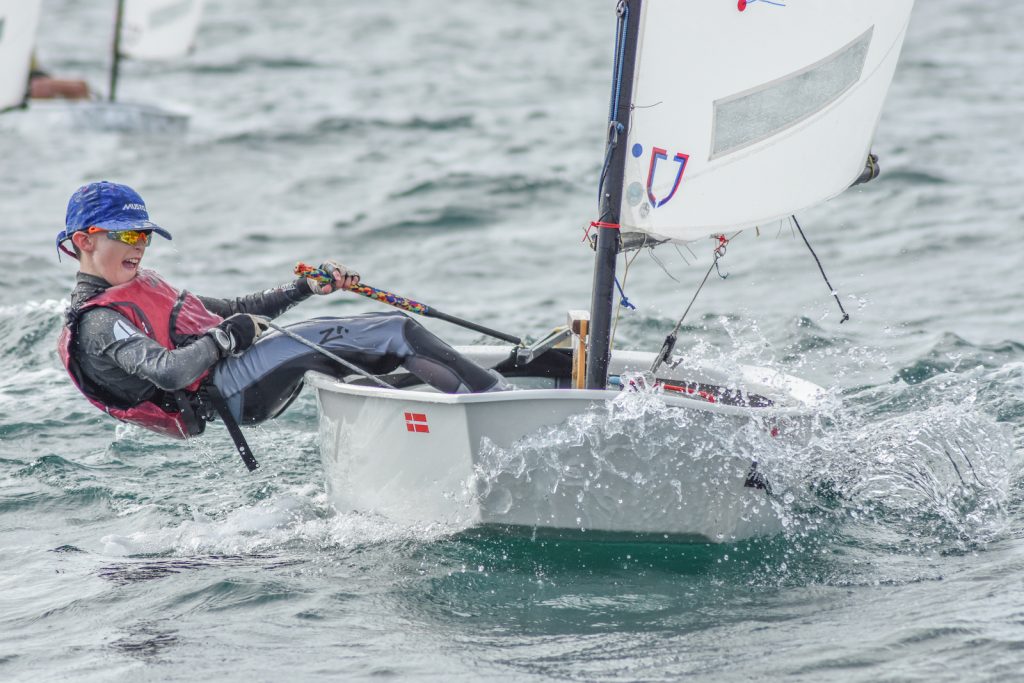 The Optimist Nationals has been running for more than 16 years and it provides junior sailors with the opportunity to participate in world-class racing conditions.
With the addition of families, officials and volunteers, close to 1000 people will be in the local area every day.
The Optimist is a class of single-handed dinghies sailed by children up to the age of 15 – it is one of the most popular in the Australian sailing scene with more than 1800 boats officially registered and is the biggest youth class in the world.
Royal Yacht Club of Victoria Commodore, John Duffin, said RYCV was ready for the challenge of hosting this major event.
"The decision for RYCV to host the event was a result of having a dedicated leadership team and a well-established track record of running major sailing events," Duffin said.
"Port Phillip offers excellent sailing conditions and RYCV is excited to welcome so many young sailors and their families to the Hobsons Bay community."
AIODA Executive Director Emma Short said RYCV was a great fit for the class nationals this season.
"AIODA is very pleased to announce the venue for the 2020 Gill Optimist Australian and Open Championship is the Royal Yacht Club of Victoria," she said.
"We believe the RYCV will be an ideal venue for this event and look forward to working with their team to put on an excellent event.
"See you there in January 2020."
The event was originally scheduled to be hosted at the Safety Beach Sailing Club on the eastern side of Port Phillip Bay.