Australia's most in-form racing yacht has ticked another offshore win off the list with a line honours, and expected overall handicap win, in this year's Teakle Classic Adelaide to Port Lincoln Yacht Race.
Matt Allen and his team on Ichi Ban made the trip over from Sydney to compete in their first Adelaide to Lincoln and went agonisingly close to breaking the race record set in 2011, falling short by 26 minutes.
Finishing in a time of 12 hours and 29 minutes, Allen said if a few things had gone differently they could have shaved off the necessary time to set a new record.
"We really had a fast race with some fast reaching conditions but with the breeze angle towards the end of the race we slowed down a touch, which probably cost us the record," he said.
He said having to sail gybing angles downwind, rather than a fast and direct course to the finish, was what added those extra minutes to the eventual finishing time.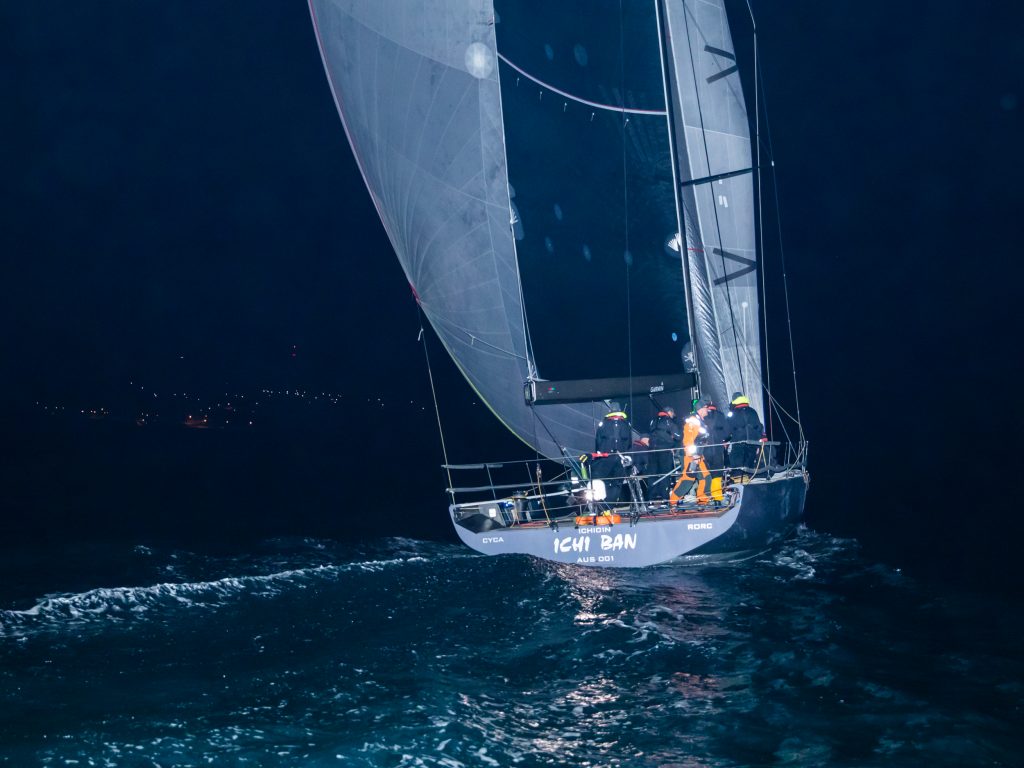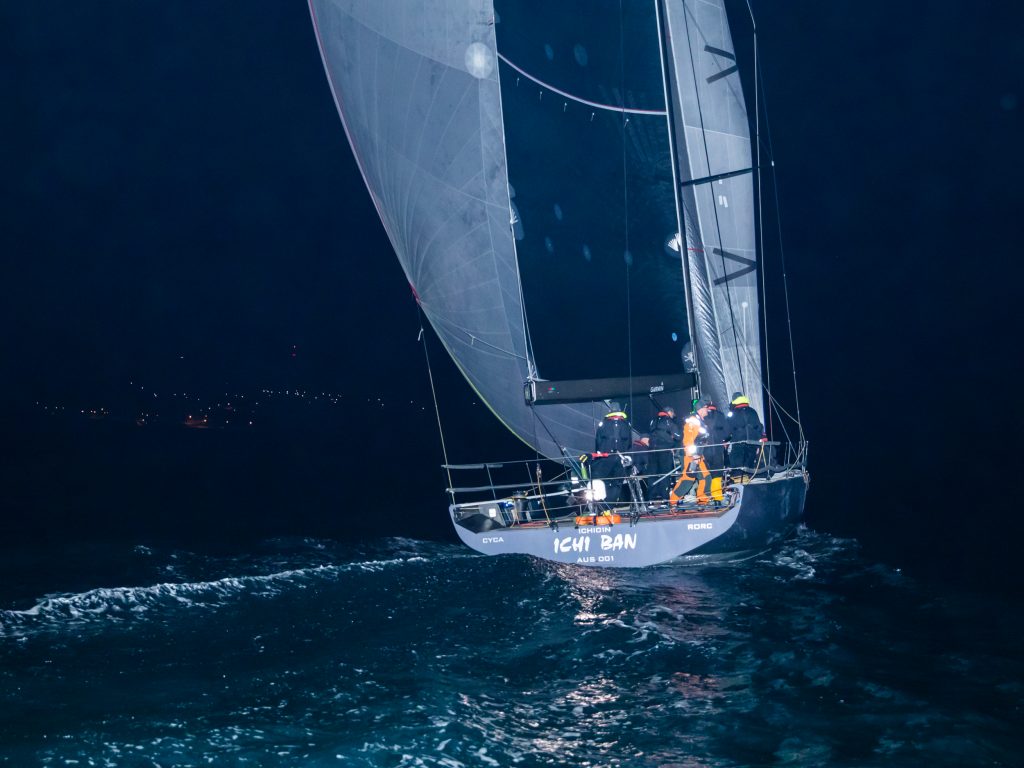 It was the first ever Adelaide-Lincoln for Allen, who has had recent success in the Rolex Sydney Hobart winning the overall handicap victory in 2017, as well as recent success in recent Australian Yachting Championships and Geelong Festival of Sails.
Allen compared the Lincoln race to a "mini Transpac race" (California to Hawaii) that was crammed into just 156 miles.
"It was a really enjoyable race, it's not a very long race but it really keeps you on your toes the whole way through," he said.
This year's race was faster than previous years with consistent breeze holding in throughout most of Saturday and the smaller boats carrying Saturday's afternoon sea breeze all the way through.
It was also the first time Allen's rival and race veteran Geoff Boettcher (Secret Men's Business) had sailed into Port Lincoln in second for many years, which sets up a tantalising battle between the two boats for the Lincoln Week Regatta starting Monday.
Chris Dare's 52-footer Ambition, Jason Ward's 45-foot Concubine and Andrew Corletto's 42-foot Shining Sea will also be in the mix during the week and finished over the line yesterday in third, fourth and fifth respectively.
Stay tuned to the live coverage of the event via the Down Under Sail LIVE BLOG and also tomorrow via the race presentation coverage.