There were a few challenging moments in the early stages of the first day at this year's Sail Sandy Regatta, but it was the Port Phillip Bay sea breeze that saved the day in the end.
Sail Sandy, the Sandringham Yacht Club's marquee regatta that's a launch into the Victorian sailing season, kicked off today with a final total of 191 entries and 266 sailors.
It was slow going early as a soft and switchy northerly tried to settle in, causing plenty of headaches for sailors and the race committee.
However the eventual summer sea breeze kicked in which would eventually allow a total of four races for all classes.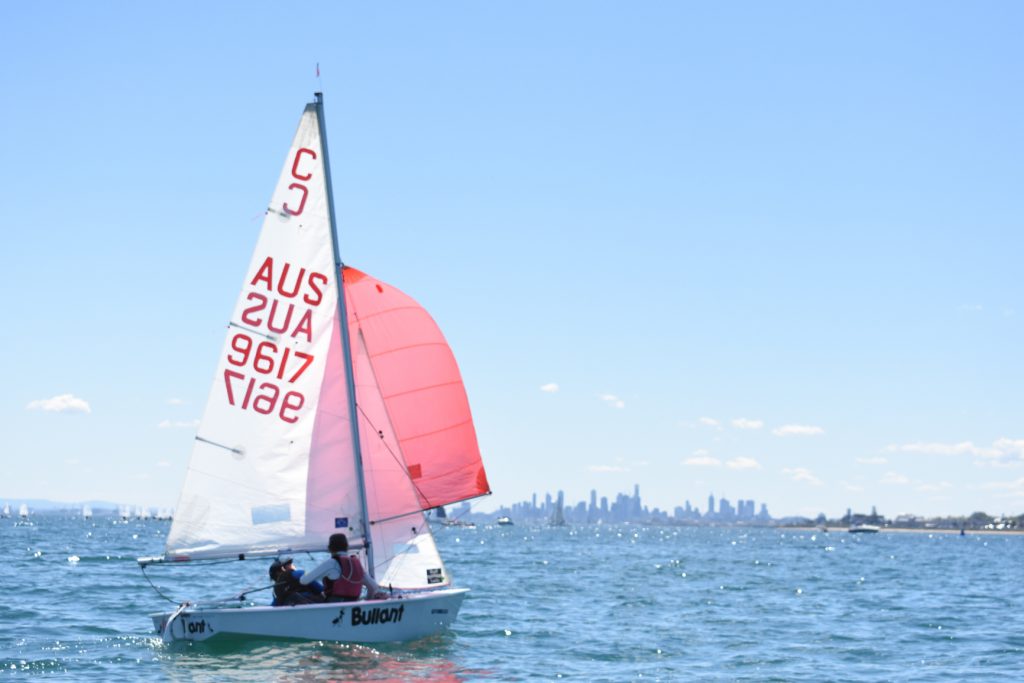 The International Cadet fleet was a highlight of the day with a total of 28 boats and 56 young sailors showing some of the most competitive racing of the day.
The Optimist fleet was also a key highlight with more than 30 boats hitting the water and a further 8 in the green fleet.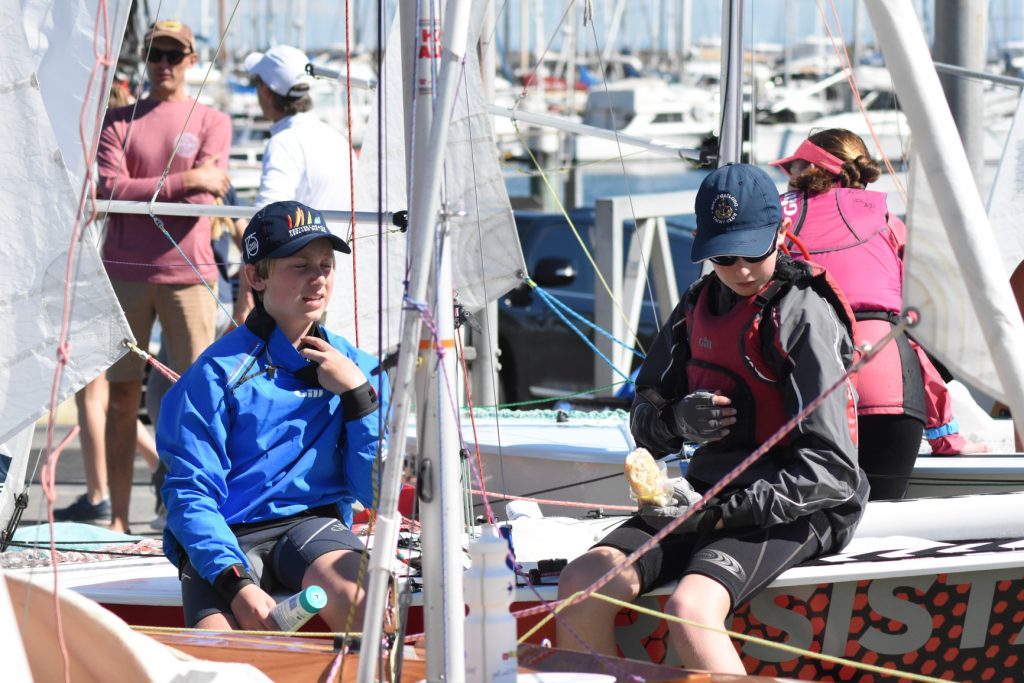 It was also great to see so many senior classes on the water, showcasing the diversity of the event with sailors ageing from as young as 7 or 8, right through to some of the more senior sailors.
Tomorrow's racing kicks off at 10am, with another solid forecast.