Sunrise and hardly a ripple on the water as crews awoke to the final day at SeaLink Magnetic Island Race Week, hosted by Townsville Yacht Club, and once again, it looks like a delayed start might be on the cards, but PRO Denis Thompson and his crew are hopeful of a good race once the breeze fills in and it is a last chance to make it count.
Three different courses are on the menu. The IRC yachts will sail a triangle with a couple of extra legs thrown in. No matter, newcomer to the event, Sydneysider David Fuller and his Vamp crew can't be beaten, but were going out to race nonetheless.
"I'm steering today, so don't expect the same results we've been getting," Fuller smiled, referring to Olympian Jamie Wilmot being at the helm in previous days. No matter, 'Father' as Fuller is affectionately known, has a tight-knit crew of very good sailors.
SeaLink Spinnaker Divisions 1, 2 and 4, along with the Multihull division will sail a bay course taking in Magnetic Island and Townsville's Cape Cleveland, while SeaLink Spinnaker Division 3 and the Non-Spinnaker division will do a long windward/leeward from Maggie Island into Cleveland Bay return.
And while the bulk of the fleet are biting at the bit for a bit more of yesterday afternoon's conditions, aboard Warrigal, James Finch and his crew are keeping fingers crossed for more light air.
"Yesterday was too breezy for us," he claimed after his self-designed Finch 40 from Townsville finished last in Division 3 yesterday on a scoresheet otherwise filled with top five results.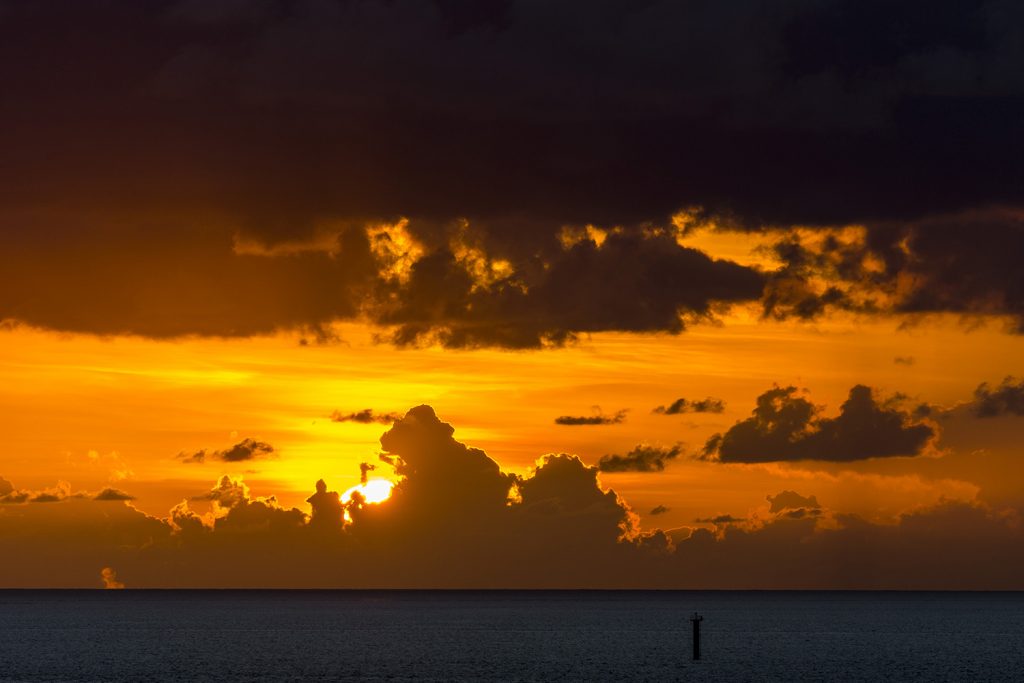 "We've been much preferring the lighter weather; the other days were great. Give us some more of that," said crew member Alan Glanville.
As all good things do, another successful SeaLink Magnetic Island Race Week will come to an end after today's race.  Last night a few new stars were discovered from the Karaoke competition, and one lady, from the event's management team, may have a new career…
For all information including full results: www.magneticislandraceweek.com.au/
By Di Pearson, SMIRW media