The first ever WASZP Australian Championships are set to hit Sorrento Sailing Couta Boat club with a bang! The inaugural event will be conducted over the Australia Day long weekend from the 25-28th January 2018.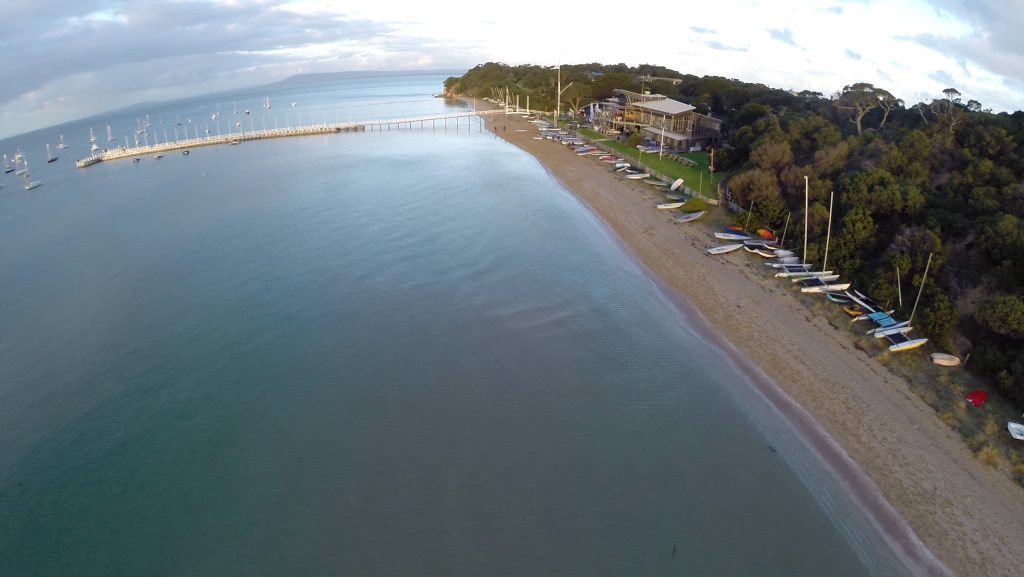 Sorrento Sailing Couta Boat Club
Sorrento on the tip of the beautiful Mornington Peninsula is a watersports mecca and the perfect place for this progressive class to conduct its first major event in Australia.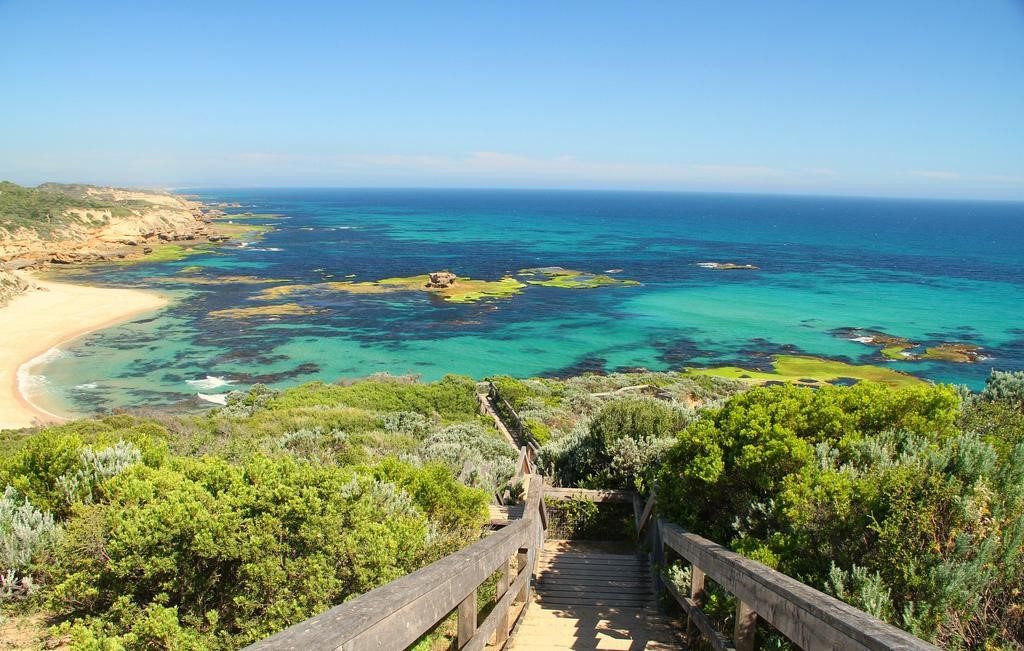 Sorrento back beaches are perfect for all kinds of water based activities
With around 500 boats shipped worldwide, 70 of which are in Australia, expectations are high for a good fleet. Unlike many 'traditional' classes the WASZP provides an environment that is user friendly for everyone. WASZP encourages everyone to come along no matter what level they are at with sailing/foiling.
Sorrento has already set in motion a fantastic program for the event, with both on-water and off-water events catered for. There will be the 'WASZP Nest', a place where competitors, family and friends can chill out, play some table tennis, beach volleyball and generally enjoy the vibe and beach culture lifestyle the WASZP encourages.
One of the key features of this event, is it will be conducted as an on-call event. The WASZP will race at the time of day that the conditions are premium, competitors will be notified the night before and a schedule of events for the day will be planned around the best conditions possible. This will allow less down time waiting for the right weather and more time enjoying the hospitality around sailing in world class waters and conditions.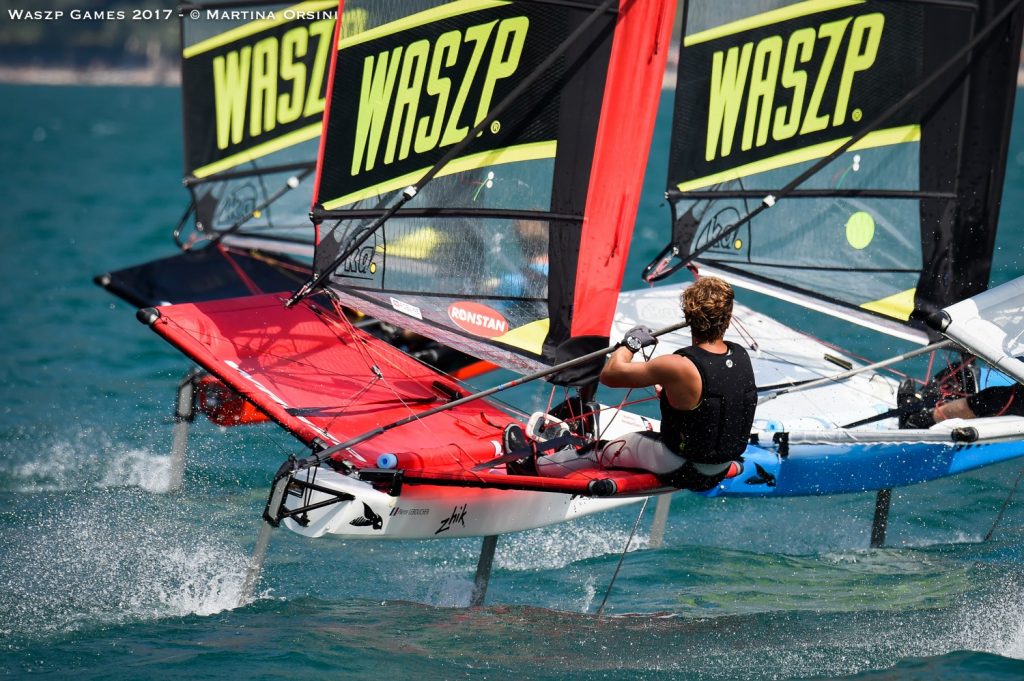 In-keeping with the WASZP ethos the class will be hosting a number of different events throughout the series. Slalom, GPS and Marathon racing will all play a part in the event to complement the Championship Racing. These events will be scored separately meaning we will have our very first WASZP Slalom Champion of Australia to go along with our first WASZP Australian Champion.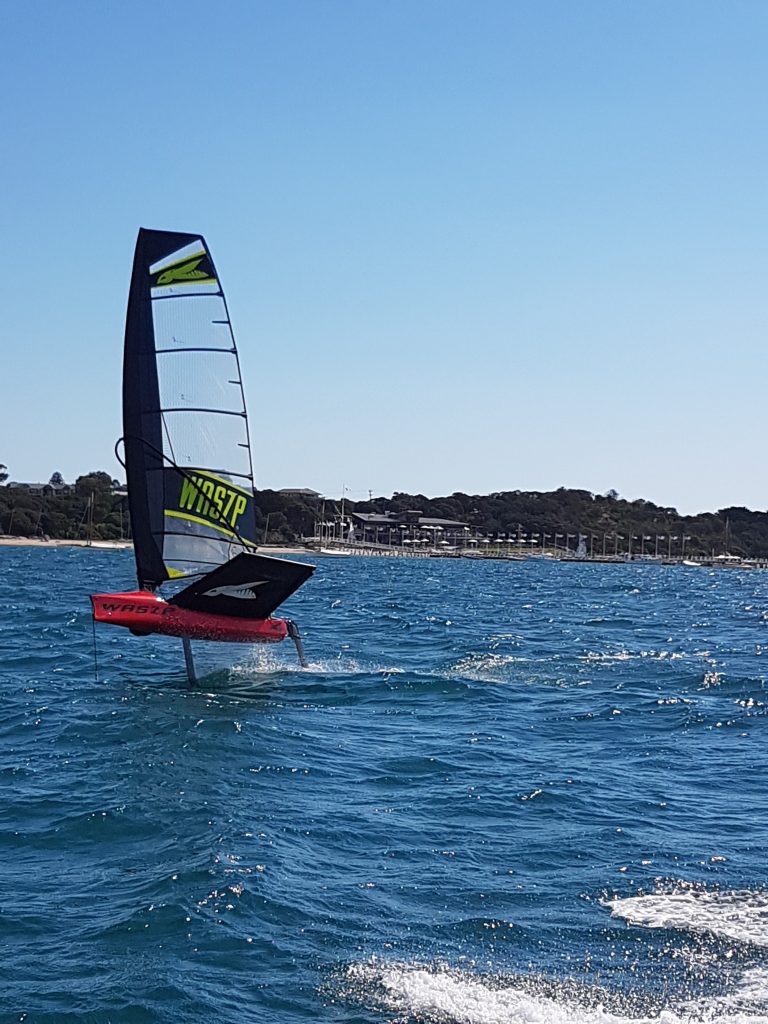 These new events make it fun for everyone and allows competitors at either end of the learning curve to compete in different formats. The standard at the top end of the fleet will be first class, with recent WASZP Games champion Harry Mighell competing as well as class creator Andrew McDougall. 2 NZ Sailors are making the trip over Bruce Curson came 5th at the WASZP Games and Nick Olsen has been sailing well. Others who have recently bought boats include AST Laser sailors Tom Burton and Mathew Wearn. This goes with a large group of local Victorian and NSW sailors from a range of classes who have been putting significant time into their programs. Leigh Dunstan won the NSW state championships at Wangi from Sabre National Champion Jon Holroyd, Tom Brewer and former laser radial world champ Tristan Brown were also competitive.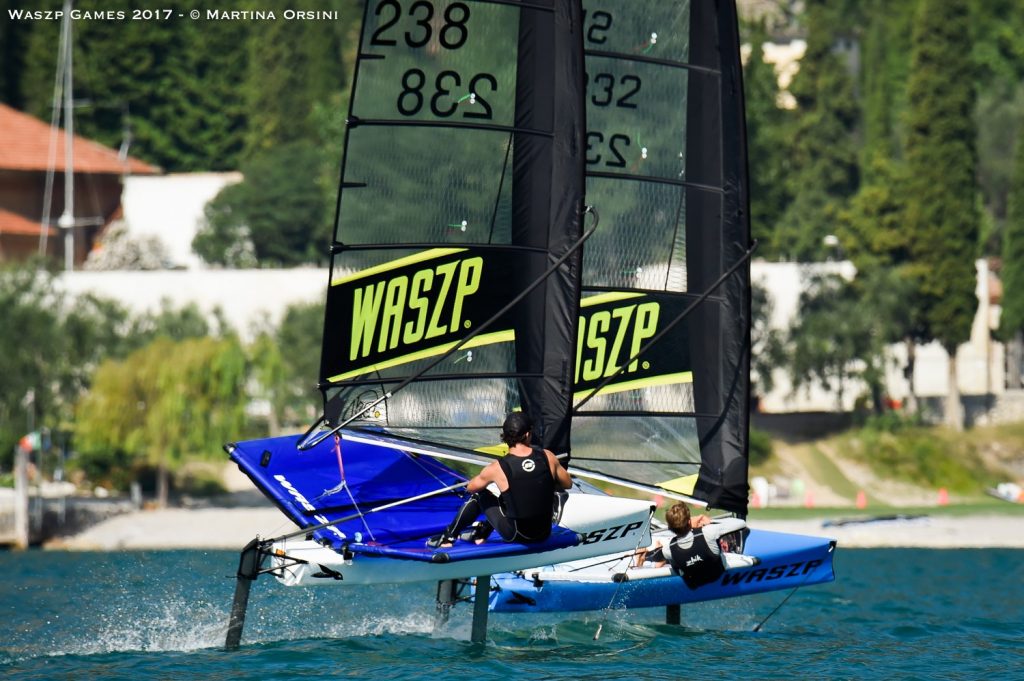 From the team at WASZP and SSCBC we can't wait to bring this event to the masses and take sailing and foiling to the masses. It is so exciting to see how far this class has come in the last 15 months since production started and now we are building an exciting future leading to the 2019 WASZP Games in Perth.
Visit the events page: https://sscbc.com.au/waszp2018/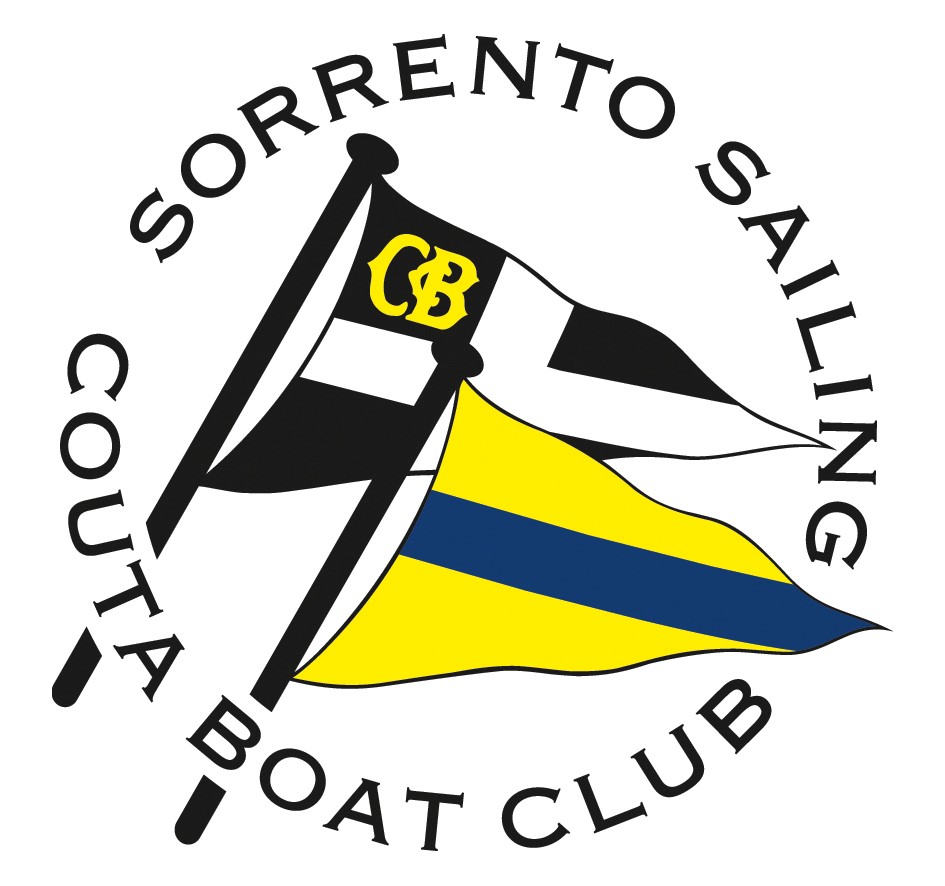 It is not too late get a boat for the Nationals with a container special price of $AUD16,200 inc GST there is no better time to get involved.
Contact: [email protected]