The first ever WASZP International Games is about to get underway on the iconic Lake Garda, Italy, with a strong fleet of the production foilers getting ready for take off.
A practice race was held yesterday in challenging conditions but it was all smiles both on and off the water with an inviting culture and everyone helping each other out in the boat park.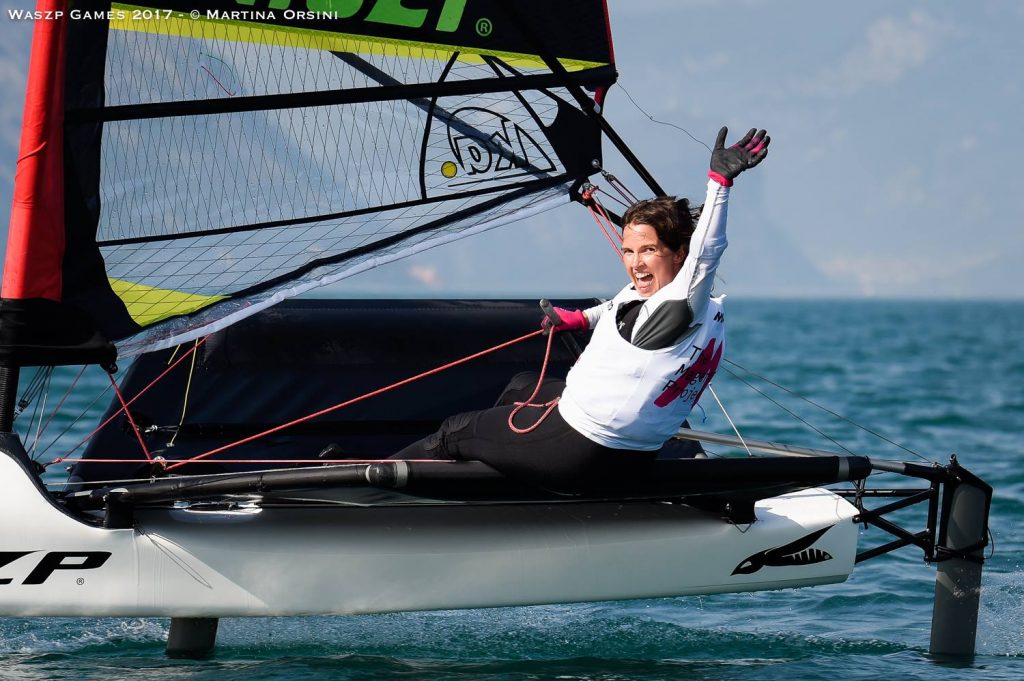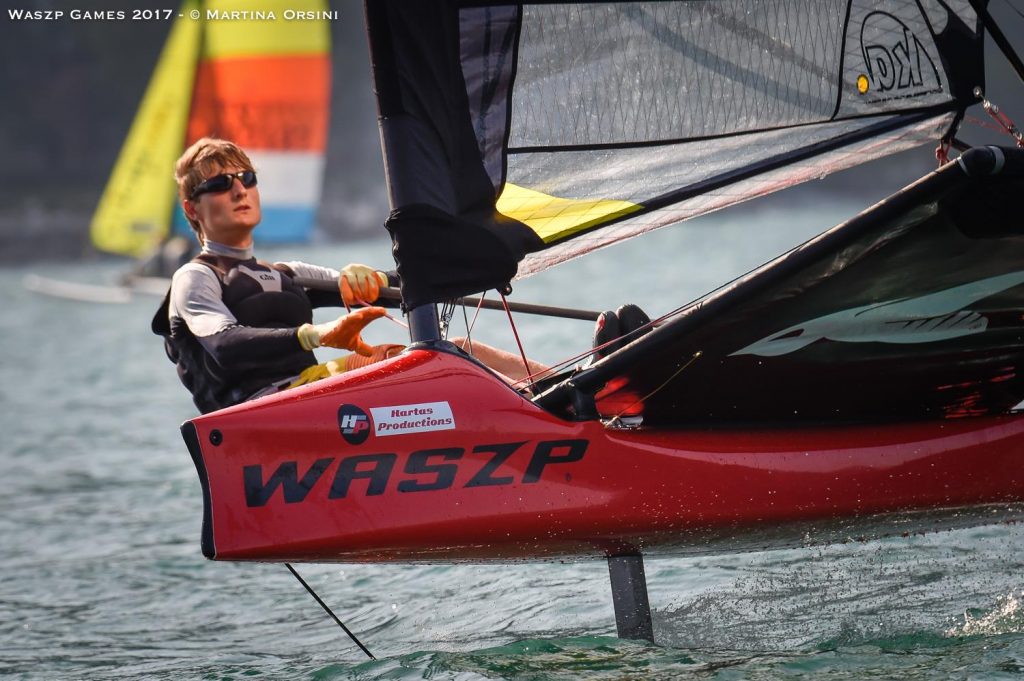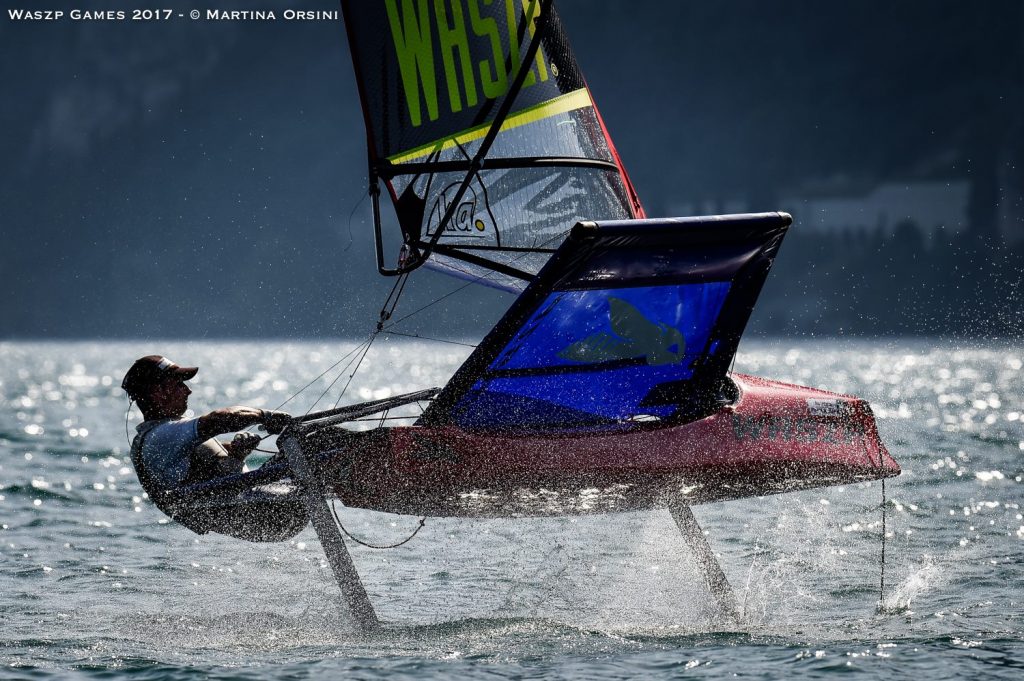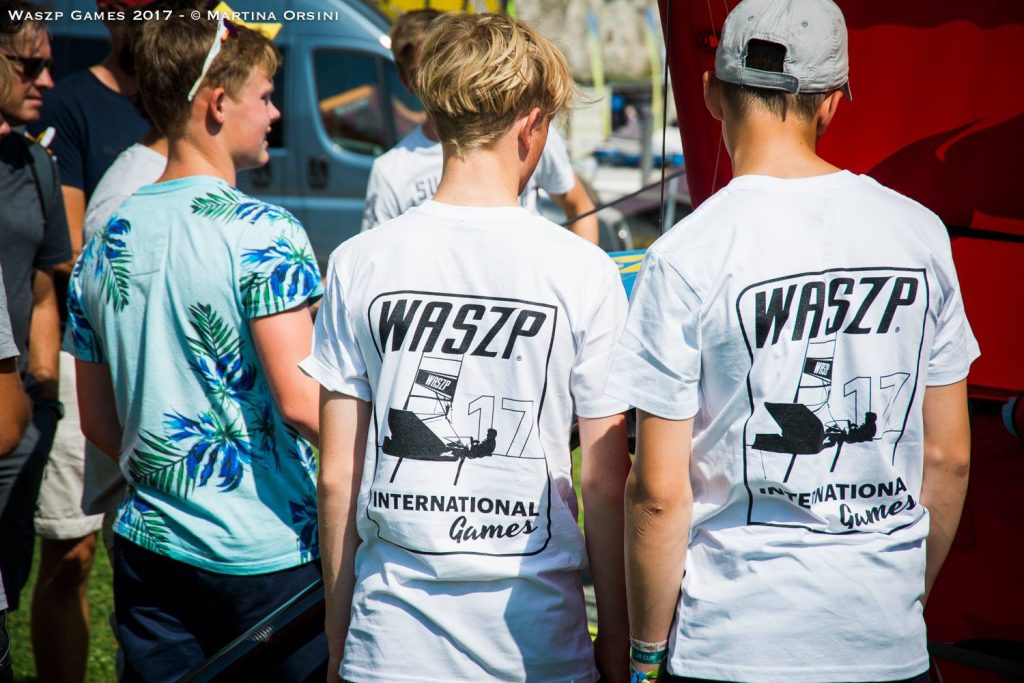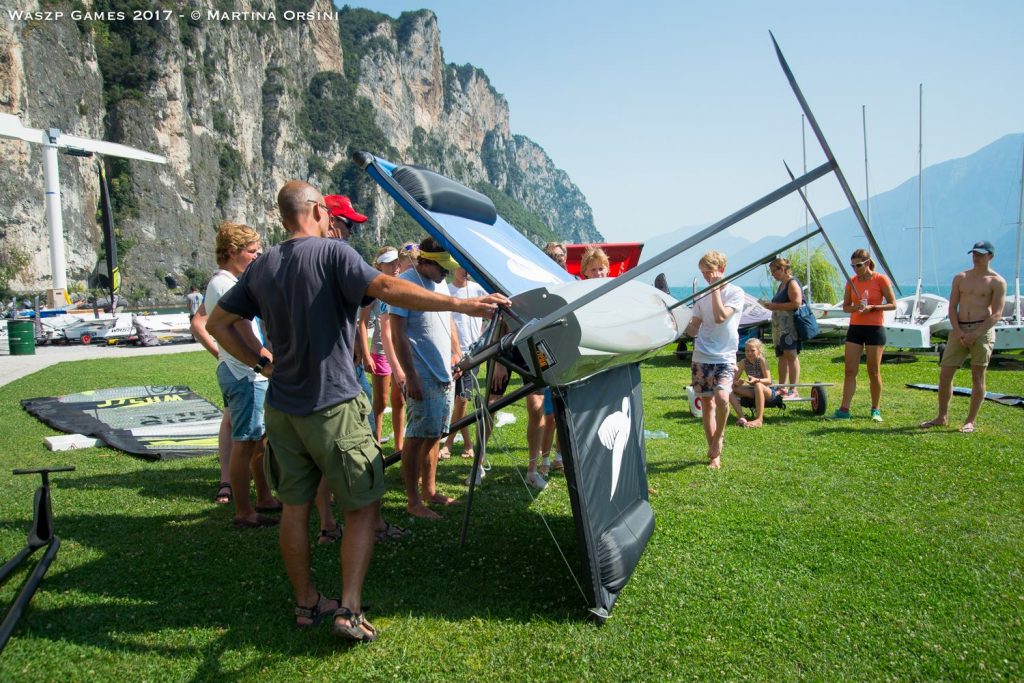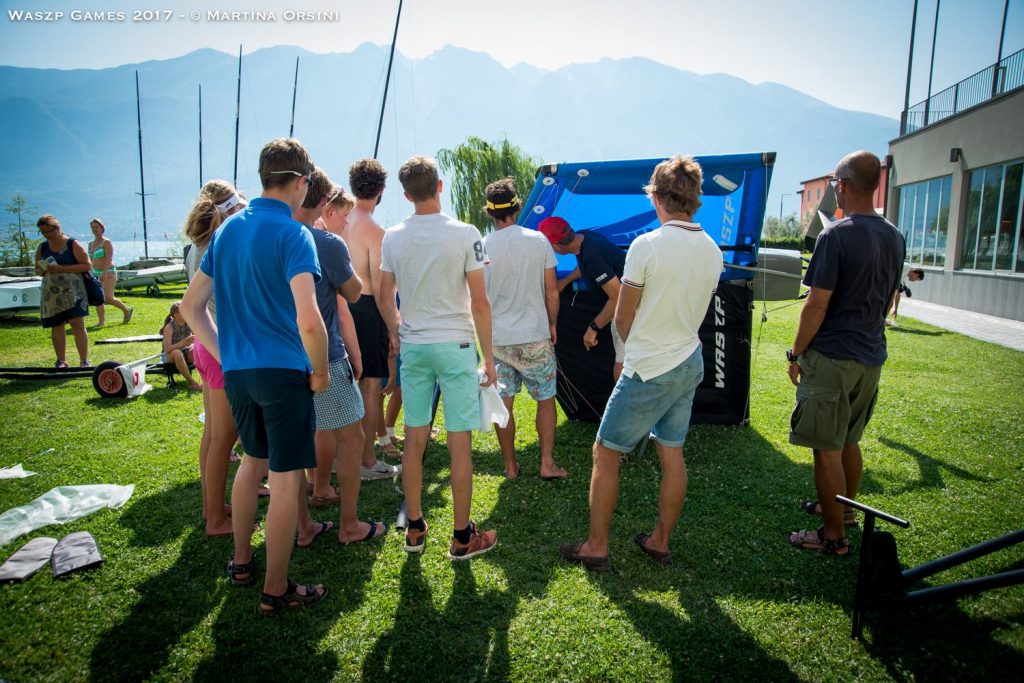 Head to the WASZP Games Facebook page to see all the up-to-date coverage live from the event.