Why would anyone want to travel long distances to compete in a sailing race like an Australian Championship? I suppose there is always the prospect of winning. To be number one in an event such as this and bathe in the glory of success must feel fantastic. But let's face it, to win races usually takes a lot of preparation, practice and resources that are out of the reach of most of us mere mortals with families, jobs and other competing life commitments.
There must be something else that motivates sailors to travel long distances to championship events, something special that, by simply participating, is intrinsically enriching, and something that you willingly invest your time and effort to be a part of.
I believe that the upcoming Australian Trailer Yacht and Sports Boat Championship (ATYSBC) will be one of these special events that contain a "must be a part of" factor.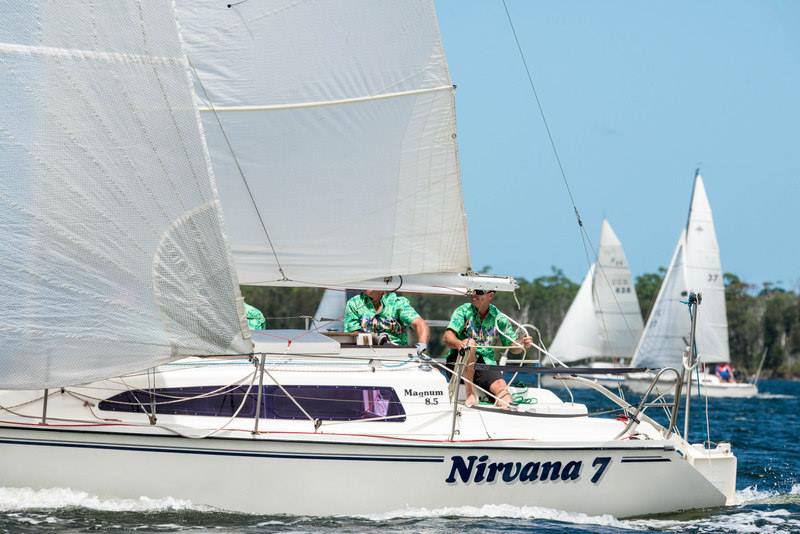 The ATYSB championships will be held from 30 September to 1 October 2017 and hosted by Port Kembla Sailing Club.
Port Kembla Sailing Club is situated on the shores of Lake Illawarra near Wollongong NSW. The club has ample facilities to cater for most sailors' needs including clean bathrooms and showers and a canteen with a limited liquor licence. Tasty breakfast, lunch and dinner options will be on offer from the canteen for thirsty, hungry competitors and support crew to purchace during the event.
The open waters of Lake Illawarra and the lake's proximity to the coast means consistency of good sailing breezes at most times of the year. The club has access to a sheltered all weather double launching ramp facilities with an adjacent wharf and plenty of parking for cars and trailers and for the rigging of boats. There is also another secure boat launching and trailer parking location nearby at the Illawarra Yacht Club.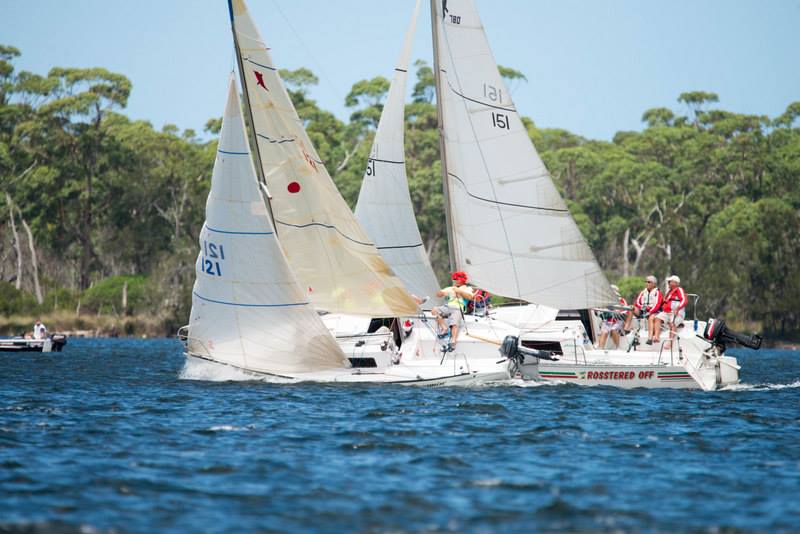 PKSC has built a strong reputation of being a welcoming and inclusive sailing club and, for running well-managed State and National title events.
For those not engaged in the sailing activities the Illawarra region is noted for its beautiful uncrowded beaches and escarpment walks and views.
Some on-site camping, adjacent to the club on the shores of Lake Illawarra will also be avaiable for championship participants on a 'first come' basis.
Added to the attraction of Port Kembla Sailing Club and the beauty of the surrounding Illawarra is that it's the first time in a while an event like this has been run for Trailer Yachts and Sports Boat sailors. It's also the first time a Trailer Yacht and Sports Boat championship event will be sailed under the auspices of the updated Australian Sailing Trailer Yacht and Sports Boat Rules and 2017-2020 Racing Rules of Sailing.
If you are a Trailer Yacht or Sports Boat sailor this will be an event not to miss. Port Kembla Sailing Club will make you feel welcome.
Visit the Port Kembla Sailing Cub web page at www.pksc.com.au or Australian Sailing web page at www.sailing.org.au for more information about the event.