I hit the ground running yesterday in Geelong for my role as Ambassador at the Festival of Sails, flying straight into Melbourne, Australia from Quantum Key West Race Week.
After travel through Miami, and a great catch up with Andrew "Dog" Palfrey, and his whole lovely family on Skype in the lounge, I was in bound to LAX, and then onto Melbourne.
I was greeted at Melbourne Airport by John, an amazing member of the Royal Geelong Yacht Club network, driving a beautiful navy blue (my favourite) Range Rover, from Rex Gorell Land Rover.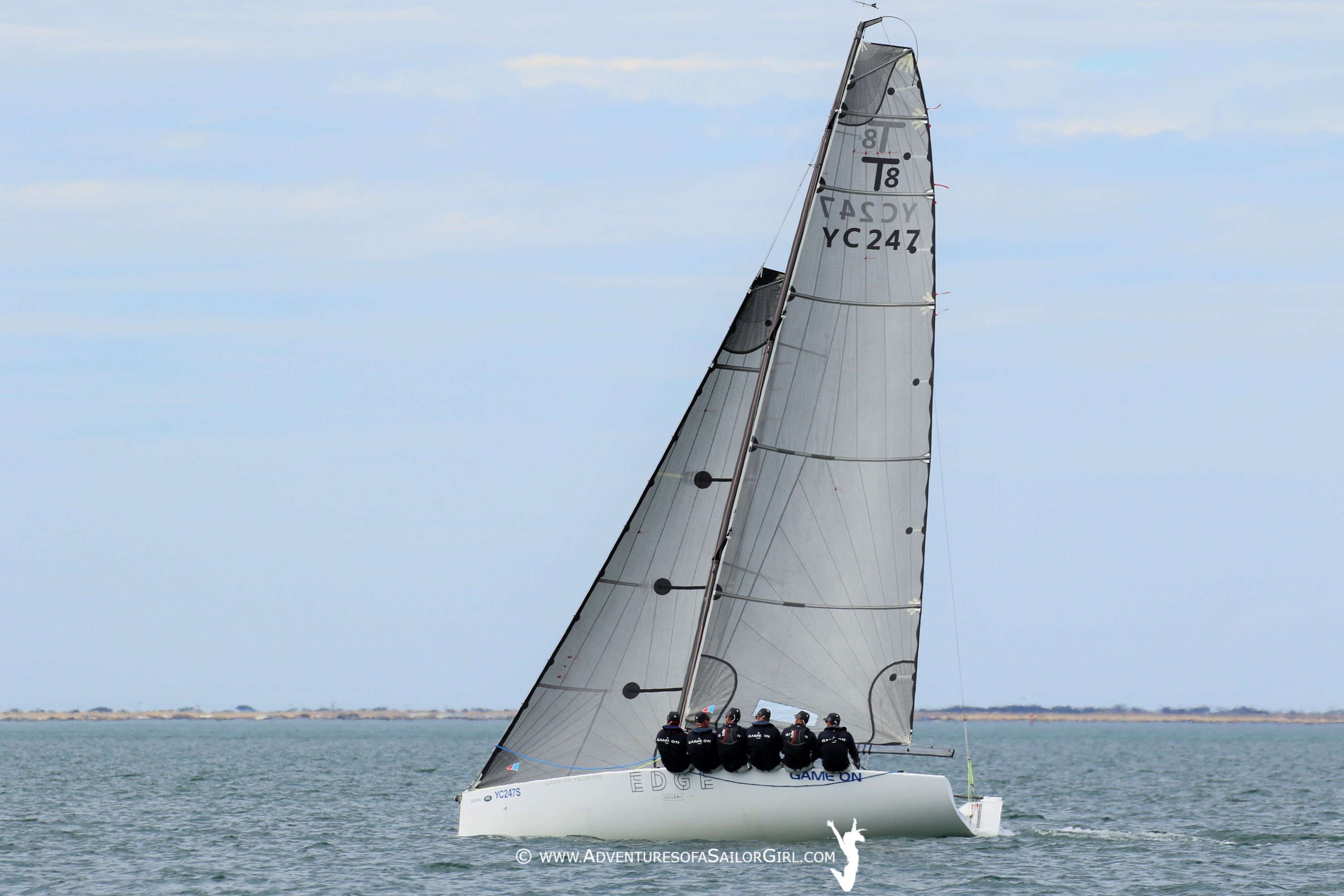 Sitting down in the beautiful beige leather seats provided indescribable relief following well over thirty hours of travel (yes I fly economy), plus an hour or so searching for my bag, which had decided to go for a holiday in the USA without me, regardless of being slapped with an excess baggage fee back in Key West initially.
Not only was I relaxing in this beautiful Range Rover, we were in the city of Melbourne, renowned for it's coffee – so after a quick stop thanks to driver extraordinaire John's suggestion, we were back on the road for the journey to Geelong, of just under two hours by car.
My first views for my return to Geelong were breathtaking, the entire fleet of 207 boats, essentially becalmed on the waters of Corio Bay. While not the best for sailing, it definitely took my breath away – and I wasn't the only one, with plenty of spectators on the promenade taking in the scene.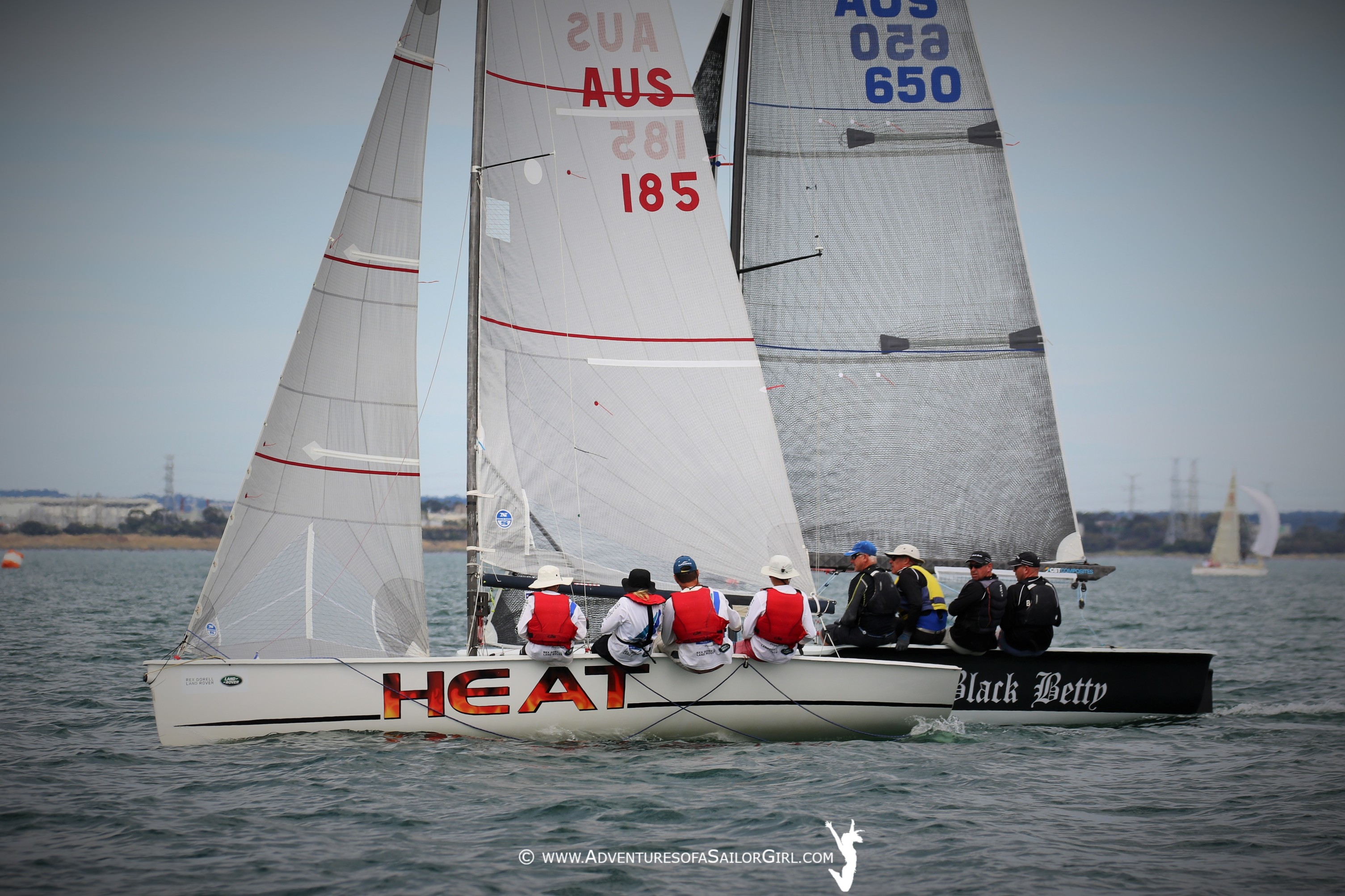 A quick stop off to Westfield to get some much needed clothes (thankfully all of my technology minus my tripod was in my carry on!), and I was on site at the Royal Geelong Yacht Club, ready to get out in the water and check out the racing in a very hot, but building northerly, which continued to build to 20 knots.
After racing it was my pleasure to catch up with so many sailors in town for the great event that is the Festival of Sails, and to present the awards for the Gill Australia & TackTracker S80 Series, which finished up a day earlier than the majority of the fleets.
You can check out the adventures for yourself in the videos below, including a catch up with Saskia Clark, gold and silver medallist, Rolex Sailor of the Year, and MBE who is in Geelong to check out the Festival of Sails for herself!
Live at Royal Geelong Yacht Club for the Festival of Sails!
Sports boats at the Festival of Sails
The larger sports boats at the Festival of Sails
Sailor Girl with Saskia Clark
The Gill Australia and TackTracker S80 presentation at the Royal Geelong Yacht Club