Goodfellow wins by half a Legg
The Tasmanian team closed in on another Tillett team victory yesterday as Sandy Bay pair Charlie Goodfellow and Toby Legg won the sixth heat in dominant fashion finishing the race as the sixth different heat winner from the six races sailed.
The race officer and sailors stayed patient in the 38-degree heat throughout the morning, however a variable northerly soon disappeared, sending the sailors back to the beach in the morning.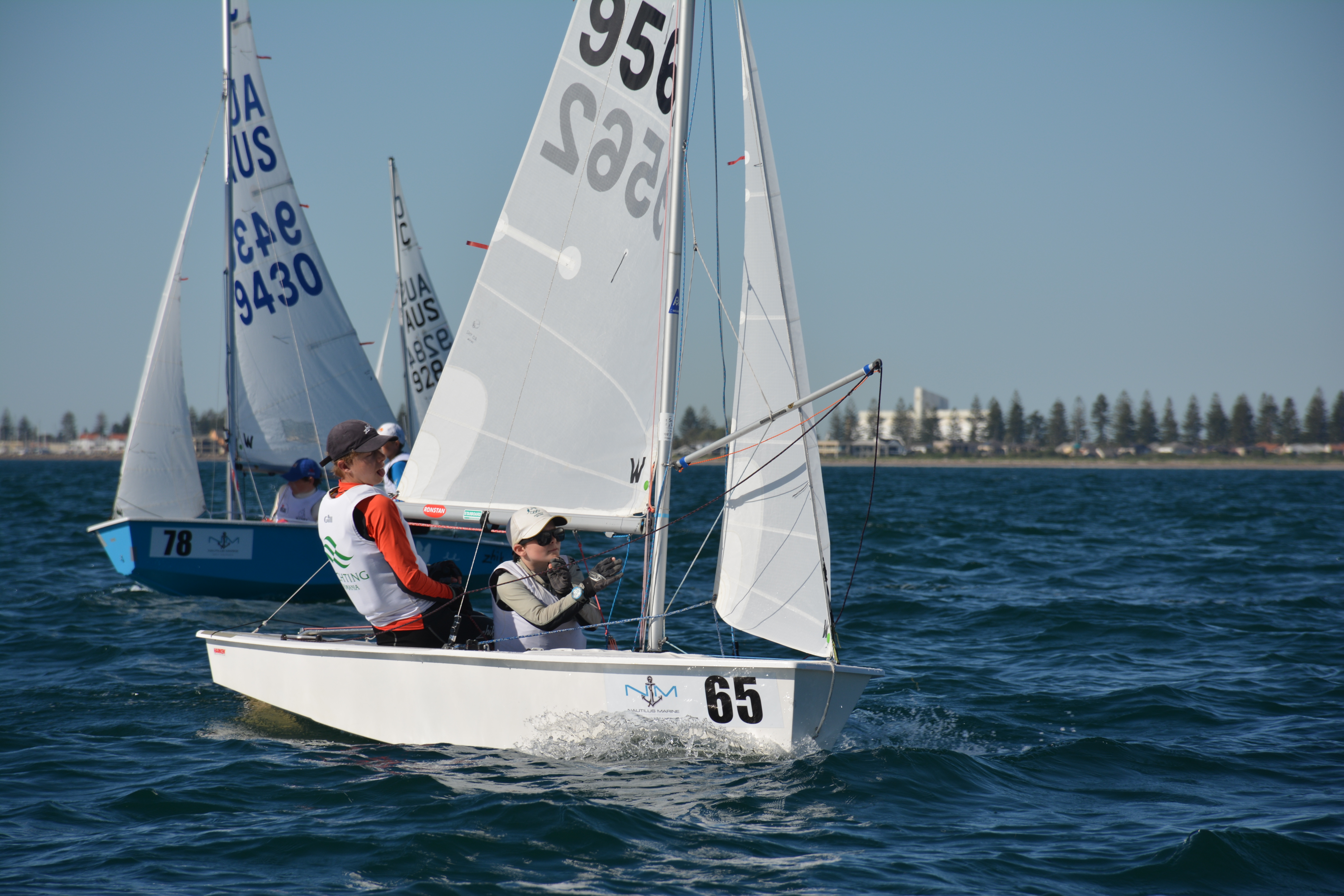 Principal race officer Daryl Emery then postponed racing until late afternoon hoping for a late sea breeze and after a failed attempt to start a race the wind soon increased to allow for a warning signal.
The sixth heat was sailed in a 5 to 8-knot sea breeze that favoured the left hand side of the course heavily.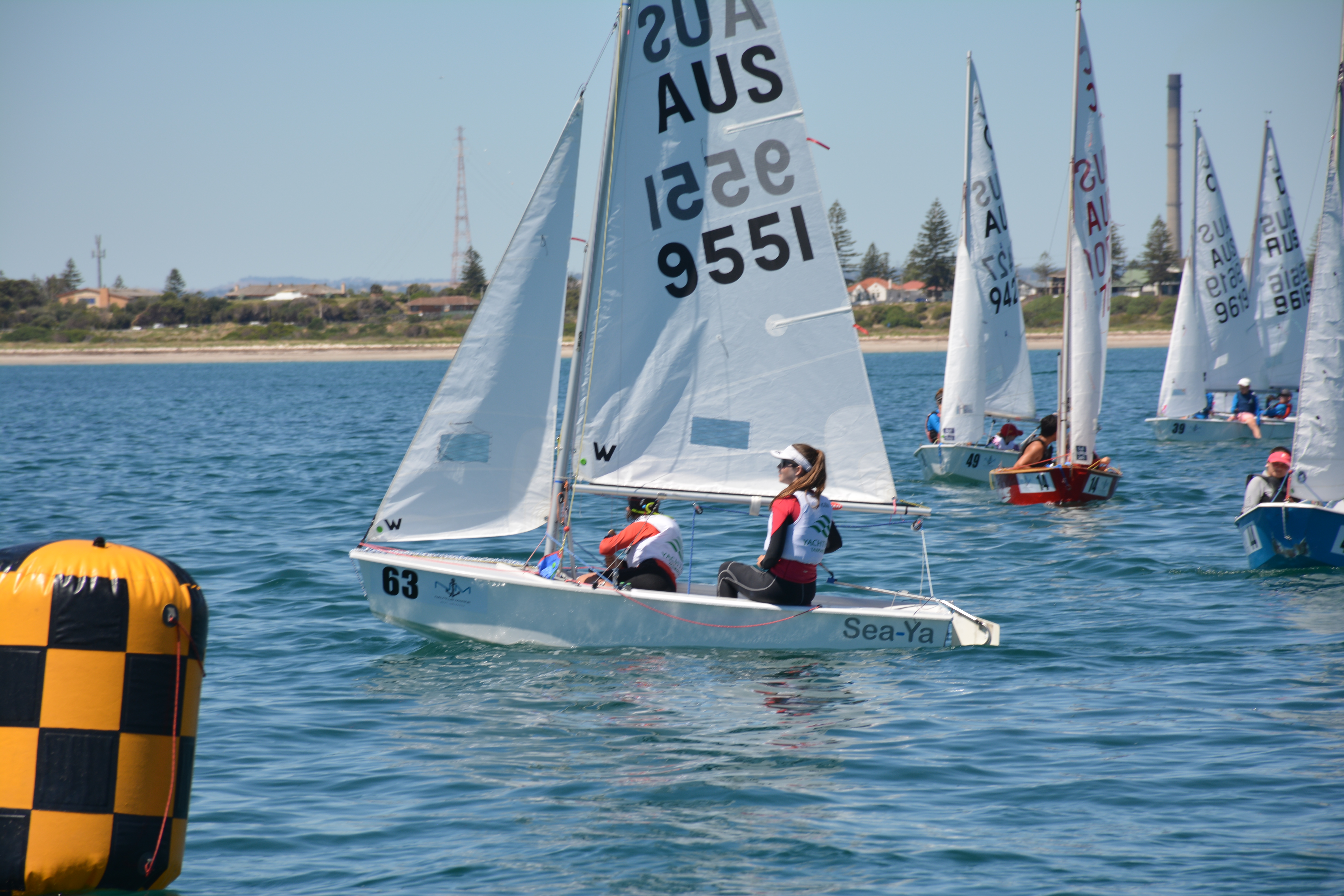 The leaders, Goodfellow and Legg, positioned themselves to take advantage and then stayed between the next mark and their closest competitors, which happened to be regatta leaders William Cooper and Hugo Allison.
Cooper and Allison have been super consistent over the first half of the regatta, positioning themselves as clear favourites for the major trophy at this stage.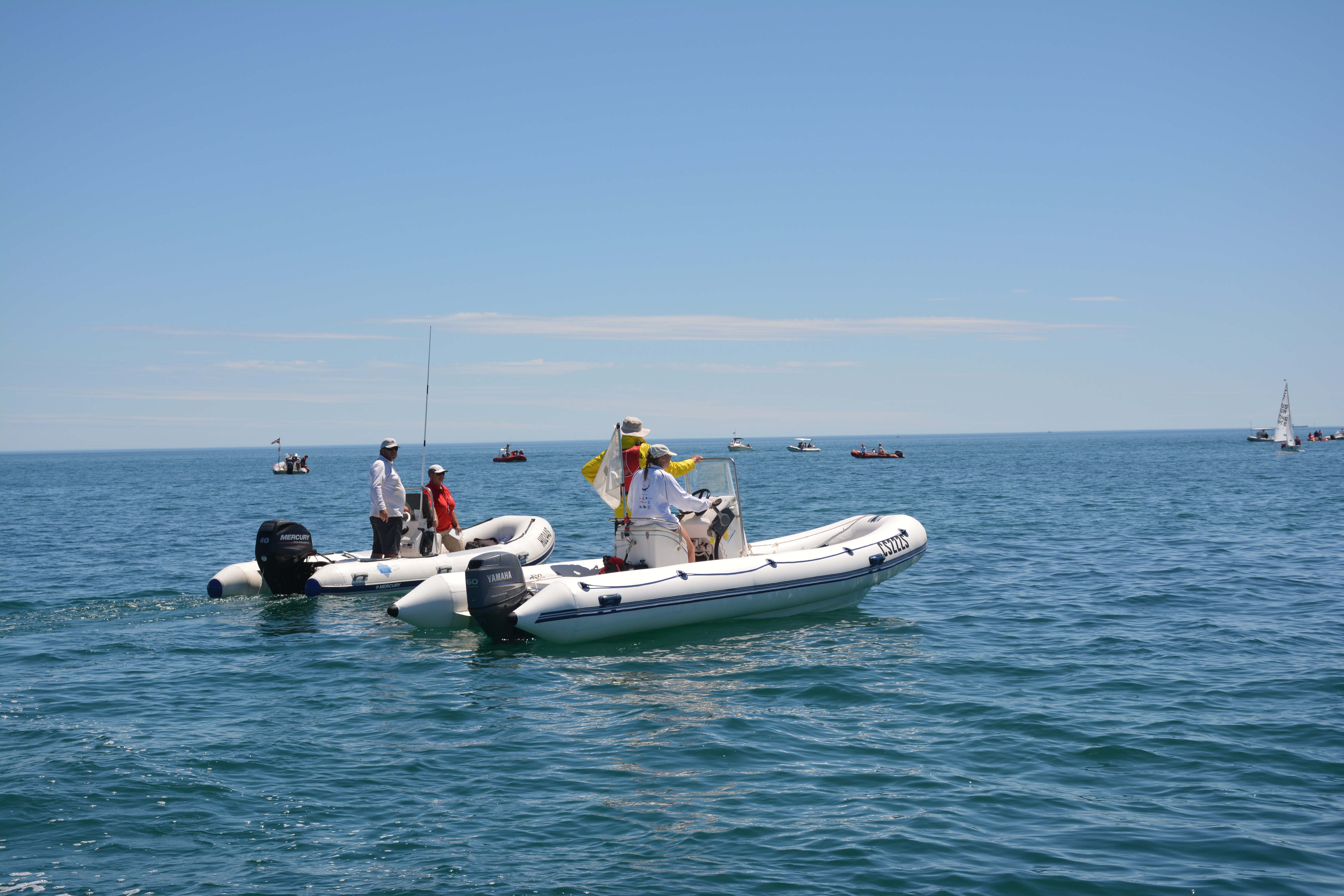 The competitors should be commended on their enthusiasm to go sailing in extreme conditions and so late in the day, with the start of the race being close to 5.30pm.
Sailors will be pleased to note tomorrow will be much cooler and should have a more consistent breeze, allowing the scheduled back-to-back to back races in the afternoon to take place.