Well the with pre-season nearly over the crews at the 18footers league are preparing for what will be another great summer on Sydney Harbour.
Racing will begin on the 9th of October once all the footy grand finals are complete. No doubt the teams will be finalising boat preparations and team set-ups with only just over a month before they hit the water.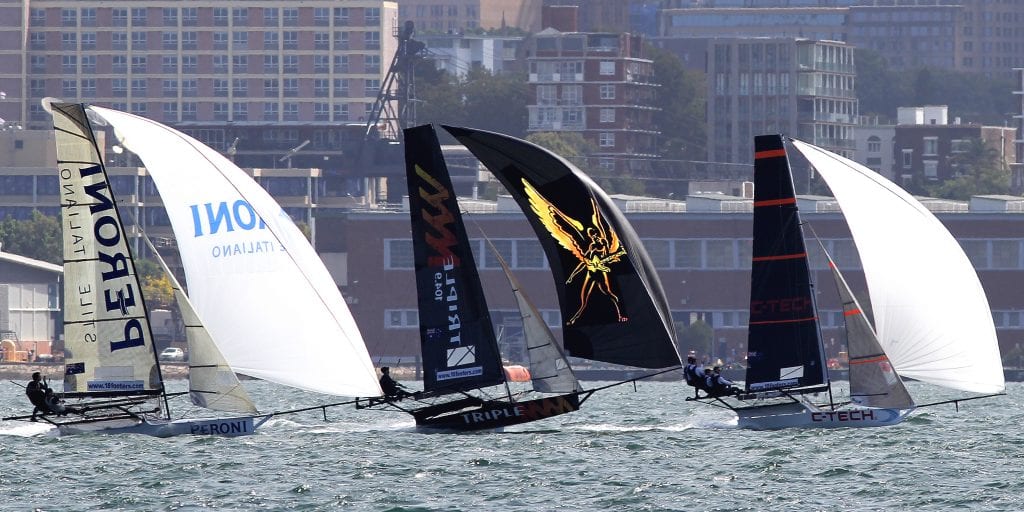 Since the season finished last March, a select few boats have attended a few regattas outside australia, working on the development of the fleet and also getting a head start on the remainder of the Australian fleet.
5 Australians made the trip across the ditch on the ANZAC weekend in April and what we learnt out of this is the Kiwis are quick. Yamaha with David McDiarmid at the helm cleaned up the Australians quite comfortably with a 7point victory over Thurlow Fisher Lawyers, Noakes Youth and Smeg.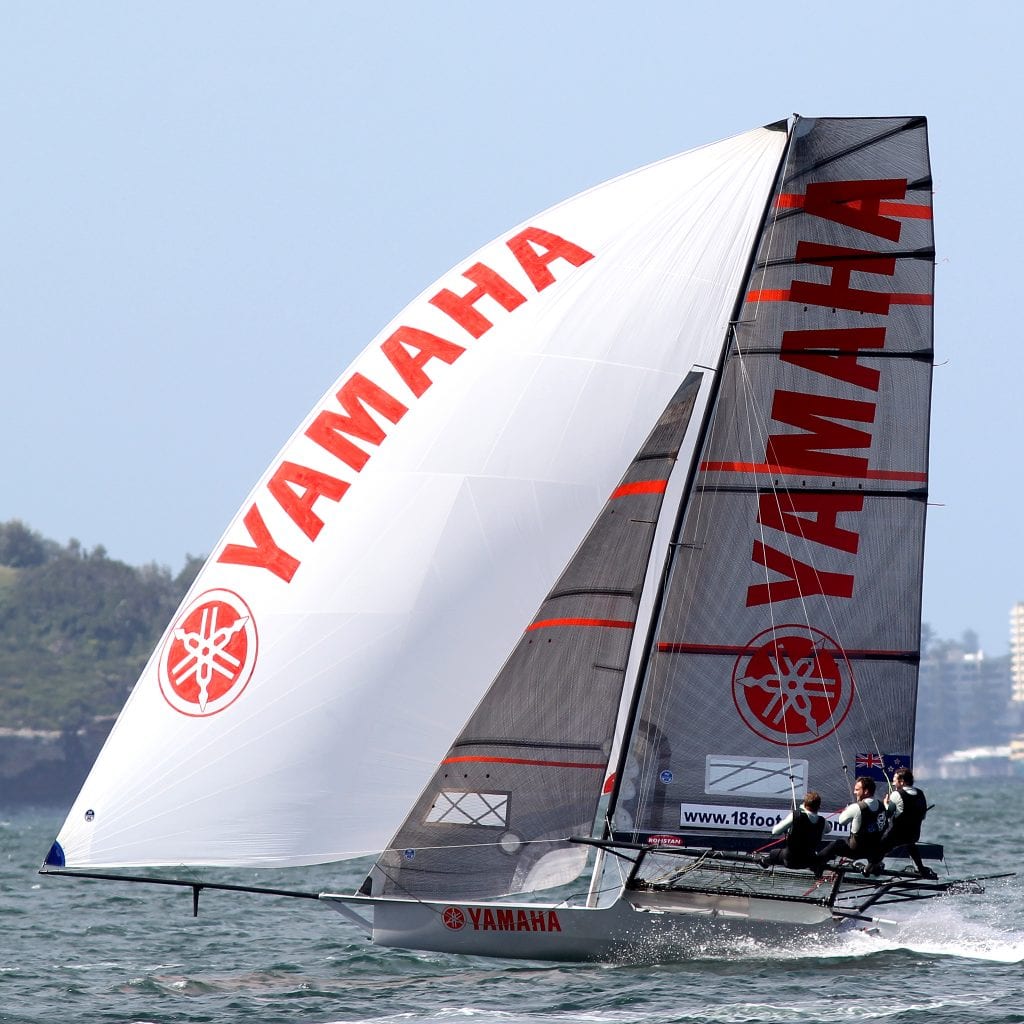 It was onto Fiji for the Mark Foy Worlds and the "Fizz Festival" again Yamaha dominated the regatta to claim victory. In what may become sailings version of the "triple crown" McDiarmid claimed "We won the Anzac Regatta and now the Mark Foy. That just leaves the JJs to go."
Last year the were beaten by Lee Knaptons SMEG team by a point in the JJ Giltinan Trophy. It will be interesting to see what happens coming into this season.
The season begins on October 9th with the R.Watt Memorial Trophy a 3 buoy handicap event.
The Important Dates:
2016 NSW Championships October 30, November 6,13,27
2017 Australian Championships January 15,22,26,29 & February 5
2017 JJ Giltinan Championship February 24th – March 5th
Racing Starts at 2:30pm
Northern Hemisphere
Meanwhile in the UK the Grand Prix has been underway with UK based Pica and Hungarian team Belight sharing the lead on 7points at Sandbanks Poole.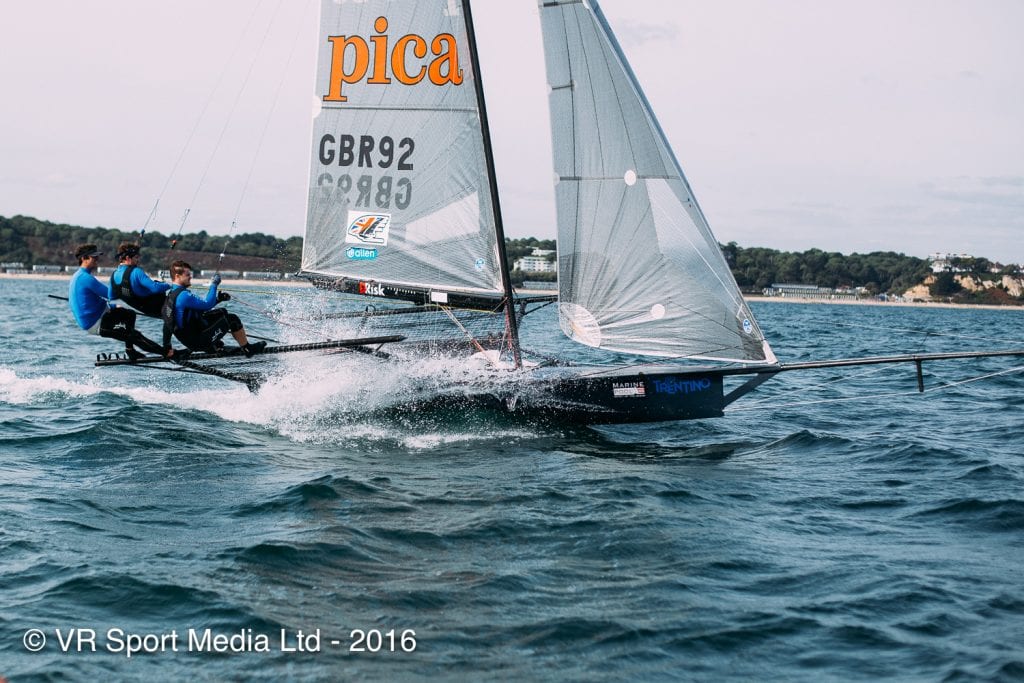 In a regatta that has been sailed in light to moderate conditions the racing has been tight between the 10 boats. It is fantastic to see the fleet increasing in size and standard over seas and it all leads to what will be a fantastic JJ Giltinan Championship in February/March 2017.